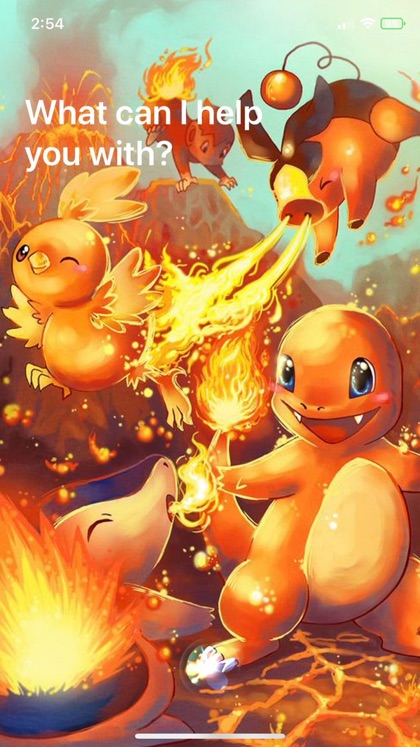 For the past many years Siri has had the same look and feel. If you have grown bored of Siri's look and want to add your own flavor to it, then look no further than the new CustomSiriBG tweak for jailbroken devices. With this clever tweak you can completely change how Siri looks on your iPhone, as it allows users to choose a custom background image that appears on the Siri screen.
With CustomSiriBG users have the ability to set any image of their choice as Siri's background. You can choose an image from your Photos library as background for Siri. To set the image as your Siri wallpaper simply open CustomSiriBG settings and from there tap on 'Choose Image' option. Finally select the image you want to have as your Siri background, and exit.
Once you have selected your favorite background for Siri, it will appear as soon as you trigger the personal assistant.
Having the ability to choose any image as Siri background makes this tweak a lot of fun, as you get full control over how Siri looks and feels on your device, and add your own favorite colors to iOS's personal assistant.
You can download CustomSiriBG tweak from Packix repo, where it is available as a free download. The tweak is compatible from iOS 11.0 all the way up to iOS 12.2.