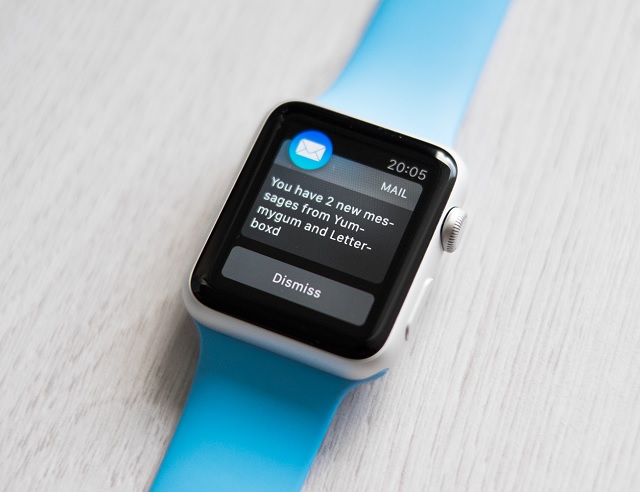 Those of you who own an Apple Watch and use it on regular basis would know that it only gives you notification for an incoming message when your iPhone is locked. If a notification arrives when your iPhone was in use or unlocked for any reason, that alert won't show up on your wearable device. The new Always Forward WatchOS Notification tweak takes care of this problem by forwarding each and every notification you get to your Watch regardless of if it arrived when iPhone was locked or unlocked.
The notifications are shown on both devices to make sure you don't end up missing an important alert. Although not showing the notification on Apple Watch when you were using the iPhone makes sense, many users still want their alerts to appear on both devices as they primarily use their Watch to manage notifications and this hack is perfect for them.
Always Forward WatchOS Notification tweak is available in Cydia for free.
Also read: How to clear all pending notifications on your Apple Watch