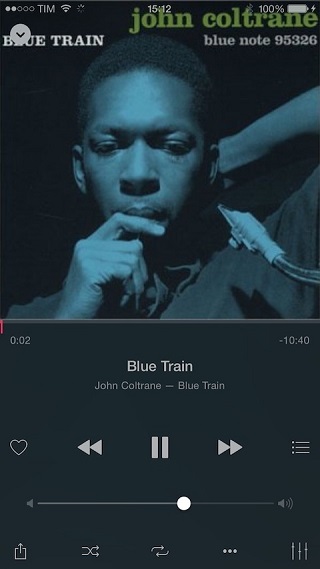 If you are a longtime jailbreaker of iOS, then you would probably remember the Aria tweak for the older Music app. Now the same tweak has been released for newer Music app and is called Aria 2. The tweak aims at improving different parts of iOS 8.4's Music app and fix the annoying quirks found in it. Aria 2 offers a bunch of customization options that includes ability for users to add, remove or rearrange the tab buttons in the bottom bar. This lets users get rid of tabs they don't use or arrange them according to their personal preference.
Aria 2 also brings a nice feature from the original version of the tweak to new Music app, which is its nice looking grid layout for albums, artists and playlists. This completely changes the look of these pages and also makes finding what you are looking for much easier. A big quirk of the iOS 8.4 Music app, which has been fixed in the later versions of iOS is absence of Shuffle button. Aria 2 also brings this feature back to the songs and albums lists.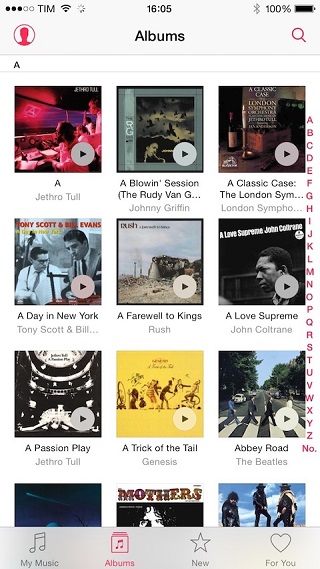 Aria 2 tweak also changes the way Now Playing screen looks by adding a dark theme and an improved look for song lyrics.
Other features of this tweak include access to Equalizer presets from the Now Playing screen, ability to hide unwanted elements, disable blur effect from certain parts of the app and more.
You can download Aria 2 tweak from Cydia for $1.99. It requires iOS 8.4 or above. Also check out the Acapella II tweak.