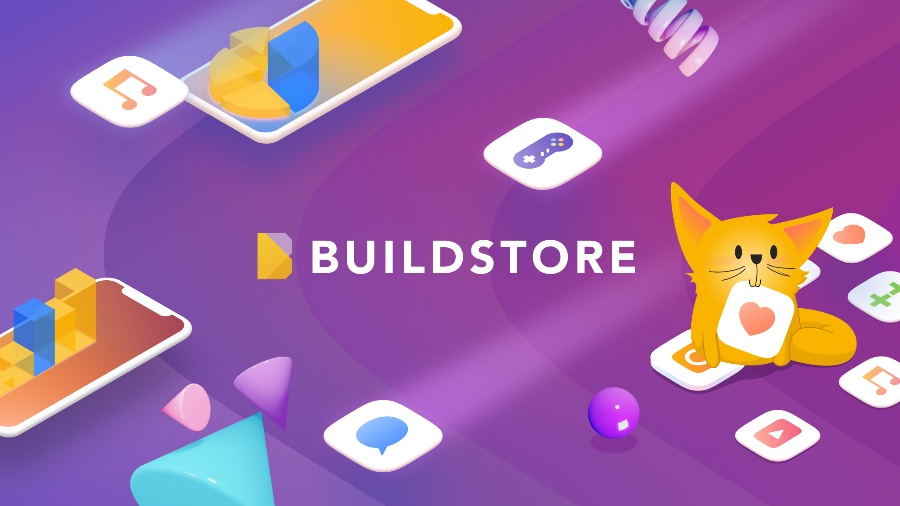 When it comes to installing apps on iOS devices, Apple's own App Store has an absolute monopoly. While this makes iOS apps safer to use, it also means you can only install apps that Apple deems fit for your device.
There are many 3rd party app stores out there that aim to give users freedom of installing their favorite non-App Store applications on their devices however most of them are unreliable and are known to contain malware infested apps.
BuildStore, which we have covered in the past as well, has long been the most reliable and trustworthy alternative app store for iPhone and iPad.
I have been using BuildStore for more than a year now and I can't even imagine going back. The best thing about BuildStore is that it does not rely on jailbreak, so you are free of the cat and mouse game and can safely upgrade to the latest available version of iOS without hesitation.
The biggest reason why BuildStore is a great App Store alternative is due to its wide variety of apps that are readily available for users to download. Currently there are over 300 applications that are available on BuildStore and around 10 more are added on a monthly basis.
BuildStore offers a wide range of apps, however what makes this alternative App Store most exciting is the presence of the '++' apps. Such apps are modified version of the official apps but with more features. For example, the YouTube++ application, which can be downloaded from BuildStore offers unique features like ability to play videos in the background, disable ads, in-app browser and removal of age restrictions.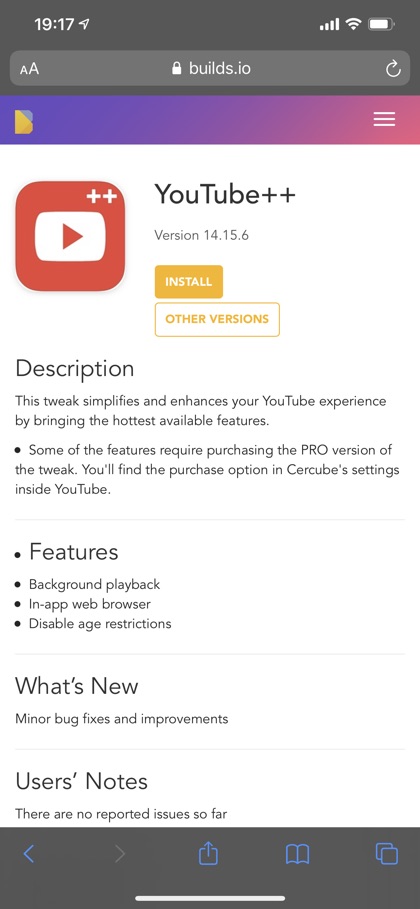 Hacked versions of games are also available in BuildStore for popular titles like GTA San Andreas.
There have been instances where I lost access to my BuildStore account and on a separate occasion ran into installation issues on my iPad, however in both instances the issues were resolved by the online customer support.
Using BuildStore is very easy. After you have created an account and have set up BuildStore, you can start downloading your favorite apps and games.
To install apps you have to open Builds.io website in Safari browser, and browse through the apps that are available for downloading.
Once you have found the app that you want to install tap on its icon, and then tap on Install option. As soon as you do this App installation will start on your device and the app's icon will appear on the home screen.
Some of the apps that are available on the BuildStore include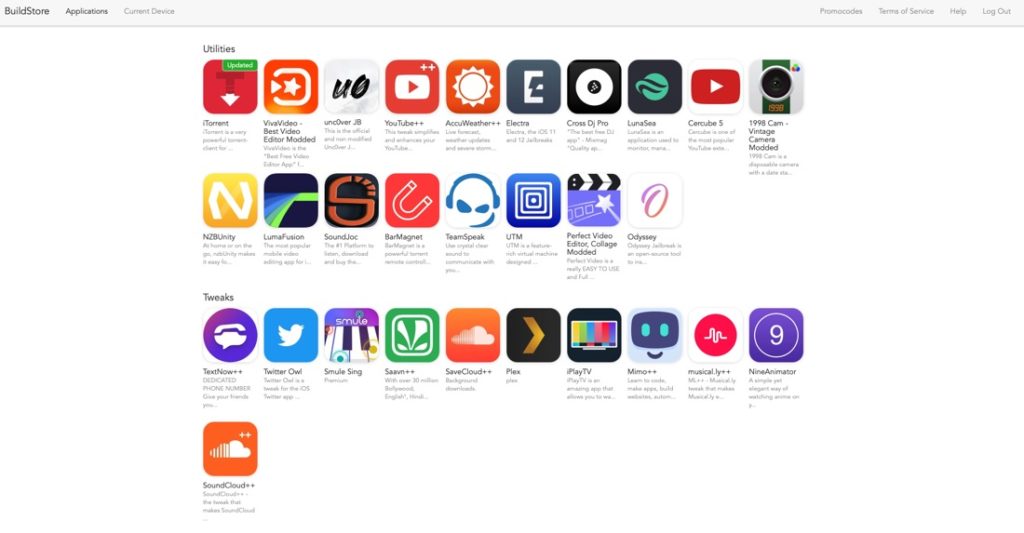 iTorrent
SoundCloud++
iPlayTV
UFC++
unc0ver JB
YouTube++
Music Pocket
PPSSPP
GBAiOS 2.1
ChannelsTV
Flappy Bird
Grand Theft Auto Hack
Plague Inc. Hack
and many more…
BuildStore offers a Netflix like subscription model, which means you can sign up for the service and get access to all of the apps that are available on the platform for free.
You can sign up for BuildStore by going to Builds.io website. The subscription for BuildStore costs $19.99 per month, however you can get a 30% discount by using BuildStore discount coupon IOSHACKER.