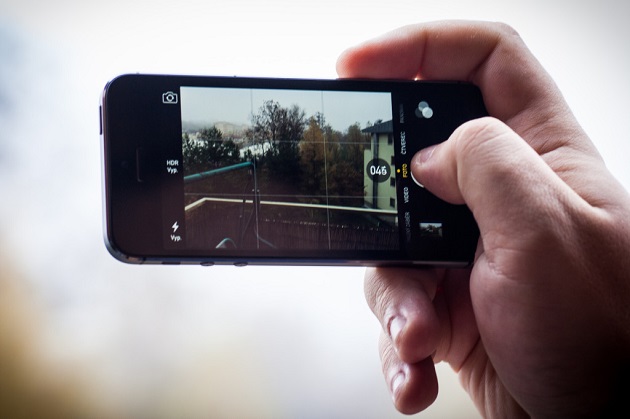 GIFs are an integral part of today's internet culture. There are tons of GIFs on the internet that have gone viral and are readily available for you to share on social media websites and apps related on any topic you can think of. A Cydia tweak called BurstGIF makes the process of creating animated GIFs easier for iOS users by allowing them to easily convert burst mode photos into GIFs. With this jailbreak hack you can create a GIF image within a few taps and without needing to download a separate application.
After creating the GIF images from your burst mode photos you can export them to an album. How this works is pretty simple, first you have to take a burst mode sequence by tapping and holding on the camera button. You can also create GIF for a burst sequence that is already stored in your library. Then tap on the 'Select' button and afterwards on the images you want to turn into animation. Once done simply hit the 'Done' button after which you will see the configuration page for your animation.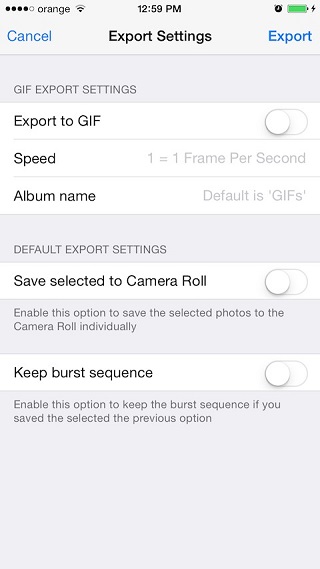 From this page you can select frame per second, specify the album name and whether you want to keep the burst sequence or not.
You can download BurstGIF tweak on your iPhone for $1.49. It requires iOS 8 to run.