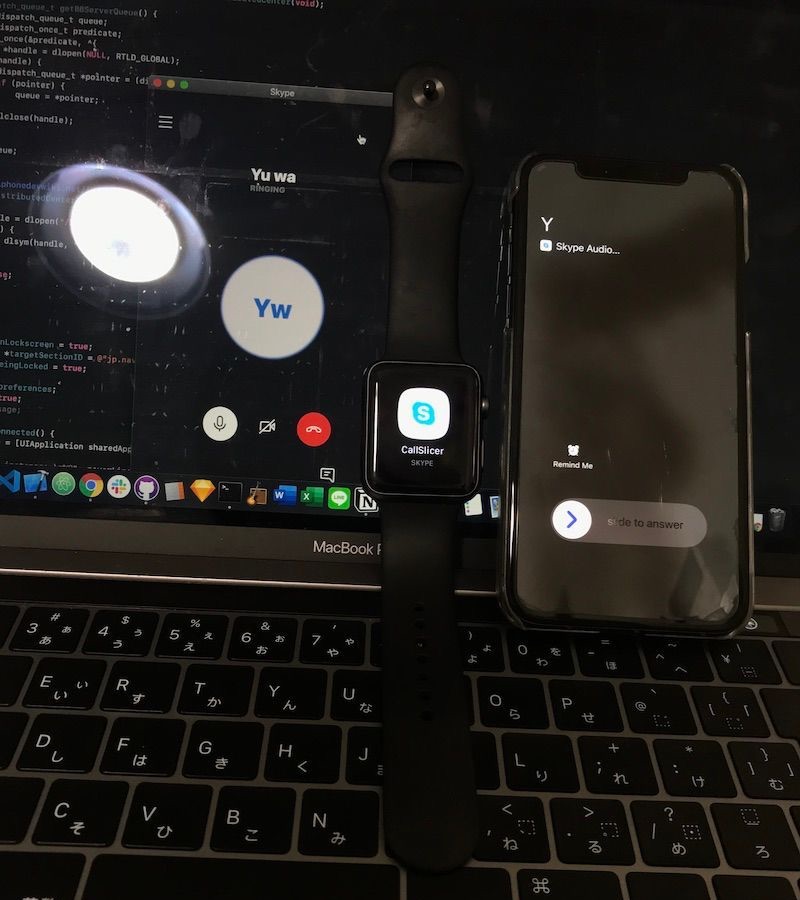 If you are an Apple Watch user who picks up incoming calls on the Watch regularly, or at least check who is calling by looking at the watch before taking your iPhone out of the pocket, then you are going to love the CallSlicer tweak. While Apple Watch shows who is calling you and allows you to pick up calls when the call is coming through your Phone number or FaceTime. However it does not do the same for calls coming through third-party apps.
So if you receive a call on WhatsApp, Skype, LINE, WeChat or any other popular communication app you will not get notified on your Apple Watch. This is despite the fact that most of these apps use Apple's CallKit API for calls.
That's where the CallSlicer tweak for iPhone comes in. With this tweak you can add call support for a variety of popular communication apps and get notified when someone's calling you from one of the supported applications.
The list of apps supported by the CallSlicer tweak is quite extensive and includes WhatsApp, Skype, LINE, WeChat, Zalo, IMO Call, Google Hangouts, Telegram, Viber and more.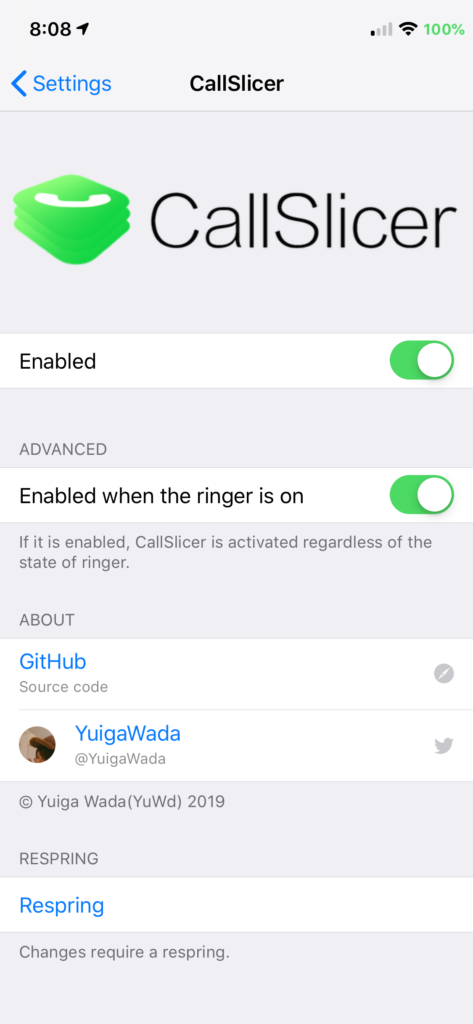 CallSlicer does not have complicated settings to configure, which is a good thing. On its preferences page you will find a toggle to enable or disable the tweak and the 'Enabled when the ringer is on' toggle, which when enabled will keep CallSlicer activated regardless of the state of your iPhone's ringer.
You can download the CallSlicer tweak from the Packix repo where it is available for free. It works with iOS 11, iOS 12 and according its developer on iOS 13.