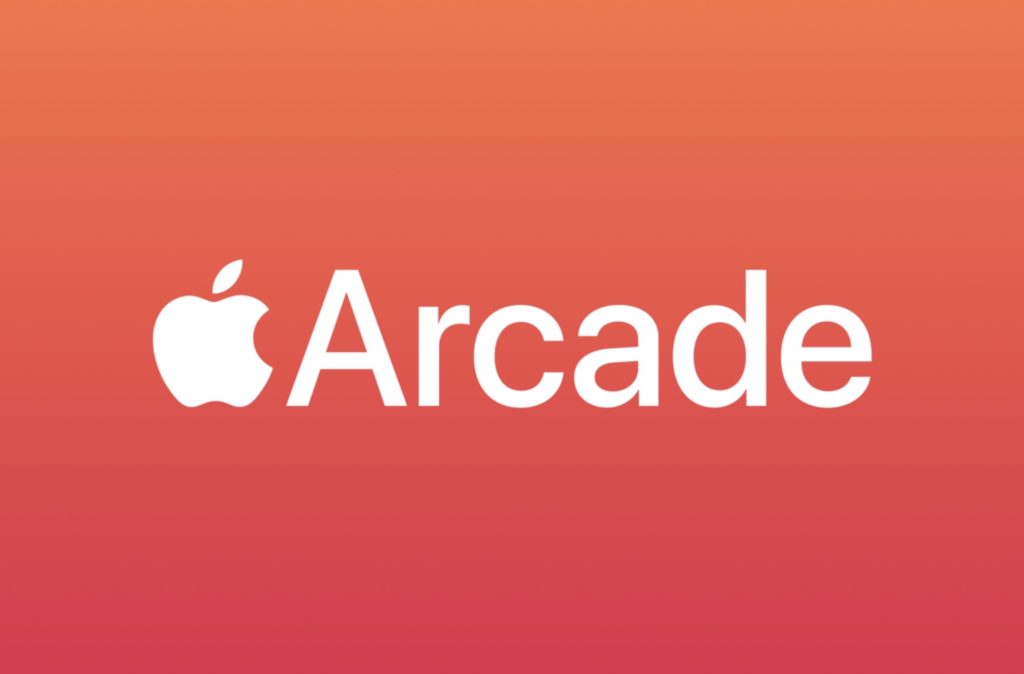 If you are looking to cancel Apple Arcade subscription before your free Apple Arcade trial ends, then you have come to the right place. In this detailed step by step tutorial we will show you how to cancel Apple Arcade Subscription before you are charged $4.99. Your trial will end immediately as you cancel the subscription.
For those of you who are not familiar with Apple Arcade, it is a Netflix-like subscription service from Apple that gives gamers access to tens of high quality premium games for a monthly fee of $4.99. The service is available on all Apple devices including iPhone, iPad, Mac and Apple TV. iOS 13 and macOS Catalina are required for Apple Arcade service. At its launch Apple is offering 1 month free trial to all of its customers after which it will start charging them.
How To Cancel Apple Arcade Subscription
So if you are using the free Apple Arcade trial but don't want to use the service afterwards, it is a good idea to perform these steps to cancel the subscription before Apple charges your credit card. The steps for cancelling the paid Apple Arcade service are also the same.
On your iPhone or iPad launch Settings.
Now from the top of the screen tap on your name.
Once you are on the Apple ID page tap on 'Subscriptions'.

From the subscription page tap on 'Apple Arcade' option.
Finally to cancel Apple Arcade Subscription, from the Edit Subscription page tap on 'Cancel Free Trial'.
That is it, now as soon as your Apple Arcade trial is finished your Apple Arcade Subscription will be automatically cancelled and you will not be charged $4.99 on your credit card.
Please note that even after performing these steps to cancel Apple Arcade subscription, your Apple Arcade trial will end immediately. You can find out the last date of your trial right on the Edit Subscription screen.
Cancelling the subscription will end the trial immediately. Because of this we recommend that you cancel the trial one day before it is scheduled to end in order to avoid getting charged $4.99 in case you want to take full advantage of the free trial.
Wondering which games are available on Apple Arcade? Check out our full list of Apple Arcade games here.
If you have any questions regarding this tutorial, then feel free to ask us in the comments section below.