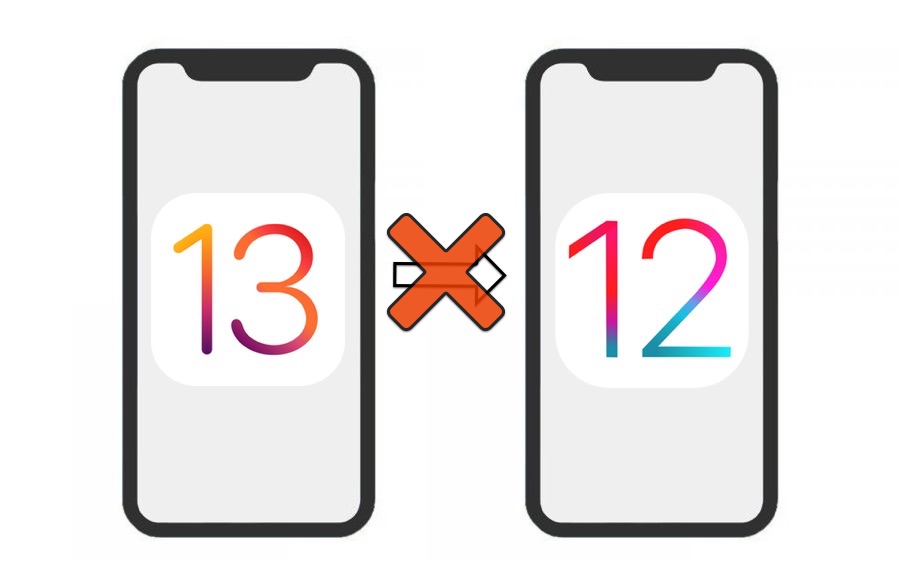 Following the recent release of iOS 13.1.2, Apple has now stopped signing several iOS versions including iOS 12.4.1. Now that Apple is no longer signing iOS 12.4.1, downgrades from iOS 13 to iOS 12 are no longer possible and those who have updated to iOS 13 or iPadOS 13 are stuck on these versions indefinitely.
Along with closing the signing window for iOS 12.4.1, Apple has also stopped signing iOS 13.0 and iOS 13.1.1. Interestingly the company is still signing iOS 13.1, which is odd since it was released before iOS 13.1.1. However it is just a matter of time when Apple will also close signing window for iOS 13.1.
With the signing window closing for so many versions of iOS, users can now only restore the latest iOS 13.1.2 on their devices.
Ever since the release of iOS 13.0 on September 19th Apple has released several iOS 13 versions mainly to introduce bug fixes. For example, after releasing iOS 13.0 Apple has released iOS 13.1, iOS 13.1.1 and iOS 13.1.2.
Quite recently Apple has also released iOS 13.2 developer beta, in which it has introduced features like Deep Fusion for photography in iPhone 11 series and Announce Message with Siri. In the same beta release Apple has also accidentally leaked the upcoming AirPods 3 with noise cancellation feature.