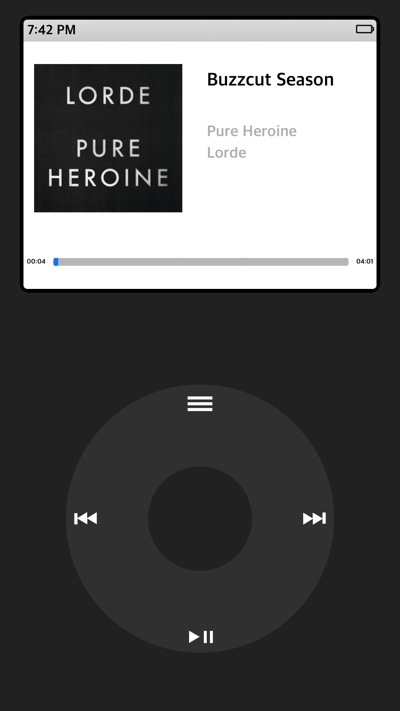 Those of you who owned an iPod Classic or any click wheel iPod are going to love the new ClassicPlayer tweak. This new Cydia tweak, which is now available for download makes it possible for users to enjoy the click wheel interface on their iPhone or iPod touch. ClassicPlayer is a complete music player that lets you listen to your local music library in an interface that will be nostalgic for many users.
After installing simply open the ClassicPlayer app and slide your finger on the round on-screen click wheel to select items from the menu. You can tap on the center button to select a song or enter a menu.
The ClassicPlayer app comes with a number of features including Light and Dark themes, beautiful interface that looks like an iPod Classic, iTunes library support and more. The developer has also hinted at adding games in the future updates.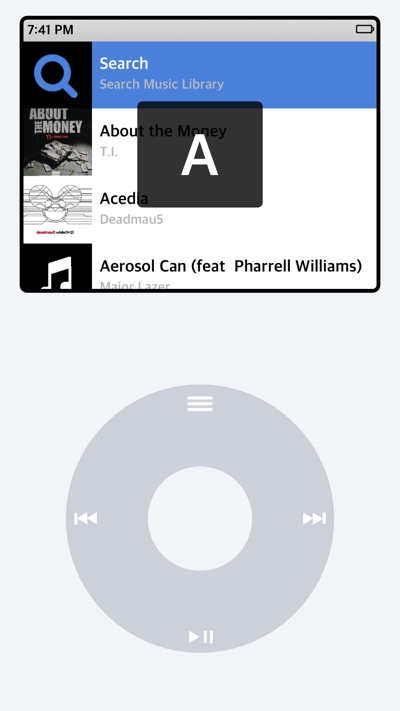 The app has been designed to mimic the iPod Classic interface and may not be a practical Music app replacement for most users, however the main purpose of this Cydia app is to let Apple users enjoy the click wheel interface that they used to love in the pre-iPhone world.
You can download the ClassicPlayer tweak from Cydia, where it is available for $0.99. It is compatible with iOS 10 or higher.