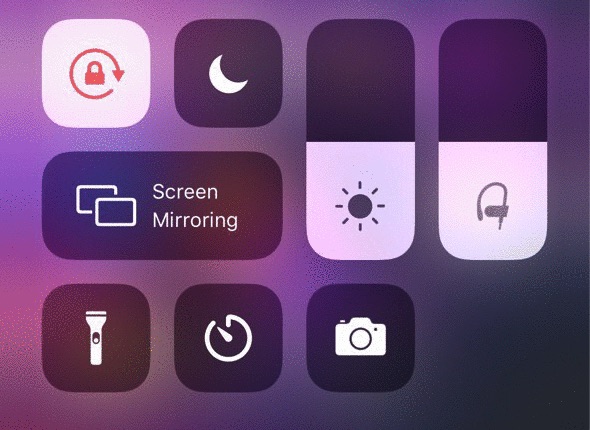 If you use AirPods and other Bluetooth powered headphones with your iPhone, then you're going to love the Daisy tweak from Cydia. This clever little tweak improves the look of the Control Center by adding current audio output device's icon to the Control Center Volume Slider.
The new output device icon on the Volume Slider not only improves the look of the Control Center but it is also handy, since you can easily tell which device is currently receiving your iPhone's audio. It also adds the output device's label to slider's expanded mode.
Daisy features icons for various different devices that you would output audio to. It displays special icons on the volume slider for AirPods, Beats PowerBeats, Beats Solos, Beats Studio, BeatsX, HomePod, Generic Bluetooth headphones, HomePod and Apple TV. Non-Apple devices such as Bose QC35, Bose SoundSport Pulse and CarPlay are also supported.
Daisy also gives users the option to show current volume percentage in the Volume Slider, which is a useful option to have.
You can download the Daisy tweak from Cydia or Sileo, where it is available for free. This tweak can be downloaded through 'https://repo.chariz.com' repo. It works on all jailbroken devices that are running iOS 11 up to iOS 12.4.