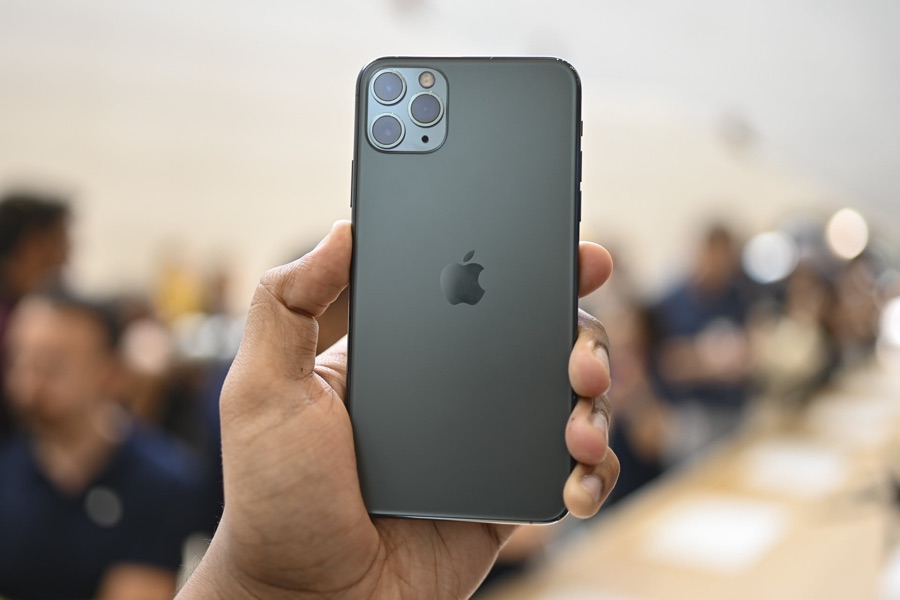 One of the most important things that you need to do when buying a used iPhone is to check if the iPhone is unlocked or locked. Because if you end up buying a locked iPhone that does not work with your network, then you essentially as good as an iPod touch. You will not be able to use a SIM card on it, unless you have it unlocked, which depending on the network can cost a lot of money. Whatever the case may be, you may want to know, how to check if iPhone is unlocked or locked. For that matter, you can consider the following methods.
How to check if the iPhone is unlocked or locked?
Find it in the Settings Menu:

 
You can check this information by looking at the iPhone's Settings app. Follow these steps.
Go to Settings on your iPhone
Go to Cellular > Cellular Data Options.
Find the option "Cellular Data Network" or "Mobile Data Network." In case you find either of these two, your phone is most likely unlocked, whereas if you don't, that means your devices may be locked.

 If you don't find these options use the next method to further verify.
Check Via SIM Card:
Having an unlocked iPhone is essential for travelling. If your iPhone works fine in your own area but you are not sure whether it will work in another country, knowing if it is carrier locked or unlocked is important. You can check this by putting another network's SIM card in your iPhone. If you are already overseas you can try this with a local SIM card.
Turn off your iPhone to prevent any damage in case you try removing sim while your device is turned on.
Find the SIM card slot on your iPhone. It will be a small pinhole opening.
Open the slot with the help of the SIM card ejector tool  that came with your iPhone or a safety pin and remove the SIM.
Place the new SIM card in the same position the previous SIM card was placed. In case you have a dual-SIM iPhone, see our guide.
Turn on your iPhone.

 

Make a call. If your device connects to the network, that means it is unlocked. And if it does not, that means it is locked. You can use third-party services or your carrier and ask them to unlock it.

 

Your iPhone is unlocked now.

 
Use IMEI Check Service:

 
Your device contains an IMEI (international mobile equipment identifier) number that has complete information about the device. Several online services can scan their databases of the IMEI numbers and provide the information about your iPhone being locked or unlocked. (It may not be free of charges). We recommend ready reviews of the services before using them as there are many untrusted sites out there falsely claiming to check IMEI for iPhones.
Here is how to do it:
On your device go to Settings and then General Settings.
Go to the 'About' section and find the IMEI number below the serial number, Bluetooth info, and Wi-Fi address.
Now, enter your device's IMEI number on the search bar of any paid or free IMEI service and select Check.
Fill out the required information and wait for the results. This service will display tons of info about your iPhone including whether it is locked on or unlocked.

 
Have you ever checked whether your iPhone was locked or unlocked? What method did you follow and how were the results? Share with us in the comments below.
For more interesting posts about your iPhone, stay with iOSHacker.