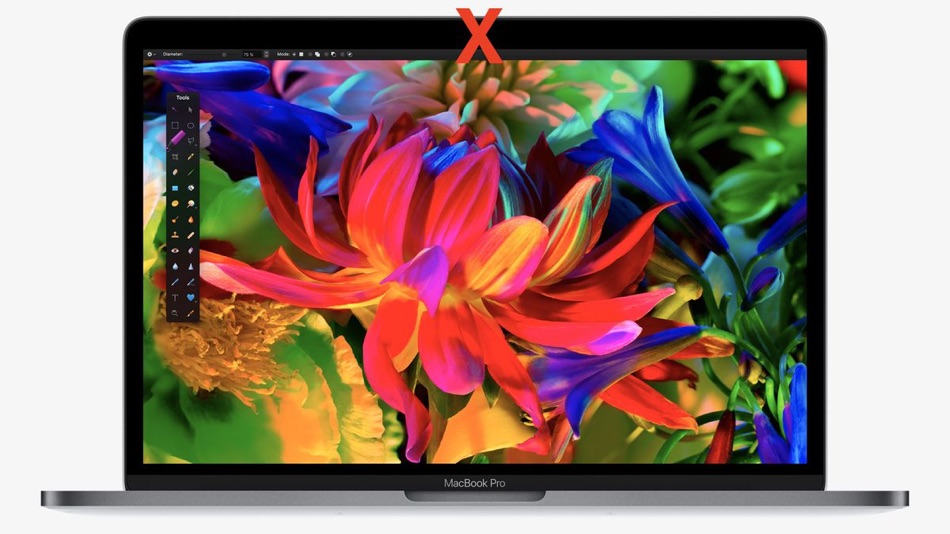 FaceTime camera on the Mac is an essential component, as it allows you to make FaceTime video calls and take quick photo for an online form. So naturally it can be annoying when you need to take a photo or make a video call and Mac Camera is not working. Good thing is you can fix the Mac Camera not working problem by yourself at home, without having to go to an expert.
Fix Mac Camera Not Working Issue
No more delays on Mac FaceTime calls, Skype calls, or other important video calls! When your Mac camera stops working, you may consider trying one or more of the following solutions:
Check if the app is working properly
At one time only one app can use your MacBook's Camera. It is essential to make sure that the application you are trying to use has access to the camera because another app or software may be utilizing it. You can make sure no other app is currently using your Mac's camera by closing communication apps like FaceTime, Skype etc. You should also make sure any other app that takes picture with front camera is not running. You can make sure of this by accessing Mac's force quit menu.
Restart your Mac
Restarting the Mac can solve many issues including Mac Camera not working. Restart your Mac when camera is not working and then try to use it again after the reboot. Click on Apple Menu from Mac's screen and select the Restart option. Any background application or task that was using the camera will stop with the reboot and fix this issue and you can use the camera again.
Mac's System Controller May Need to Be Reset
Even if you are not a tech-geek but really want to get your camera to work at home, you may consider going deeper in your Mac's settings. Yes, you read it right. You can try resetting the System Management Controller. It basically controls the hardware functionalities of your Mac. When you reset it, it may fix the camera functionality too.
Here is how to do it:
Shut down your Mac
Make sure the power adapter is connected to your Mac
On the keyboard, press and hold Shift+Control+Options together, and turn on the power to start your Mac
When it is powered on, hold down Shift+Control+Options keys simultaneously.
Let 30 seconds pass before you release Shift+Control+Options. Let your Mac boot.

 

When it is completely turned on, check now if you have access to your camera.

 
Reset iMac, Mac Pro, or Mac Mini SMC for Camera Not Working:

 
if your Mac Pro, iMac or MacBook pro camera is not working, you can fix it too by following these steps:
Go to Apple Menu and click on the Shut Down option.
Make sure the power cable is disconnected from your computer

 

Press and hold Mac's power button for 30 seconds.
Now, release the button, re-connect the power cable and boot your computer.
Check now, if your camera is working fine.

 
Visit Apple Technician:
If things go out of your control, and these solutions don't fix your Mac camera, you can book an appointment to the Genius Bar. For this, you need to find out Apple store in your area. You can schedule an appointment at Apple's support website before visiting to save time. But in case you don't make an online appointment, you can go to the store right away. Remember, Apple Stores provide free technical support! 
Call Apple Support: 
In case you are not ready to make an appointment, you can call Apple to support any time you wish. You can contact their telephone support and ask for the solution in the comfort of your home. 
Were these options useful to you? Let us know in the comments below. For more troubleshooting posts for you, Mac is coming soon on iOShacker! Stay tuned with us. 
Disclosure: iOSHacker may receive a commission if you purchase products through our affiliate links. For more visit our privacy policy page.