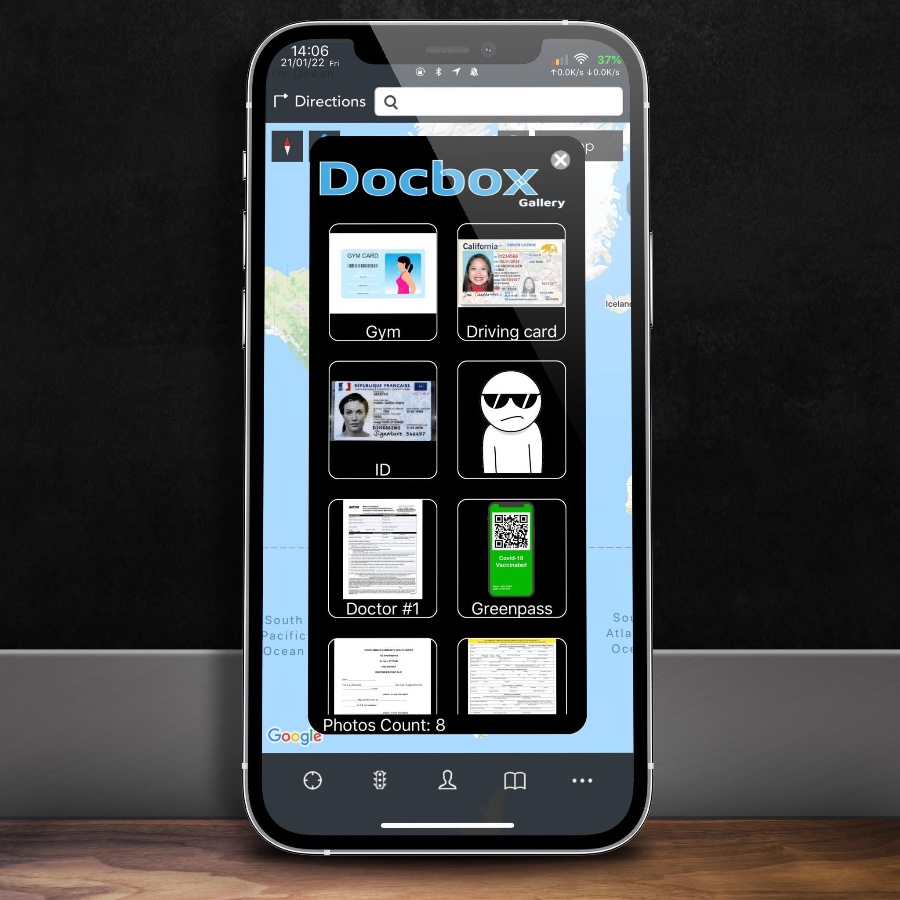 If you are like me and carry your important documents on your iPhone in the form of a photo, then you are going to love the Docbox tweak for jailbroken iPhones. This tweak allows users to store their important documents, licenses and other pictures in a special widget that can be accessed on any screen.
Docbox is essentially a widget that carries all of your documents in one place. You can invoke the Docbox widget inside any app or any iOS screen with the help of an Activator gesture. You can also access the widget using the dedicated grabber.
When you access the Docbox widget you can see all of your stored documents in one place. Users can store up to 14 images in the widget that are accessible from anywhere.
From there you can tap on the document image that you want to access and see in full screen view. When viewing images in full screen you can perform actions like move, resize and rotate.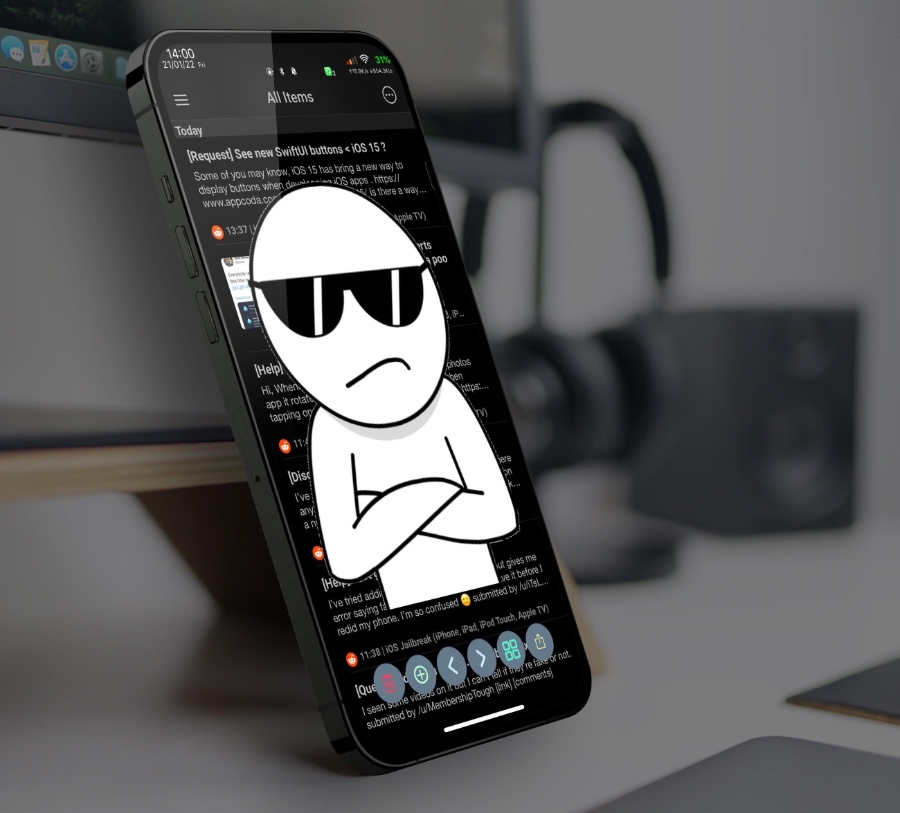 Docbox also provides protection to your stored documents with its passcode option. When this option is enabled users can only access Docbox widget on the lock screen when the device is unlocked. If you do not want passcode protection and need quick access, then you can turn this option off.
You can download Docbox tweak for jailbroken devices for $1.29. It is available through the Packix repository and supports iOS 14.8 or lower.