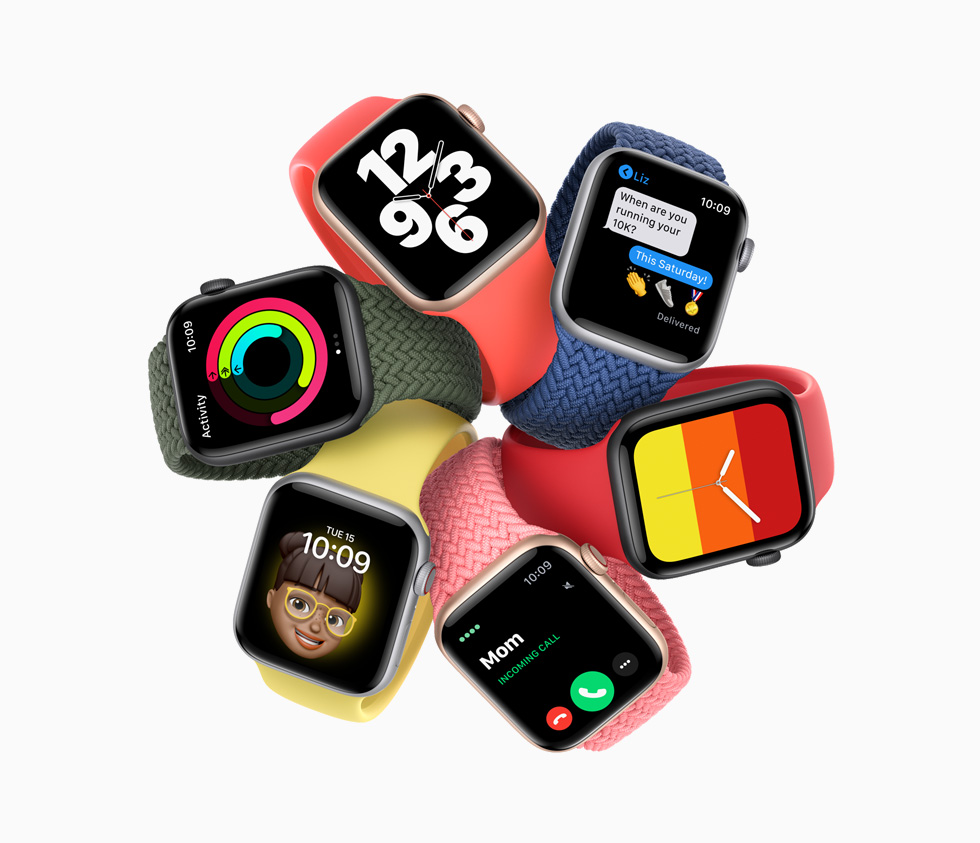 Are you trying to pair your Apple Watch with your new iPhone but don't have your old iPhone with you? If yes, then you have come to the right place, as that is exactly what we are going to help you with today.
This is a common issue that many iPhone users face when they need to pair their Apple Watch with a new iPhone while they no longer have access to their old iPhone. 
Long story short, there is a simple method to do this, and this is what we will learn in today's post. So, read on to find it out.
If you still have your old iPhone, then you can check our guide on how to transfer Apple Watch from old iPhone to new iPhone without data loss.
Pair Apple Watch With New iPhone Without Old iPhone

 
Remember, you might not have unpaired your Apple Watch with your old iPhone. In order to do this, follow the steps below:
Step 1. Erase your Apple Watch. Steps on how to erase Apple Watch are given here.
Step 2. Set up the new iPhone, sign in to iCloud. Skip this step if you have already set up the device.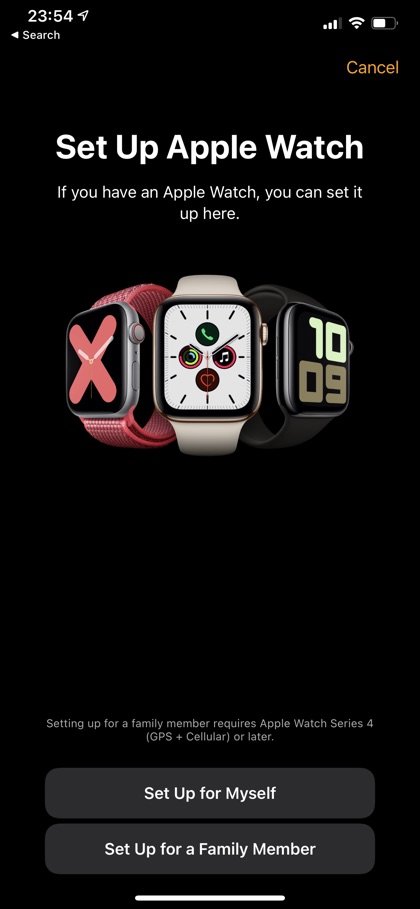 Step 3. On your new iPhone, open the Watch app.
Step 4. Now pair your Apple Watch with the new iPhone.
Step 5. Restore from backup. Your new iPhone and Apple Watch must be updated to the latest versions of iOS and watchOS, otherwise, your backup might not appear on the list.
Moreover, you will lose the changes made to the Settings, Activity, or Workouts on your Apple Watch between the last back up and now.
In the case of using iCloud on iOS 11 and newer versions, Health and Activity are saved in iCloud and are updated automatically on the devices where you log in with the same ID. 
In case of restore from a Watch backup, select the most recent one
In case of having no backup, set up your Apple Watch as new
Step 6. Now, follow steps/instructions displayed on the screen
Congratulations! Your Apple Watch is paired now. Remember, it might take a few days for your entire data to appear from iCloud. 
There you go folks, this is how you can easily pair your Apple Watch with new iPhone without old iPhone. Did this guide help you pair Apple Watch with your new iPhone without old iPhone?
Share your opinion in the comments below. Don't forget to tell your friends and family about this easy method!
For more useful posts on your Apple Watch, stay tuned to iOSHacker.com