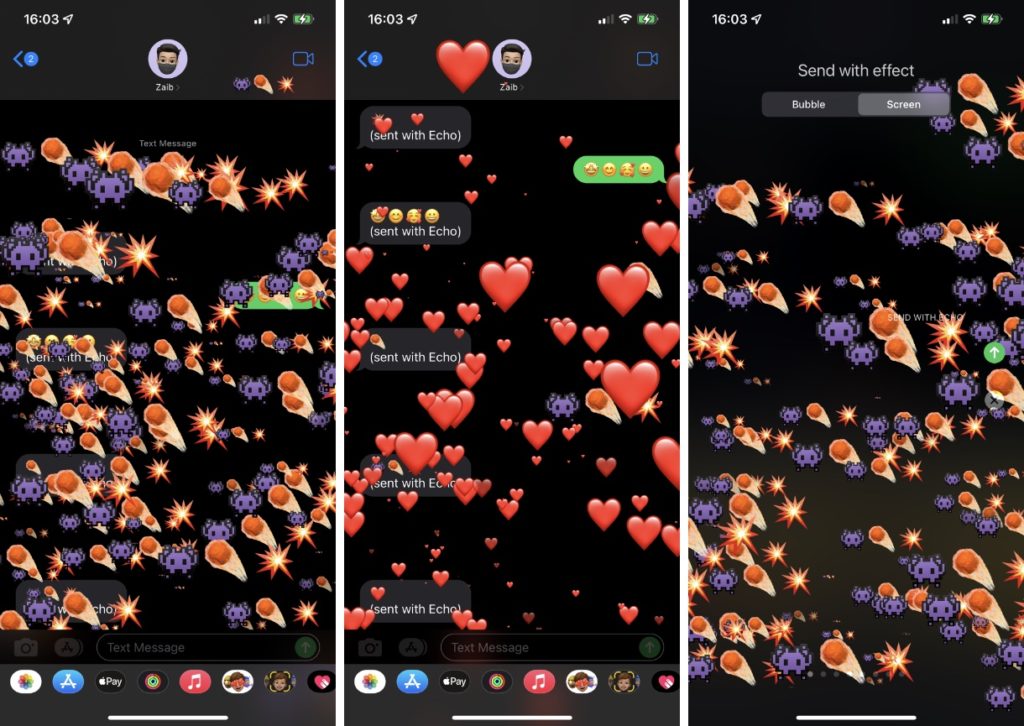 iMessage has so many features that it can be hard to keep track of them all. Many users are not aware of the amazing iMessage tricks that they have at their disposal.
One such trick is the ability to bombard your iMessage friends with 'Emoji Bombs'. You may already know about the iMessage effects feature that allows users to send messages with full screen effects.
What many users don't know is that they can also use the iMessage full screen effects, the Echo effect to be specific, in order to create and send emoji bombs.
When you send an Emoji bomb to your friends their screen gets a blast of the emoji you have sent. The best thing about the Emoji bomb iPhone trick is that it does not have to be limited to just one emoji, as you can also create emoji bombs with multiple emojis.
Send iMessage Emoji Explosions
Here's how you can send an emoji bomb on iMessage.
1. Launch Messages app and open the iMessage conversation you want to send emoji bomb on.
2. Type the emoji in the text field and then tap and hold on the send button.
3. When you are on the Send with effect screen tap on the 'Screen' tab and make sure Send with Echo is selected.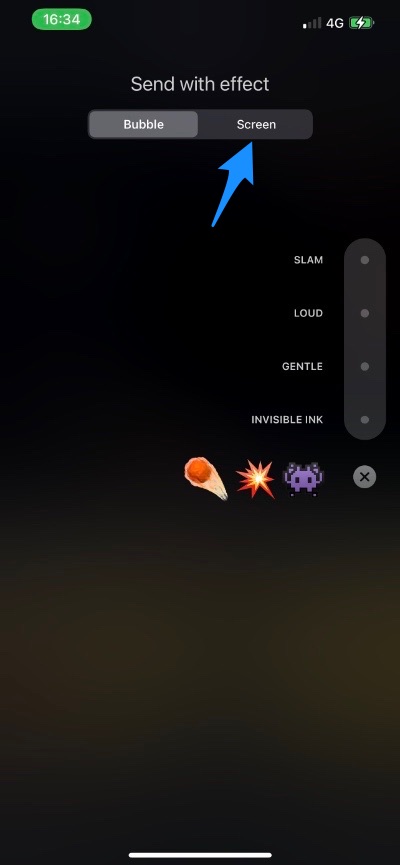 4. Finally hit the send button to send your desired Emoji bomb to your friend.
There you go folks, this is how you can make using iMessage more fun and send Emoji Explosions to your friend's iPhone screen.
What do you think about this iMessage trick? Let us know in the comments below.