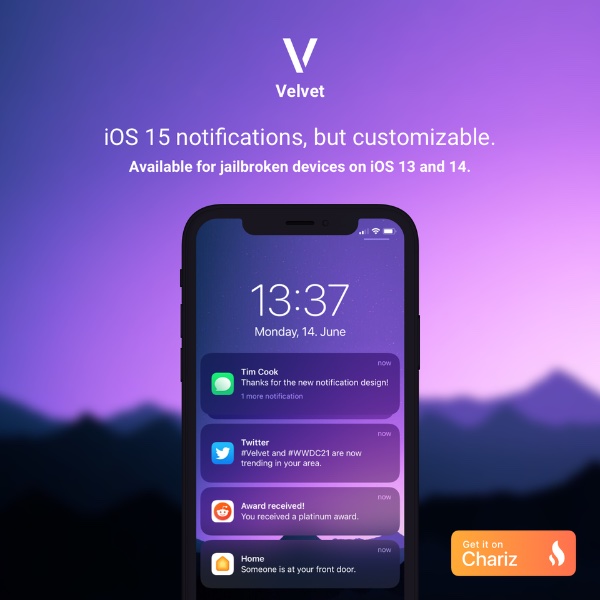 Apple has introduced a new look for Notifications in iOS 15. If you like the new look and want to experience iOS 15 notifications style on your jailbroken iOS 14 or iOS 13 powered iPhone, then we have got the perfect jailbreak tweaks for you.
Jailbreak users can get the look and feel of the new iOS 15 notifications and enjoy the slimmer profile of these banner alerts with the help of Quart and Velvet tweaks.
Both of these tweaks have been available for download way before Apple announced iOS 15, but they still offer the same notification style that we have seen on Apple's upcoming iOS 15 further proving jailbroken community is always ahead of Apple's own releases.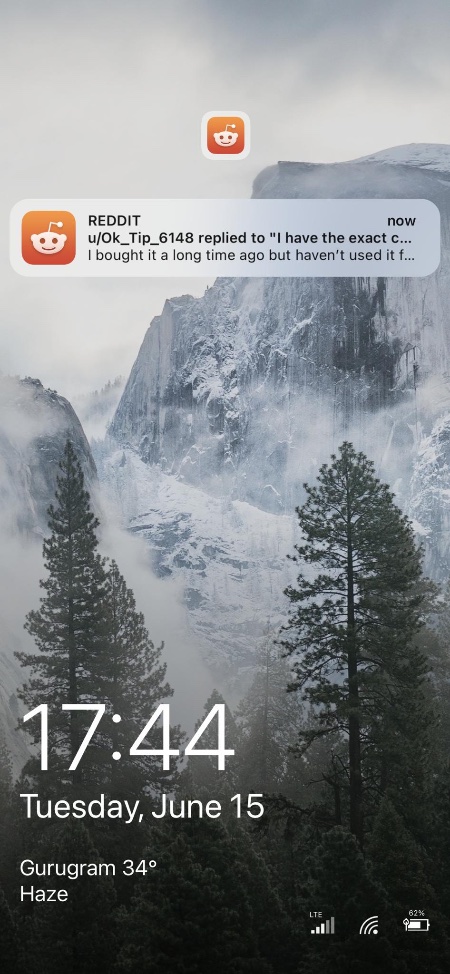 Both Quart and Velvet offer a variety of notification customizations, and through these customizable settings you can achieve the a look that is very similar to iOS 15 notification style.
While both work fine Quart is able to offer a slightly better replication of iOS 15 notifications as banner alerts with this hack are slimmer than what Velvet offers.
These tweaks let you make the icon larger and move it to the left side of the banner. Just like iOS 15 both tweak display the name of the sender and thread's title or contact's name more prominently.
You can download Quart tweak from the Packix repo, where it is available $1.49. Velvet tweak is available on the Chariz repo where it costs $1.99.
(Reddit)
Disclosure: iOSHacker may receive a commission if you purchase products through our affiliate links. For more visit our privacy policy page.