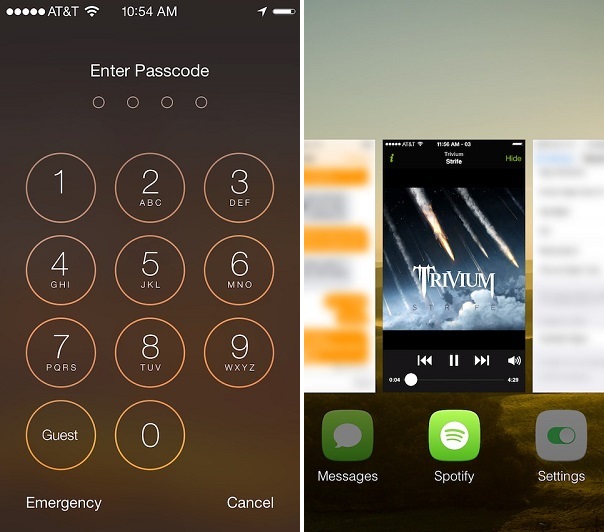 iOS is undoubtedly the best and most user friendly mobile operating system out there however it lacks a few features that we wish were part of it. One of the important missing features from iOS is the ability to support multiple users or have a separate guest account to help users protect their privacy.
You can use passcode lock or Touch ID to prevent people from accessing your iPhone or iPad but what if you want them to access the device without allowing them to get to certain parts of the OS. Well if that is the kind of solution you are looking for then GuestMode tweak is a must have for you.
This tweak effectively allows iOS 7 users to prevent kids or their friends from using certain parts of their device while giving them access to others. With GuestMode tweak iOS users can lock different apps, which the guest account user would not be able to open.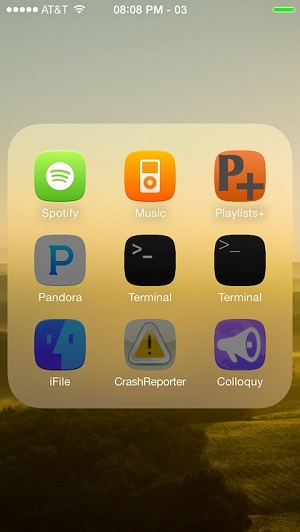 So if you want to give your iPhone, iPad or iPod touch to your kids to let them play games you can stop access to apps like Safari, App Store, Phone app etc. Similarly if you want to share your iOS device with your friend so he or she could listen to music or perform a quick Google search you can prevent them from opening Siri, App Switcher, messages, emails, photos and more.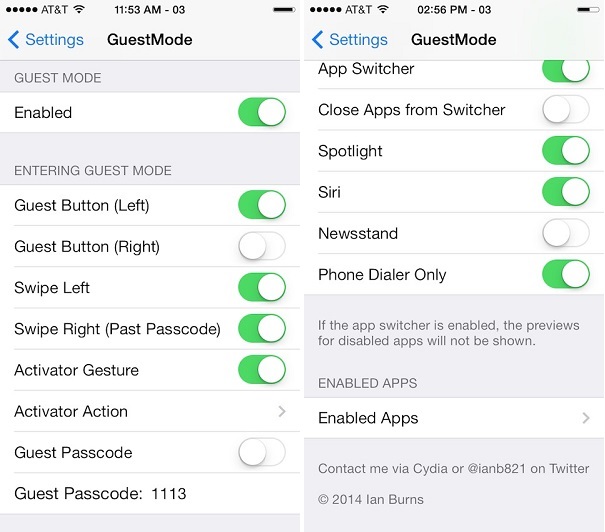 You don't have to perform any lengthy steps in order to put your device in guest mode. You can simply use different actions to activate it. There are multiple options to do so, which are available through tweak's settings page. This includes activator gestures from the lockscreen, ability for users to select a different passcode that will unlock the device in guest mode, swipe right on lockscreen to skip the passcode requirement and more.
Users can select system services as well as certain apps in which they want to enable or disable access. The tweak is very simple to configure and use.
GuestMode tweak is fully compatible with all iOS 7 running devices. It is available through Cydia for $0.99.