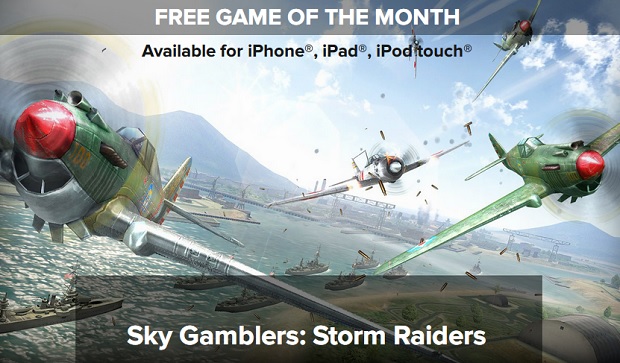 Last month we told you about IGN's promotional offer in which it gave away promo codes for Modern Combat 4 game, which usually costs $6.99. Now the gaming website is back with another offer as it is offering free promo codes for popular game Sky Gamblers: Storm Raiders.
The game is available in the App Store for $4.99 but with this offer you can have it for absolutely free. All you have to do is go to this page and click on the 'Get My Code' button. Afterwards you need to redeem it through the App Store. To get the code you don't have to sign up or give them your email ID, which is the best part of this promotion.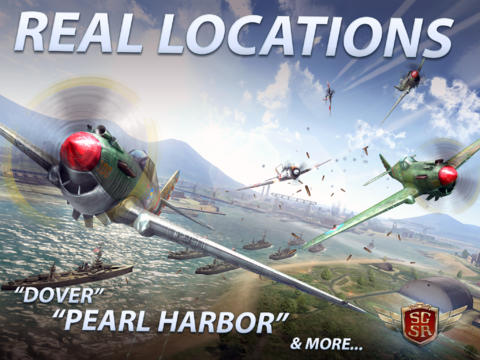 THIS IS THE ULTIMATE WWII AIR COMBAT GAME! You'll participate in visceral dogfights, protect
cities and fleets, bomb enemy structures and even fly through tunnels. Everything is set up in accurately
recreated real life locations like Pearl Harbor, Coast of Dover, Midway, Germany and France.
Users of iPhone, iPad or iPod touch can download and play this game without a problem. It is fully Retina Display compatible and works on iOS 5 or higher.
You can get your promo code here. The availability of promotion is subject to your location.