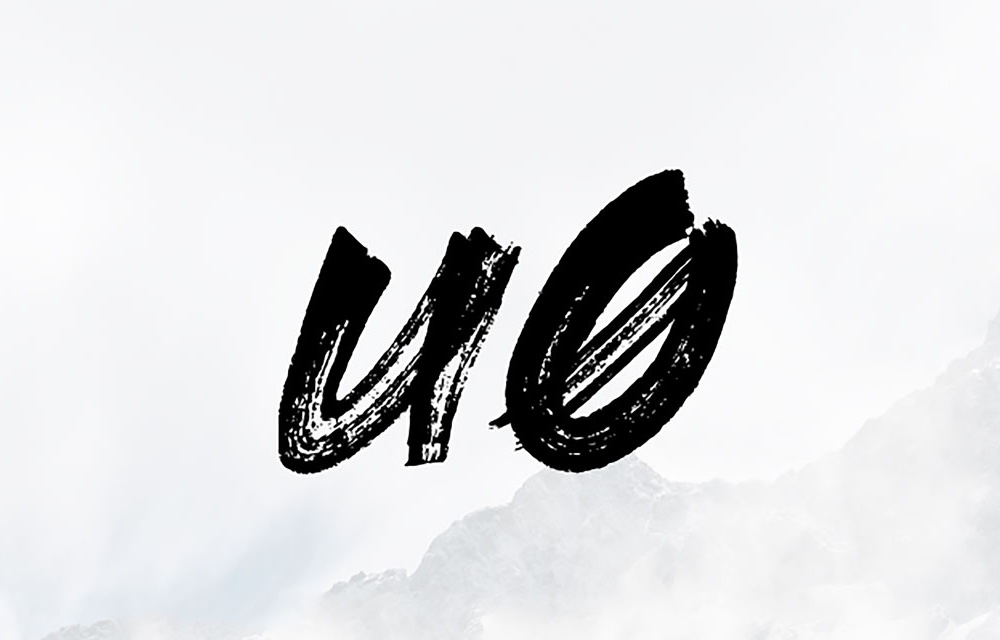 A few days ago we reported on developer Brandon Azad's plans for releasing a kernel exploit that would make it possible to jailbreak iOS 13.3 on iPhone 11. Following Azad's announcement, unc0ver jailbreak developer Pwn20wnd tweeted that he will update his jailbreak tool to bring iPhone 11 jailbreak to the masses.
Today Brandon Azad has lived up to his promise and has officially released the OOB Timestamp exploit for iOS 13. With OOB Timestamp tfp0 exploit it is now possible to develop a jailbreak for iPhone 11 and iPhone 11 Pro devices running iOS 13.3. It is important to note that the OOB Timestamp exploit by Brandon Azad has already been patched in iOS 13.3.1 by Apple, so anyone who is interested in jailbreaking his or her device should make sure they are running iOS 13.3 on their devices and avoid upgrading their iOS devices to iOS 13.3.1 or iOS 13.4 beta.
Using OOB Timestamp exploit hackers can finally bring iOS 13 jailbreak to A12(X) and A13 Chip powered devices. Currently we only have iOS 13 jailbreak support for iPhone X or earlier through checkm8 exploit based checkra1n jailbreak. With OOB Timestamp exploit the iOS 13 jailbreak will finally come to devices like iPhone 11, iPhone 11 Pro, iPhone 11 Pro Max, iPhone XS, iPhone XS Max and iPhone XR. 2018 iPad Pros should also be able to take advantage of this new exploit.
Following the release of exploit, iOS hacker Pwn20wnd has already started working on his iOS 13.3 jailbreak for iPhone 11 and has shared his progress over his Twitter account. Touting his success Pwn20wnd has announced that he has been able to add iPhone 11 Pro Max support to the iOS 13.3 jailbreak.
Successfully added iPhone 11 Pro Max iOS 13.3 support to the exploit! I can now work on updating the jailbreak itself. #unc0ver

— @Pwn20wnd (@Pwn20wnd) February 8, 2020
In another tweet the hacker has noted that the new kernel exploit is 'amazingly stable' and 'reliable' once device support has been added.
Pwn20wnd also notes that the OOB Timestamp kernel exploit requires him to inspect each device on each version, so testing all versions of iOS 13 according to the developer is not practically possible for him. Due to this he has advised those interested in iOS 13 jailbreak to update to iOS 13.3 if they are running a lower version of the operating system to significantly improve their chances of getting the jailbreak on release day.
The kernel exploit requires me to individually inspect each device on each version so it might not be practically possible for me to support all versions.

That's why you should update to iOS 13.3 immediately if you are on a lower iOS 13 version.#unc0ver

— @Pwn20wnd (@Pwn20wnd) February 8, 2020
Right now chances of an iOS 13.3 jailbreak for all devices including iPhone 11 and iPhone XS series are very bright, and we should be getting the unc0ver jailbreak with iOS 13.3 in the near future. Until then it is advisable for all interested users to update their devices to iOS 13.3 in order to make sure they can use the unc0ver tool to jailbreak their devices.