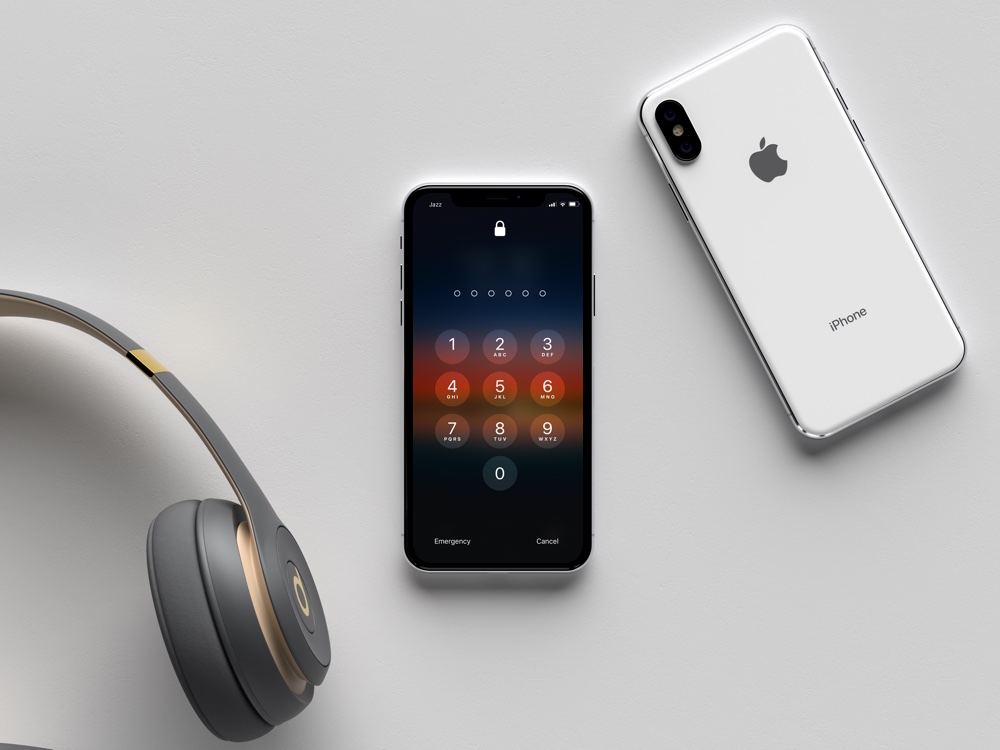 iPhone users who own an iPhone 8, iPhone 8 Plus or iPhone X and have jailbroken iOS 14 with checkra1n know about the biggest issue with the A11 Chip jailbreak. For those of you who don't know the issue is you cannot use passcode on these devices if you use checkra1n to jailbreak iOS 14.
Not having the ability to activate the passcode feature, which is essentially the most important way to protect your data is a big deal for most users, and due to this many were deterred from using checkra1n jailbreak on their device.
If you're one of these users, then we have a good news for you. A newly released jailbreak tweak called Lockdown beta by developer Kritanta finally restores the native passcode functionality on devices that have the passcode issue.
This means you can jailbreak your iPhone 8, iPhone 8 Plus and iPhone X running iOS 14 using checkra1n. Then download the Lockdown beta tweak, and you should be able to add a passcode to your device. The tweak still does not enable Face ID or Touch ID and is limited to passcode only.
Lockdown beta comes as a life saver for many jailbreak enthusiasts who wanted to use checkra1n but couldn't due to lack of passcode supports.
However there's a caveat with the Lockdown beta tweak as well. Since this is a jailbreak tweak, anyone can simply reboot your iPhone and gain access to your device. checkra1n is a semi-untethered jailbreak so users are required to re-jailbreak using the checkra1n app after every reboot, meanwhile all jailbreak tweaks including Lockdown beta remain inactive.
This limitation only applies if the person trying to access your device happens to know you are using a jailbreak tweak for passcode.
Despite its limitations and reliance on jailbroken state of the device, Lockdown beta can be useful in stopping people around you from accessing your device. The tweak only gets disabled when user reboots.
Lockdown beta is available under developer's repo (https://repo.krit.me/) for $0.99. It works with iOS 14.
Disclosure: iOSHacker may receive a commission if you purchase products through our affiliate links. For more visit our privacy policy page.