Jailbreak users have the luxury of customizing their devices and of adding features that they think will improve their experience of using their iPhone, iPad or iPod touch. There's no shortage of great tweaks already available for download, and we see more and more getting released almost every day. In this post we have featured 4 of the best new Cydia tweaks that were released over the past few days. Read on to learn about AntiTracker, Quickify, Photicon and OnceMore. All of these tweaks support iOS 9 jailbreak, however it seems like support for iOS 10 is still pending.
AntiTracker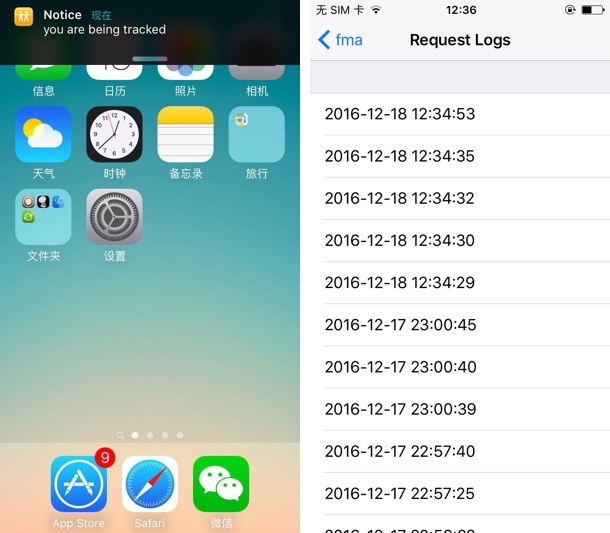 Apple's Find My Friends is a fun and sometimes useful service that makes it possible for friends an family to track each other's location and know where someone is. Of course you have full control over who you want to share your location with, however once you add someone in location sharing they can see where you are without you knowing. AntiTracker tweak changes this behavior of Find My Friends app by notifying the user whenever he or she is being tracked. It also stores logs when someone requested your location and makes them accessible to the user. You can download AntiTracker for free. It supports iOS 9.
Quickify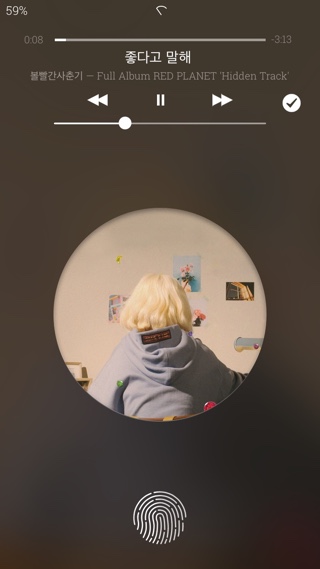 If you are a Spotify user, then you will appreciate Quickify. The tweak adds a 'Save' button on the lockscreen and Control Center, which makes it possible for users to save their favorite song without having to launch the Spotify app. Quickify is a free tweak and runs on iOS 9 powered devices.
Photicon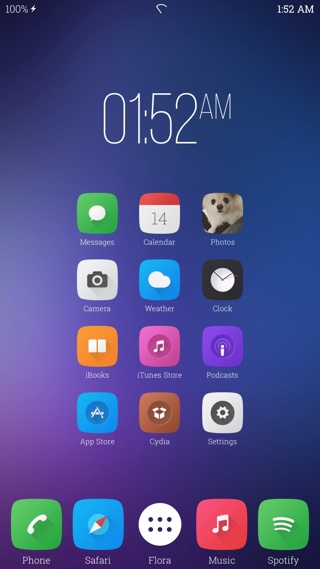 Photicon brings the dynamic app icon for the stock Photos app, showing a photo as the icon image for the app instead of its boring old icon. You can configure the tweak from tweak's Settings, where you can also add blur effect to the icon and adjust the amount of blur according to your liking. Photicon tweak for iOS 9 is available for free.
OnceMore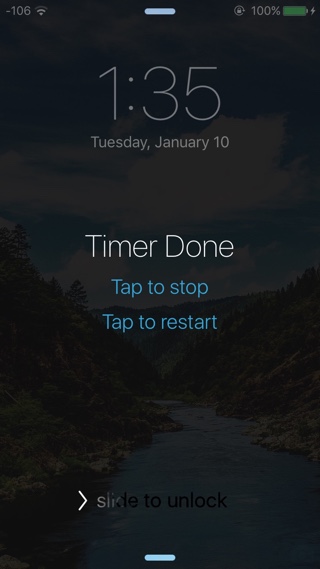 The OnceMore tweak puts a restart button on the lockscreen that allows you to restart a timer when its time runs out. The tweak shows a button to restart and stop for the timer that just ended. The tweak is available for free and supports iOS 9.
Disclosure: iOSHacker may receive a commission if you purchase products through our affiliate links. For more visit our privacy policy page.