We had a pretty exciting week in Cydia as a number of awesome new tweaks were released in the store for download. Most of these tweaks support the iOS 10 jailbreak, making it possible for iPhone 7, iPad Pro and users of modern devices to take advantage of them in addition to those with older iOS devices. In this roundup we have featured 5 of the best tweaks released this week that includes CCPlus, LockMusic, TapTapMusic, KB NoPredictiveBackground and FolderUsage. Read on to learn what these tweaks do and how you can download them on your device.
CCPlus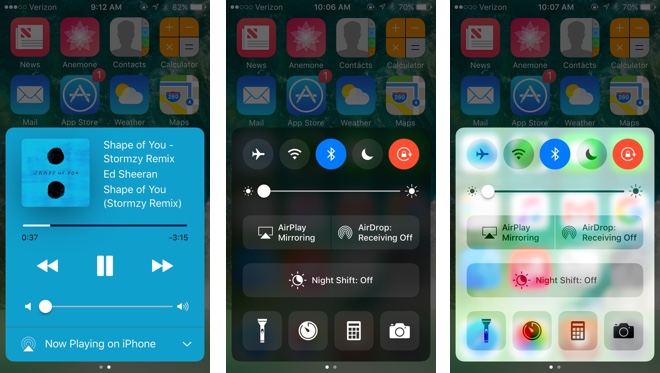 CCPlus lets users customize the appearance of Control Center by changing its background and adding a tint of their choice. Users can also add a custom blur, dark mode or a light mode. The tweak offers 6 extra blurs, hides dots, white mask, overlay, air section, nightshift options and more. Users also get to customize the Music artwork color by adding the tint and blur of the Control Center to it. CCPlus tweak is available for free and is compatible with iOS 10.
LockMusic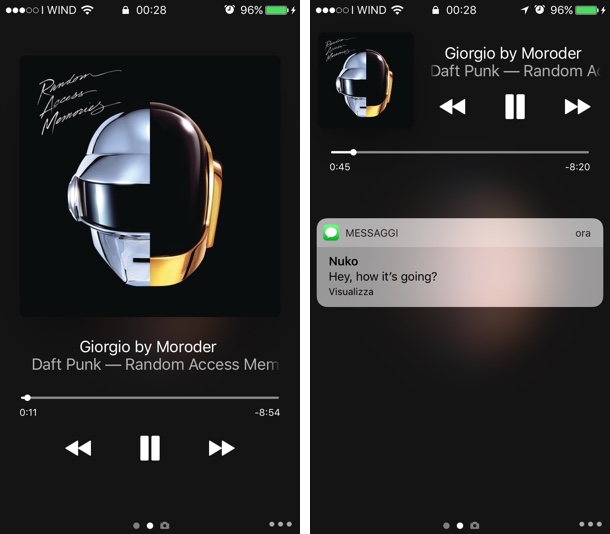 LockMusic changes the way lockscreen looks when the music is playing. Instead of showing the music controls on the top, the tweak lets users bring them below the artwork, giving a much cleaner look. The tweak also changes the layout of the lockscreen when a notification arrives, by putting the music widget on the top and in compact form, making room for the alerts. With LockMusic users also get a menu button on the bottom right side of the screen that allows them to like/dislike and enable shuffle mode. You can download the LockMusic tweak from Cydia for $0.99.
TapTap Statusbar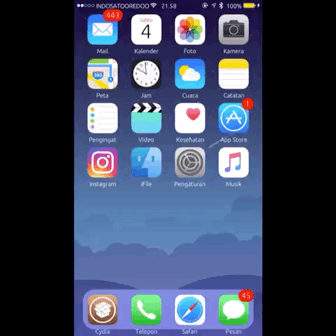 TapTap Statusbar tweak gives iOS a simpler look by hiding the status bar. Users can manually bring back the status bar by tapping on the top of their iPhone's screen. Once done user can tap on the top again to hide it. You can download the TapTapStatus tweak from Cydia for free.
KB – NoPredictiveBackground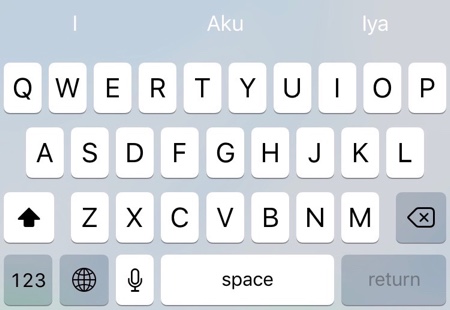 The KB – NoPredictiveBackground tweak for iOS 10 and iOS 9 hides the background of the predictive bar that appears right on top of the keyboard. This gives the predictive bar a simpler look. You can download KB – NoPredictiveBackground tweak from Cydia where it is available for free.
FolderUsage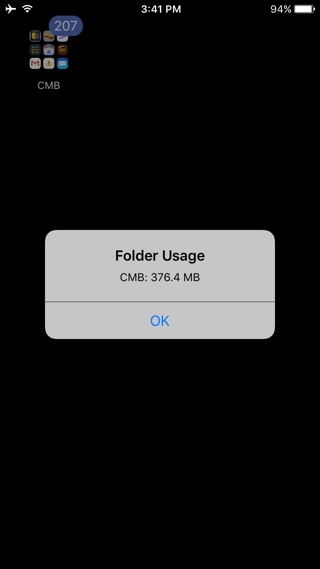 The FolderUsage tweak, which is compatible with iOS 8 all the way up to iOS 10 allows users to quickly check how much space apps stored in any particular folder are using. The tweak displays a popup that shows the 'Folder Usage', meaning the total disk space used by all apps placed in that folder, when user swipes up on its icon. You can download the FolderUsage tweak from Cydia for free.
More lists like this:
Disclosure: iOSHacker may receive a commission if you purchase products through our affiliate links. For more visit our privacy policy page.