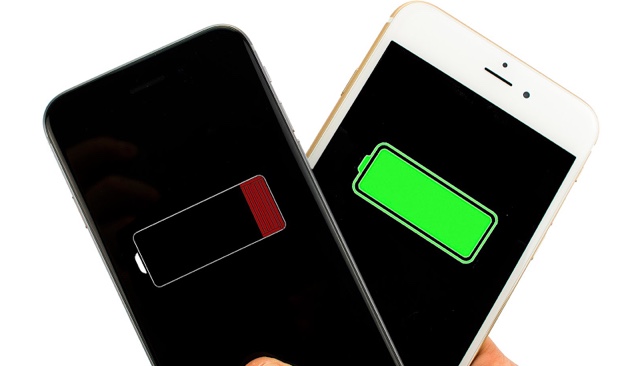 Smartphone batteries are terrible. This statement is certainly not limited to any brand of smartphones as it applies to all of them. Surely some smartphone models such as the iPhone 7 Plus offer better battery life thanks to larger batteries inside them, the smaller a device gets the worse becomes the battery issue. Now an exciting development has been made by a team from University of Texas who have developed a safer, faster to charge and more powerful battery technology that can be used in smartphones and other devices.
What makes the work of this team credible is that it is lead by the 94-year creator of original lithium-ion battery that we use today. The new battery technology is an improvement to the current lithium-ion batteries in a number of ways. This new battery tech can be used to create lithium-ion batteries that will be incombustible, so no more explosions.
The battery tech that is being dubbed the all-solid-state battery technology also charges faster than the current batteries. Perhaps more importantly they are capable of providing up to three times more capacity than the lithium-ion batteries in use today. This will definitely be a game changer for smartphones and other portable devices as the devices will not only charge faster but will work three times longer on a single charge.
These solid-state batteries don't even need to be larger in size to be able to store more power, they can hold up to 3x power when compared to the current battery of the same size.
The potential uses of an improved battery technology are huge. Once developed they will not only be used in smartphones, tablets, smart watches but in a range of other things like powering electric cars as well as internet of things based gadgets.
It is hard to say when such a battery will be available for companies like Apple to use, however based on the demand for such a breakthrough it should be happening pretty fast.
[
University of Texas
]
Disclosure: iOSHacker may receive a commission if you purchase products through our affiliate links. For more visit our privacy policy page.