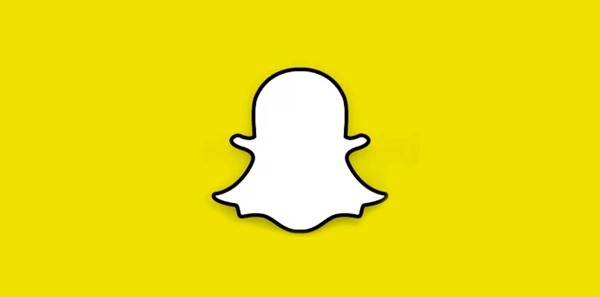 Snapchat has quickly become the dominant social networking site on all major mobile platforms that includes iOS. The app is particularly popular among millennials, who seem to be obsessed with it. If you are done using Snapchat and want to permanently delete your Snapchat account, then we have got you covered. In this article we will show you how you can deactivate your Snapchat account and permanently delete it from an iPhone, iPad or any computer. Follow the steps to get rid of your Snapchat account.
Deactivating Snapchat Account from iPhone, iPad or Computer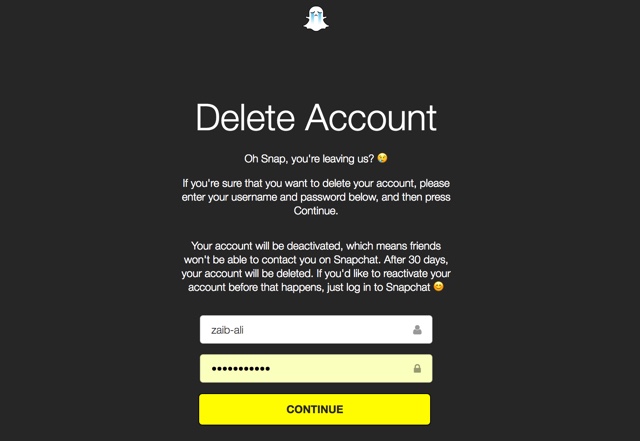 Since you cannot delete a Snapchat account from the Snapchat app itself, you have to do it through their website.
On your iOS device or computer open the web browser of your choice.
Log in with the Snapchat account you want to delete by entering the username (which you can find in Snapchat app by pulling down on the camera screen). Don't forget to click on the anti-spam button confirming you are a human.
Finally hit the 'Submit' button.
Now on the next page click on 'Delete My Account' button.
Now Re-enter your Snapchat credentials again to confirm the deactivation.
Tap on the 'Continue' button.
That's it, your Snapchat account is now deactivated. If you want to permanently delete your Snapchat account, then read on.
Permanently deleting your Snapchat account
Snapchat doesn't offer a separate deletion option for account holders that would allow them to permanently delete their Snapchat accounts. Instead it lets them deactivate their accounts first, and if they don't reactivate the account within 30 days, the account gets deleted automatically without requiring any further effort from the user.
This means if you are interested in temporarily deactivating your Snapchat account and plan on reactivating it after lets say 6 months, you simply can't. So it is a good idea to use the deactivation feature if you really want to delete your Snapchat account forever, or if you plan on reactivating it within 30 days.
Also Read: 
Disclosure: iOSHacker may receive a commission if you purchase products through our affiliate links. For more visit our privacy policy page.