As we draw closer to an iOS 10 jailbreak's release new Cydia tweaks keep on releasing. Although they currently only support iOS 9 or earlier we are sure developers will update them as soon as a new jailbreak is released. In this post we have featured 3 notable hacks that were released in the store and are now available for download on jailbroken devices. Read on to learn details about newly released YouText, Scriblit and FlixEnhancer.
YouText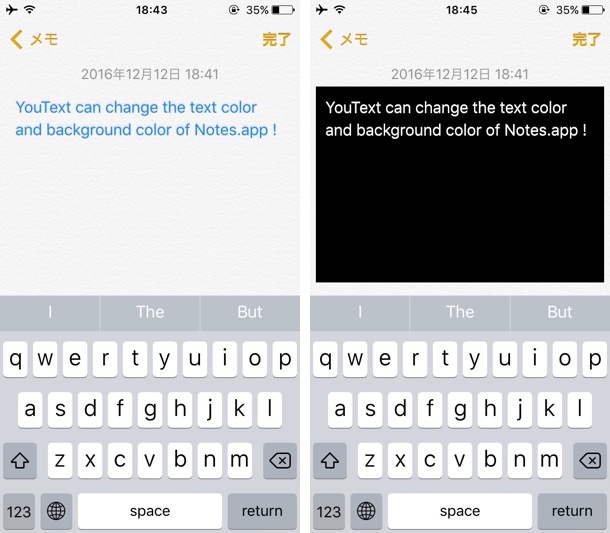 The YouText tweak allows users to change the look of iOS's stock Notes app by letting them choose a different color for text and background of the compose screen. From tweak's settings users can choose a color of their choice for the text and then choose a background color. They also have the ability to select custom transparency level for letters and background colors. You can download YouText tweak on iOS 8 and iOS 9 powered devices from Cydia, where it is available for free.
Scriblit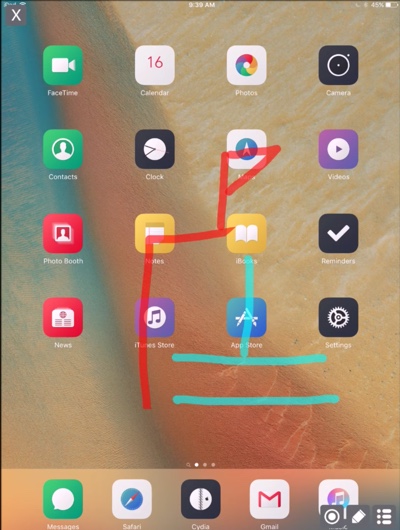 Scriblit tweak makes it possible for users to scribble on their iOS device's screen. The tweak that can be activated with an Activator gesture lets users draw on their screen, choose different colors for the pencil, change transparency and thickness of the drawn line and more. It also offers pen and eraser tools that can be accessed by tapping on the buttons. To take a screenshot and save in your camera roll of what you have drawn you can simply tap on the on-screen camera button. The tweak offers some configuration options in the Settings app. Scriblit tweak is available in Cydia for $1.50.
FlixEnhancer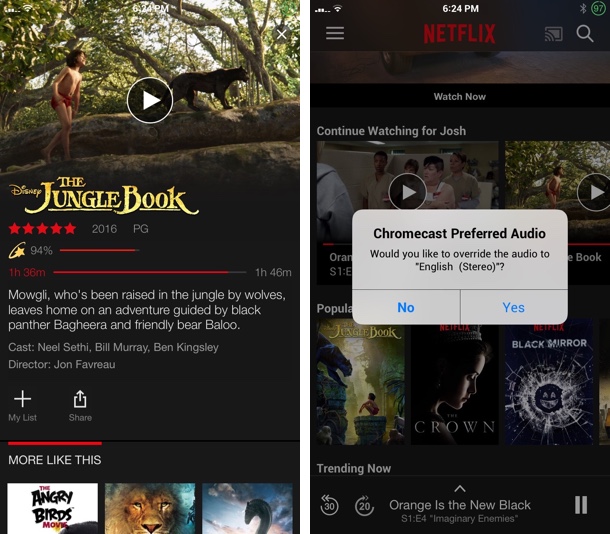 If you use the Netflix app on your iOS device, then the FlixEnhancer is a must have. The tweak that is appropriately named (Net)FlixEnhancer allows users to improve the overall Netflix experience with three main features. It allows users to view 'enhanced ratings' for the shows from popular online websites. These ratings are shown on the summary page, so you can easily find out if a show is worth your time or not based on the ratings it has received from those websites. The second feature FlixEnhancer offers is that it enables the forward skip option. It adds a new button that appears when you are playing a video. Using this button you can precisely skip forward in playback. The third features is for those who use Google's Chromecast device. It automatically changes to 5.1 audio option if the device connected device supports it. You can download FlixEnhancer tweak from Cydia for $1.99.
Disclosure: iOSHacker may receive a commission if you purchase products through our affiliate links. For more visit our privacy policy page.