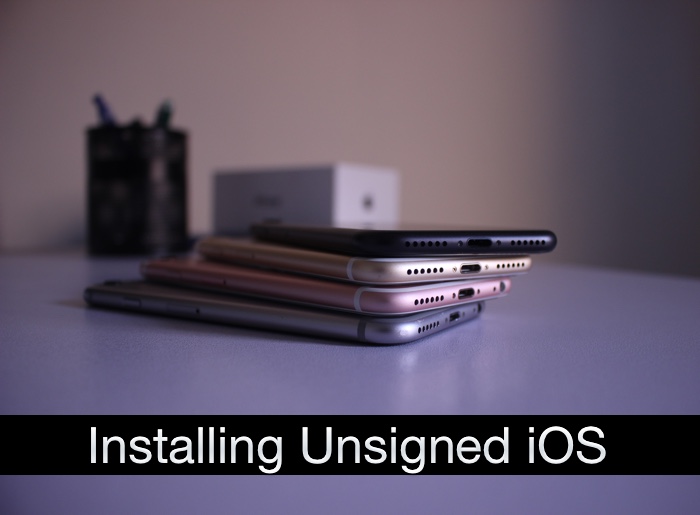 Following months of inactivity now it seems like we might finally see the release of an iOS 10 jailbreak. If you haven't already we recommend you install iOS 10.1.1 on your device as the jailbreak whenever it is released will not support iOS 10.2. As we wait for iOS 10.1.1 jailbreak, iOS hacker tihmstar has announced that he will be releasing his Prometheus tool soon. This tool according to the hacker will allow iOS users to upgrade or downgrade their 64-bit devices to iOS versions that are no longer being signed by Apple.
Prometheus tool however will only work if you have SHSH blobs saved for the particular version of iOS you are downgrading or upgrading to, as they are an essential part of the process. It is also important to note that the blobs should be saved in the .shsh2 format in order to work with the Prometheus tool. You can do so by using the tsschecker tool. A full guide on how to use the tsschecker to save SHSH blobs is available on Reddit here.
Prometheus tool is going to be super useful for users, especially those who want to be able to upgrade to iOS 10.1.1 when its jailbreak is released, while currently remaining on jailbroken iOS 9. With this tool they can save the blobs for iOS 10.1.1 without installing it and upgrade from an earlier version to iOS 10.1.1 once a jailbreak is made available. This however won't work for users wishing to go from iOS 10.2 to iOS 10.1.1 after the signing window closes as the device needs to be jailbroken before it can go from an one version to another version that is no longer being signed by Apple.
No final date for Prometheus's release has been revealed yet, however it is expected to get released around the new year's eve.