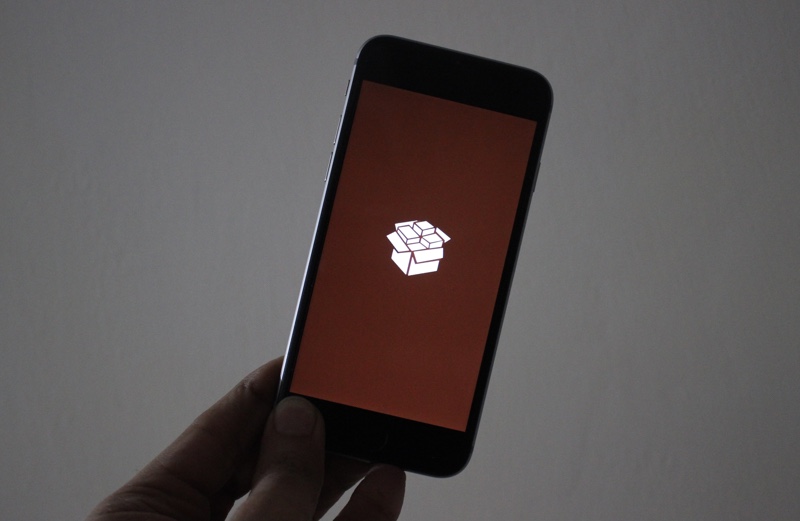 As we get closer to iOS 11's release it can be easy to forget that there's a thriving community of jailbreak users who are still rocking an iOS 10 or even iOS 9 jailbreak on their iPhone, iPad or iPod touch. Even though all of us at iOSHacker are running iOS 11 beta on all of our devices, we are still on the look out for new and exciting tweaks that are being released on Cydia.
In this post we have featured 5 new hacks that you should try out on your jailbroken device. This include awesome tweaks like Hera, CallPlus, BioLocker, Backspace+ and SlideToUnlockX. Read on to learn about what these hacks do and how you can download them on your device.
Hera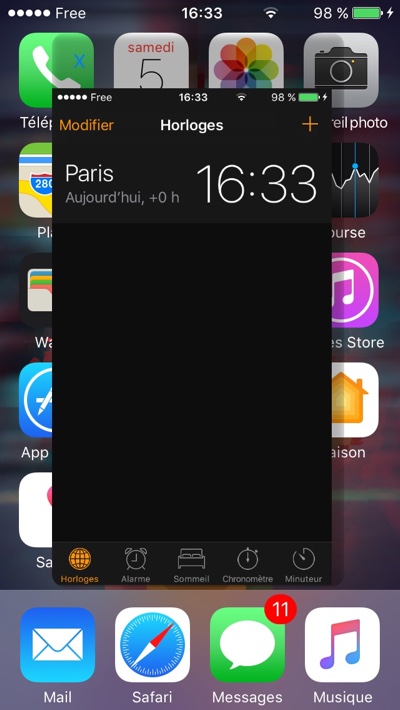 Have you ever wanted to just tap on the Wi-Fi glyph in the status bar to open WiFi Settings or tap on the time to open Clock app? If yes, then you are going to love the Hera tweak from Cydia. It turns the status bar indicators into shortcuts, so you can access useful settings and sections of iOS right from the homescreen or any app in which status bar is visible.
You can put your iPhone in Airplane mode by tapping on the signal button or turn the mode off by tapping on the Airplane icon. Similarly you can connect to a Bluetooth device by tapping on the Bluetooth icon from the status bar. Low Power mode can also be activated by simply tapping on the battery icon.
Hera tweak is available in Cydia for $1. It is compatible with iOS 10 all the way back to iOS 4.
CallPlus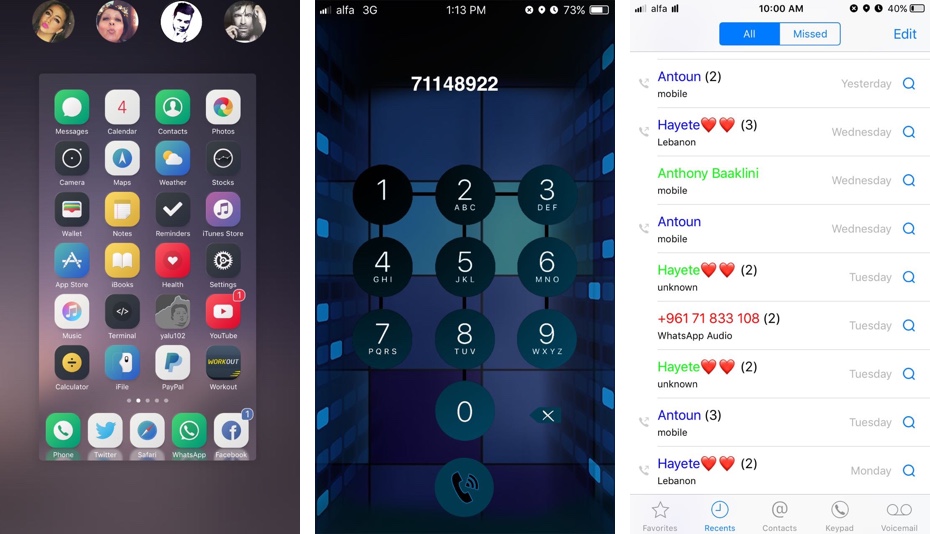 CallPlus is a tweak that focuses on the Phone app and brings missing features to it. The tweak offers many features such as DialLocker, which makes dialer accessible right on the lockscreen, making it easier for users to dial new numbers. The DialLocker feature also has speed dial option, which lets users quickly dial favorite numbers by tapping and holding on one of the number keys.
With Switcher Call feature, you will be able to add your favorite contacts on the App Switcher screen. The tweak will add a bar on top of the app cards that shows the display pictures of contacts you have in your favorites. You can tap on these images to quickly call the favorite contact. Lastly the Colored Logs feature allows you to have different colors for calls on the Recents page.
CallPlus tweak is available in Cydia for $1.50.
Bio Locker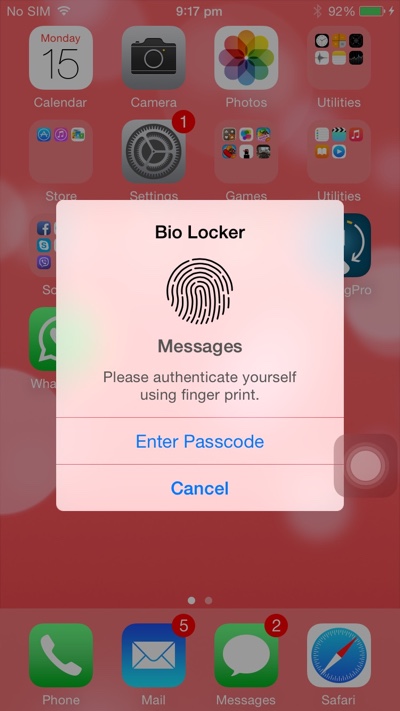 With BioLocker you can add Touch ID protection to various sections of your iOS device including apps, folders, settings and notifications. In addition to Touch ID scan you can also set a passcode. In addition to locking full applications you can also lock access to certain types of content, for example you can lock access to Photos so they cannot be accessed from any other app without a Touch ID scan.
Bio Locker is a powerful tweak that adds that extra layer of protection to your data that iOS is missing right now. You can download Bio Locker tweak from Cydia for $1.99.
Backspace+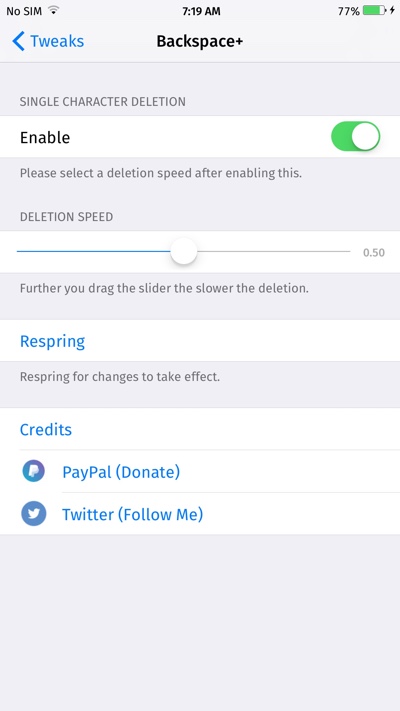 With the Backspace+ tweak you can enable the single character deletion when deleting text on iOS. This is a great tweak for those who often find themselves accidentally deleting whole lines of text accidentally when they long press the backspace button to delete multiple characters. From settings you can change the deletion speed of the tweak according to your liking. You can download Backspace+ tweak for free. It is available from iOS 7 up to iOS 10.
SlideToUnlockX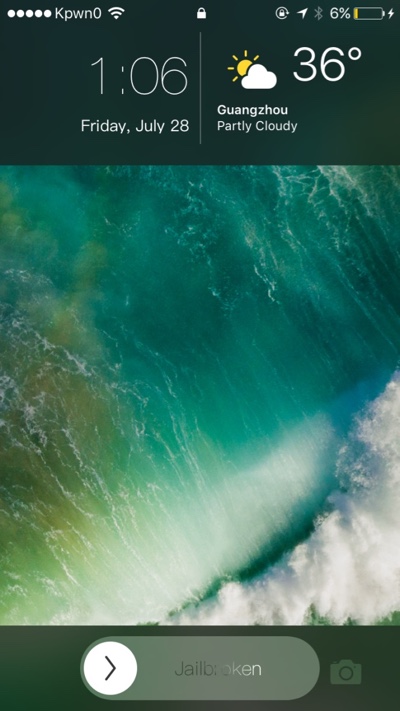 Miss the Slide To Unlock gesture that Apple took away with iOS 7? The SlideToUnlockX tweak brings it back allowing you to unlock your device in style. It will also disable lockscreen scrolling and bring back slide up to open camera function of iOS. With SlideToUnlockX you can also disable the press to unlock function. A beautiful weather area is also added with this tweak. SlideToUnlockX is available in Cydia for $0.99. It is compatible with iOS 10.