Have an iOS device that is jailbroken on iOS 12? Then we have got some awesome new Cydia tweaks that you should try right now. In this roundup we have included some of our favorite iOS 12 compatible Cydia tweaks that have become available for download. 5 of these 6 new tweaks are brand new while the Eclipse Dark Mode is a classic tweak that has been updated to support the latest jailbreak-able version of iOS. So without any further ado let's take a look at these awesome new iOS 12 tweaks.
ConditionalWiFi4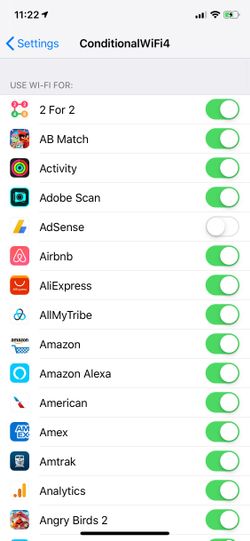 With ConditionalWiFi4 tweak you can control which apps can access the Wi-Fi connection and restrict certain apps from connecting to the Internet. This tweak is super useful when you want your device to be connected to Wi-Fi but don't want a particular app such as a game with ads to have Internet connectivity. You can turn off Wi-Fi access for an app by going to ConditionalWiFi4's settings page. When Wi-Fi access to an app is restricted it won't automatically switch to LTE and will continue without active Internet connection. You can download ConditionalWiFi4 tweak from Cydia where it is available for $0.99.
Eclipse Dark Mode (iOS 12)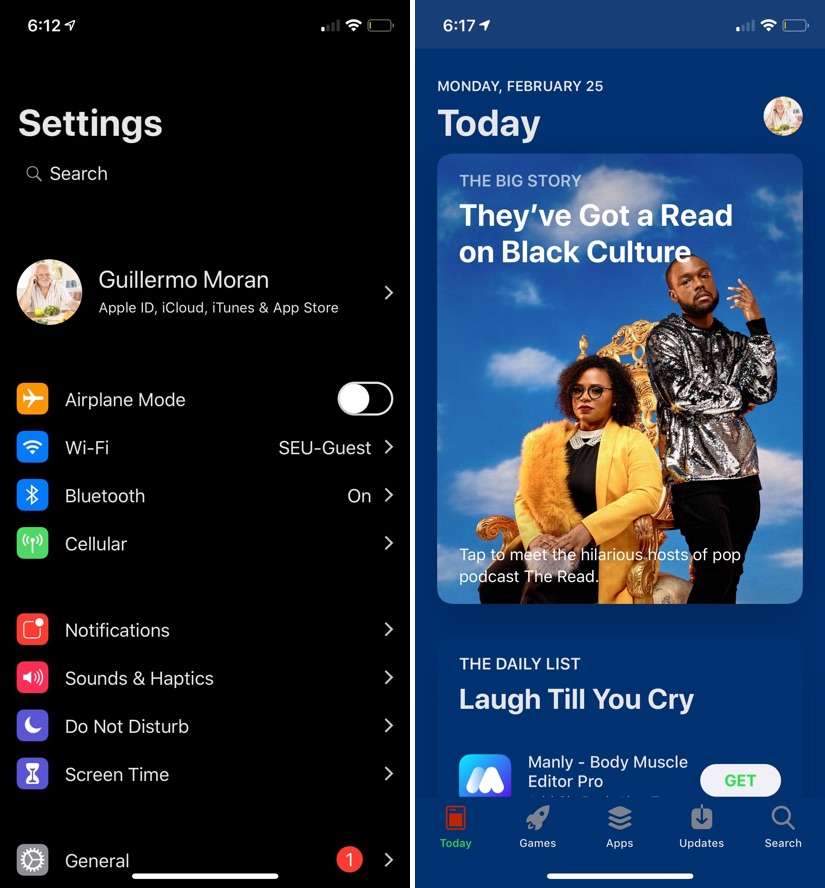 Along with Noctis, Eclipse is the most popular Dark Mode tweak for iOS, and now it has been made compatible with iOS 12. This means now you can download the Eclipse Dark Mode for iOS 12 for your device and use it to not only add a dark mode to stock and third-party apps but also take advantage of its unique features that let you colorize different apps just the way you like.
ExtendedGlyph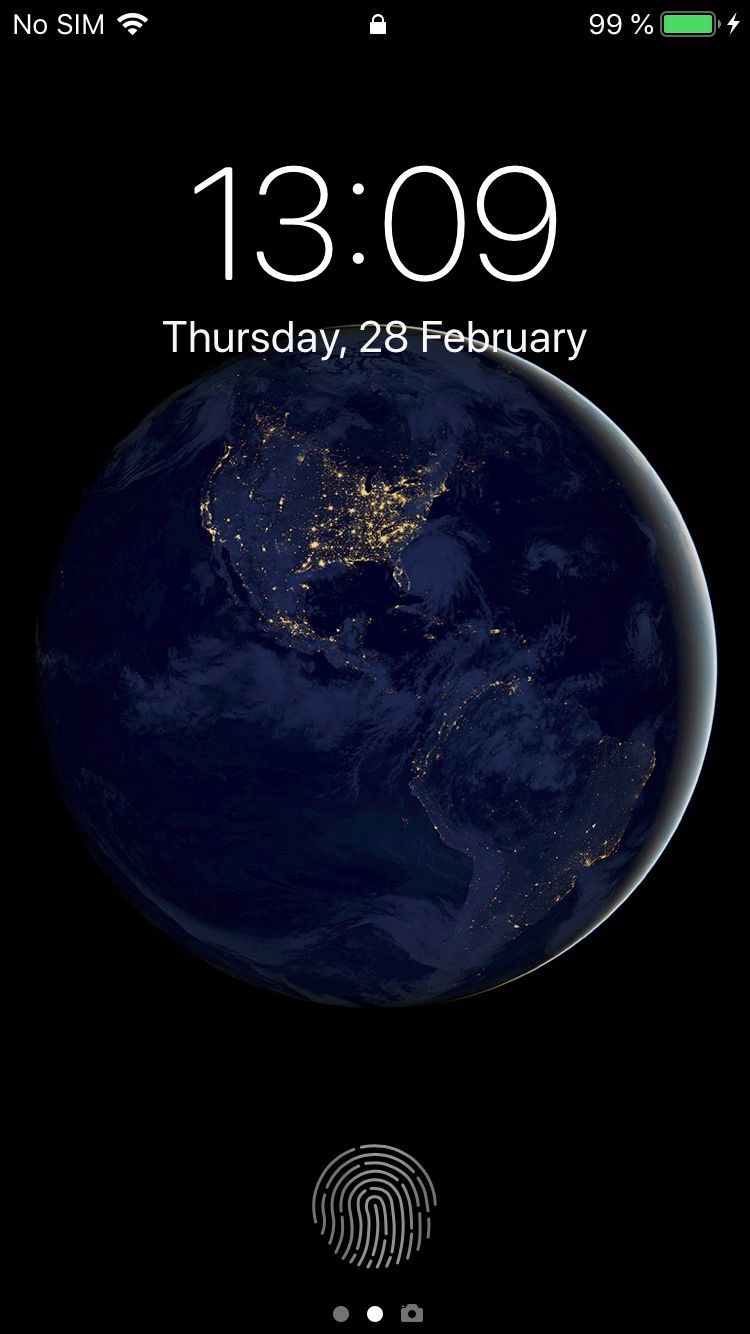 ExtendedGlyph tweak for iOS 12 makes it possible for users to customize their device's lockscreen by adding an animated fingerprint glyph on it. The glyph is placed right above the home button and animates to give your device a unique and modern look. With ExtendedGlyph you can not only add a glyph to your iPhone's lockscreen but you can also replace the glyph with a theme while it is in idle state. ExtendedGlyph supports all LockGlyph tweaks so you can use them on this tweak without any issues. In addition to support for LockGlyph tweak you will also get the ability to customize color, size, unlock text and more. ExtendedGlyph tweak is available in Cydia for $1.29.
HuddyX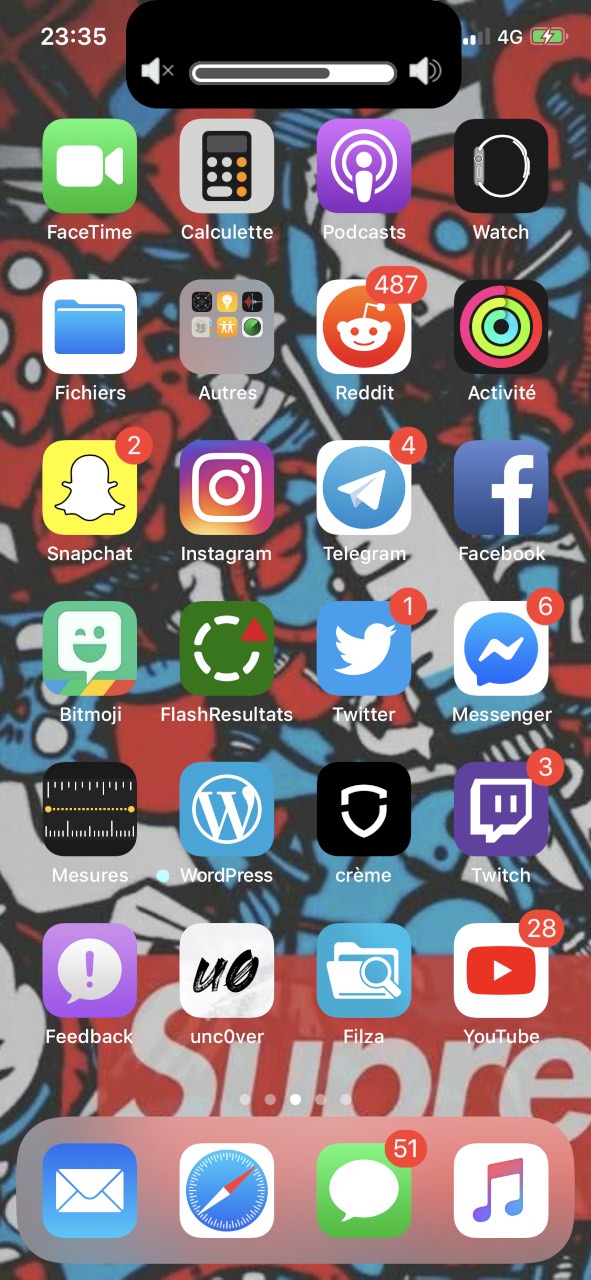 The newly released HuddyX tweak for iOS 12 adds a custom Volume HUD to iPhones with notches. The tweak is built for iPhone X or later and places a Volume HUD below the notch, which appears when you try to increase or decrease the volume HUD. You can download this iOS 12 tweak from Cydia where it is available for free.
PrivacyCall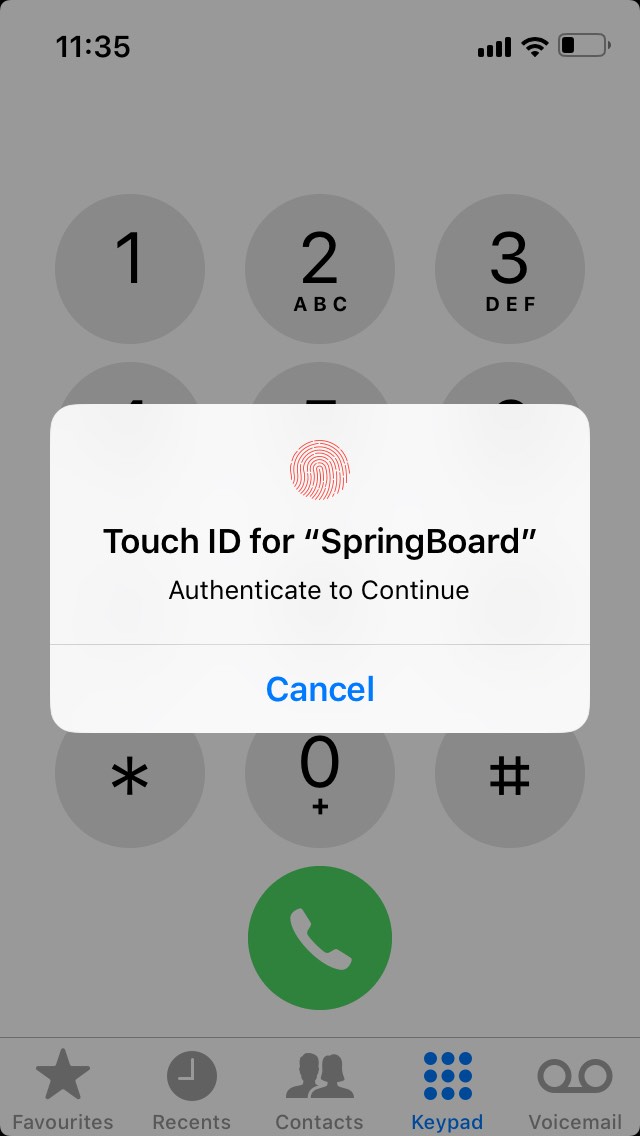 The new PrivacyCall tweak boosts user privacy by asking for Touch ID authentication after a phone call has ended. This tweak is perfect for situations when you handover your iPhone to some else in unlocked state for talking on the phone. The tweak will ask for biometric authentication both after a call has ended and when someone presses the home button during a call. You can download PrivacyCall tweak from Cydia for free. It is compatible with iOS 12.
MusicLove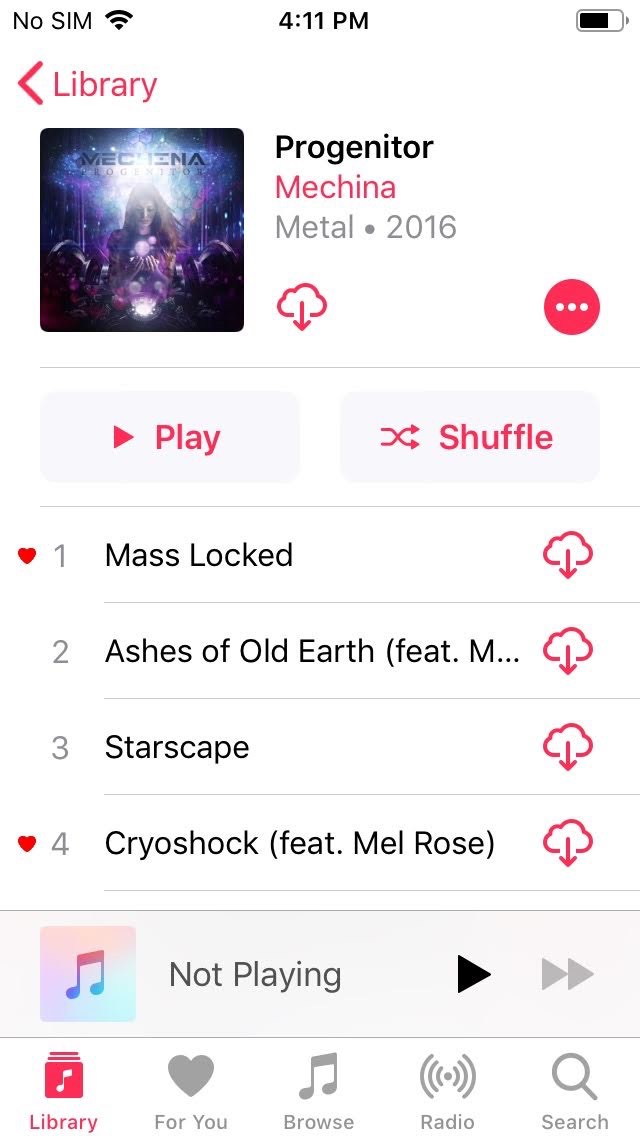 The stock Music app allows users to mark a song as favorite while listening to Apple Music. You can mark a song as favorite or 'Love' it by either force tapping on the song or by accessing menu on the now playing screen. However once you mark a song as favorite on Apple music there's no easy way to see whether you have loved it or not. MusicLove tweak solves this problem by showing a heart glyph next to the songs that have been marked as favorite on the music playlist. You can download MusicLove tweak for iOS 12 from BigBoss repo where it is available for free.
Disclosure: iOSHacker may receive a commission if you purchase products through our affiliate links. For more visit our privacy policy page.