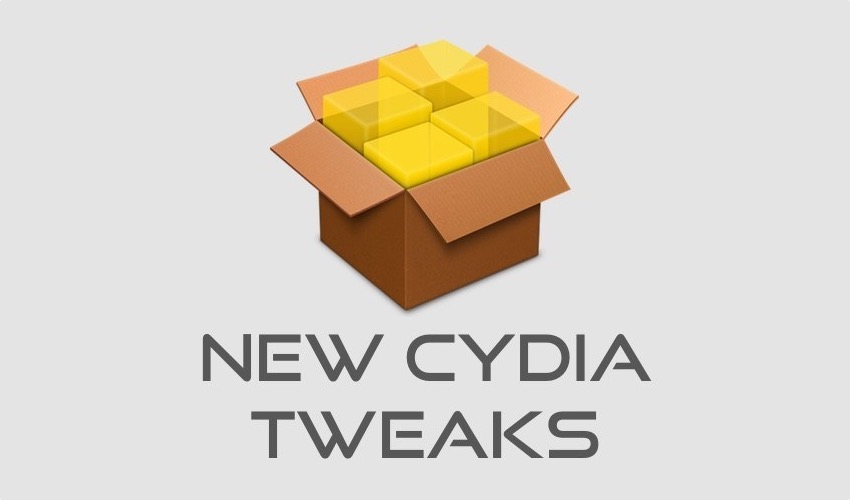 In today's iOS 11 Cydia tweak roundup, we have featured six of the best new tweaks that are now available for download in the jailbreak store. Most of these tweaks are available for free and fully work with iOS 11 or later. Read on to learn about CoolCC, YouRespring, NoMoreDisabled, countingNotes, Smarter Invert Mail and VoiceChanger X.
Also check out our previous iOS 11 tweak roundup here.
CoolCC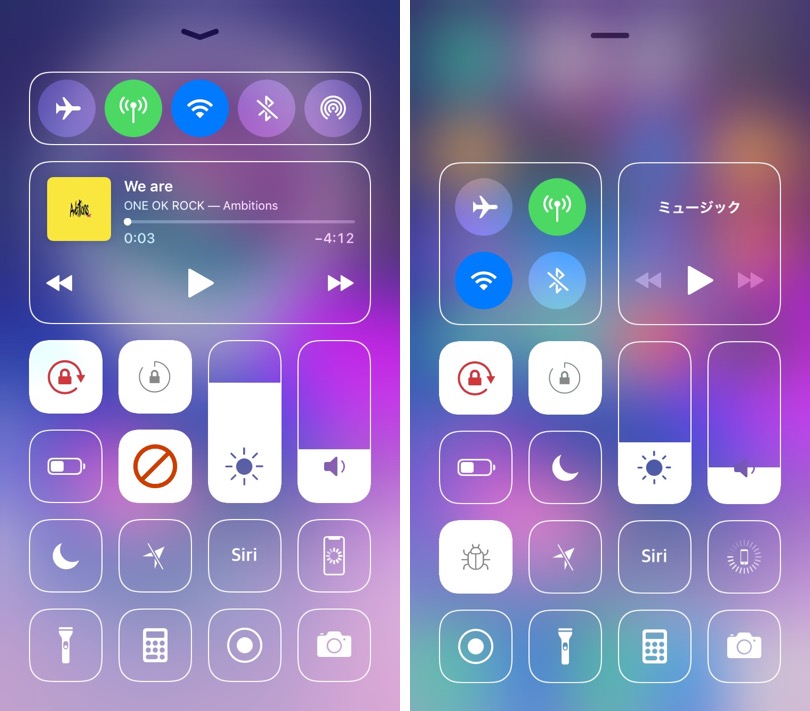 CoolCC gives the Control Center a unique and fresh look by removing the background for modules and adding a white border line around the buttons and sliders. This gives the Control Center an awesome minimalistic look that extends to all buttons, music controls, brightness and volume sliders, setting toggles, expanded views and more. You can download the CoolCC tweak from Cydia, where it is available for free.
VoiceChanger X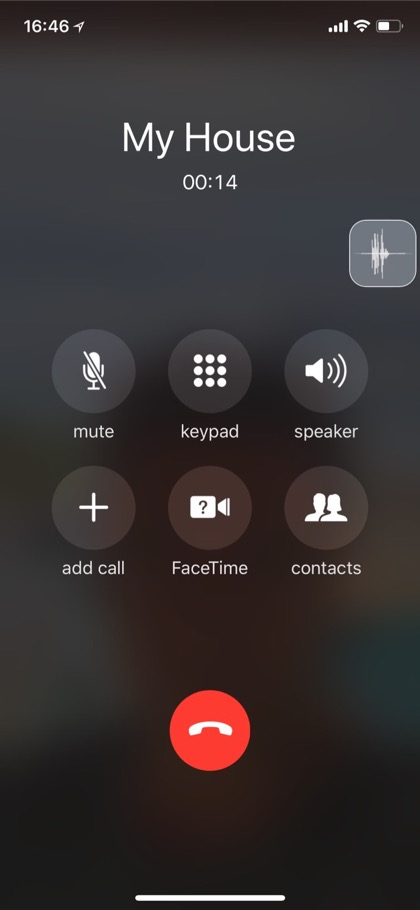 VoiceChanger X is a fun tweak that allows users to virtually change their voice when on a voice call on any app. The tweak works for telephony calls, WhatsApp calls, FaceTime Audio, Messenger, Skype and more. With this tweak you can change your voice in real-time and sound like Dark Lord, Smurf or Chipmunk. There are 5 preset voices however you also get the ability to select your own custom pitch. You can enable or disable the voice changing feature while you are on a call. You can download the VoiceChanger X tweak from Cydia, where it is available for $1.99.
YouRespring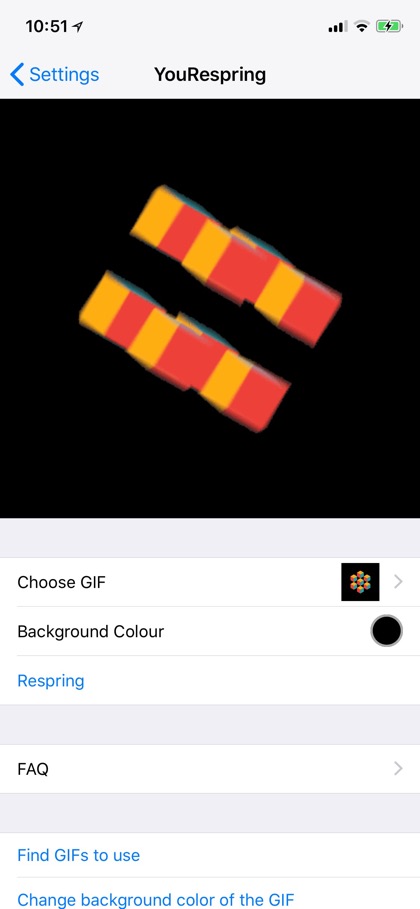 YouRespring tweak allows users to create custom respring animations for their jailrbroken devices using any GIF image of their choice. With this hack you can manually choose any GIF image and also select a background color for the respring screen. After configuring you can respring your iPhone to see the custom respring screen in action. YouRespring is a free tweak and works on both iOS 10 and iOS 11.
NoMoreDisabled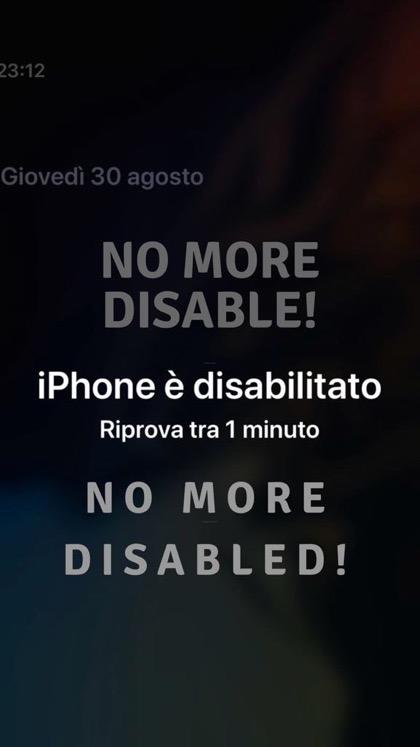 If you have kids who constantly try to unlock your iPhone by guessing your device's passcode, then you are going to love the NoMoreDisabled tweak. This tweak prevents your iPhone from going into permanent passcode locking phase that occurs when incorrect passcode is entered to many times. The tweak will limit the time increase to 1 minute, so if passcode is entered too many times, you will be able to enter the correct one after waiting 1 minute. NoMoreDisabled is a free tweak that works with iOS 10 all the way up to iOS 11.3.1.
countingNotes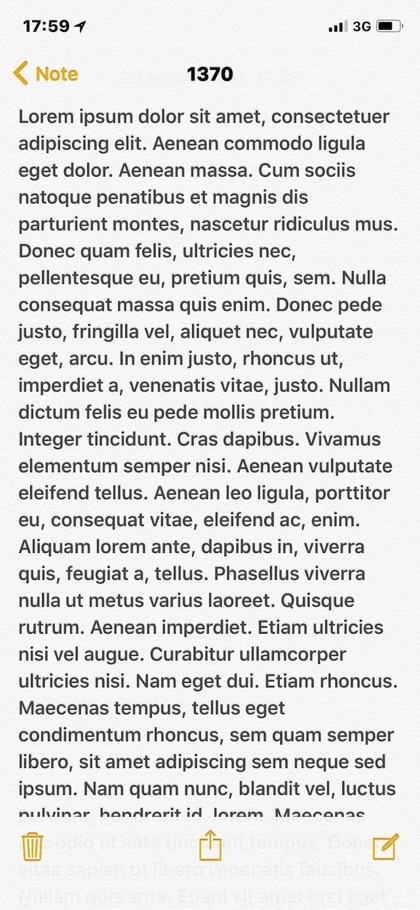 One thing that is missing from the stock Notes app is the ability to show the current word count for any note. This information can be super useful when you are working on longer notes and comes as standard on most notes apps out there. countingNotes tweak fixes this Notes app problem by adding character counting to the Notes app. The count is displayed on top and updates in live as you type. countingNotes tweak is available for free.
Smarter Invert Mail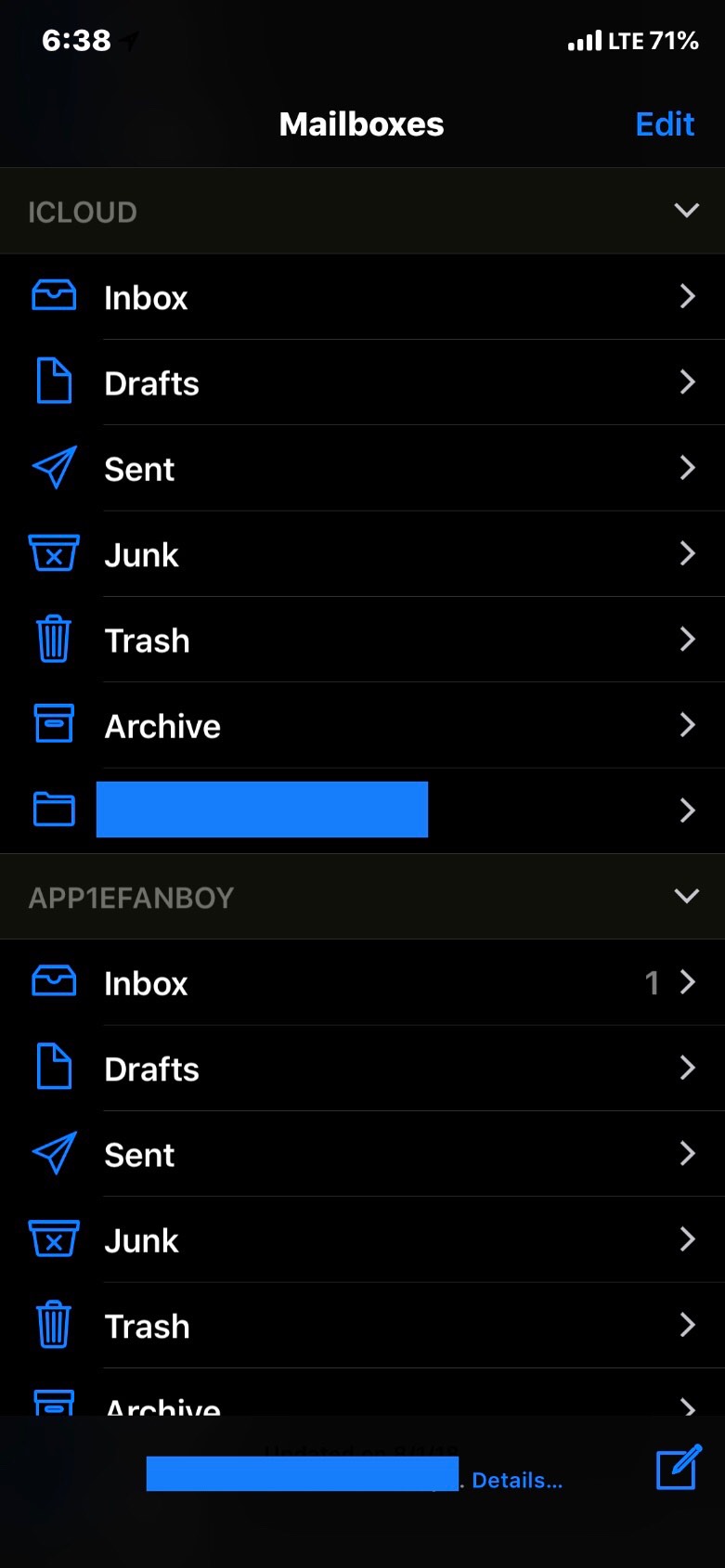 If you use the Smart Invert feature of iOS 11, then you would know that it doesn't look that good in the Mail app. This is mostly due to Mail app buttons appearing orange. With Smarter Invert Mail tweak you can change the color of inverted buttons from orange to blue. The change is reflected in all areas including buttons, glyphs and more. You can download Smarter Invert Mail tweak from Cydia, where it is available for free.
Disclosure: iOSHacker may receive a commission if you purchase products through our affiliate links. For more visit our privacy policy page.