It was a busy day at Cydia where jailbreak tweak developers have released a bunch of awesome new tweaks. To make sure you are able to follow all these releases and find the tweak you have been waiting for, we have created this simple roundup to tell you about the new tweaks released today. Read on to learn about the new I See Stars II, NCFloater, NoMiniIconGrid, Roundification, SlimBars, ThinnerBanners and VolumeSlider.
I See Stars II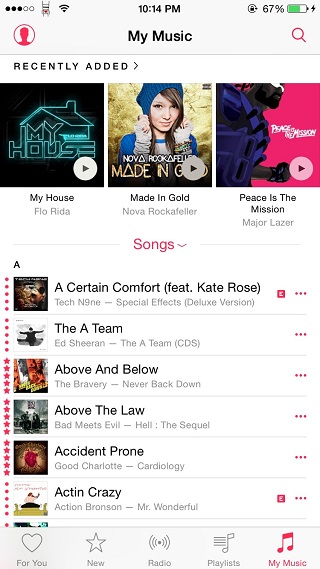 If you are someone who actually uses the star rating system of the Music app then I See Stars II is a tweak you should install. This tweak displays the stars right next to the song's album artwork on playlist tables. The tweak fully supports the new iOS 8.4 Music app. You can download it from Cydia for free.
NCFloater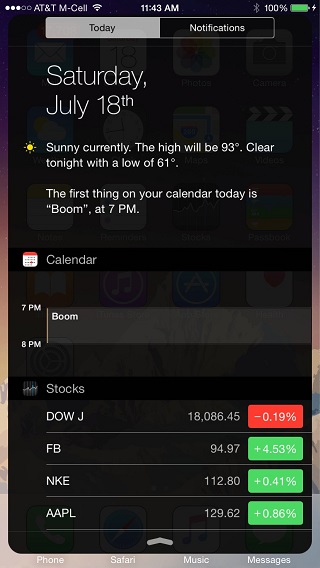 NCFloater tweak changes the appearance of the notification center to make it seem like it is floating on the screen. The tweak offers a bunch of customization options such as the ability to change the corner radius, scale and more. You can download NCFloater from Cydia for free.
NoMiniIconGrid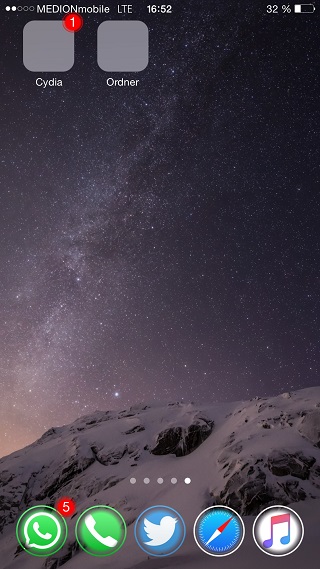 NoMiniIconGrid tweak lets you remove the grid of tiny icons that shows up on a folder's icon. It is available for free.
Roundification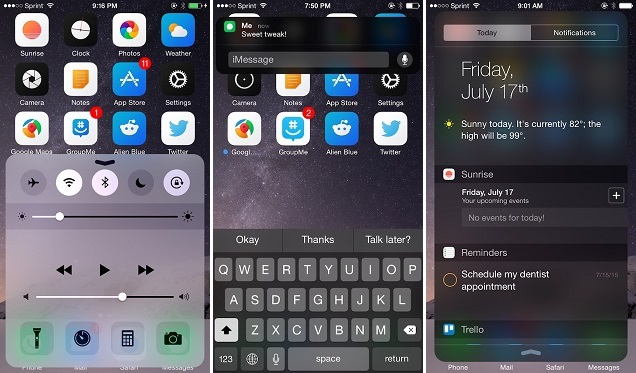 The Roundification tweak does exactly what its name suggests. It makes certain UI elements of iOS rounded that includes Control Center, banner notifications and the Notification Center. You can download Roundification tweak for free.
SlimBars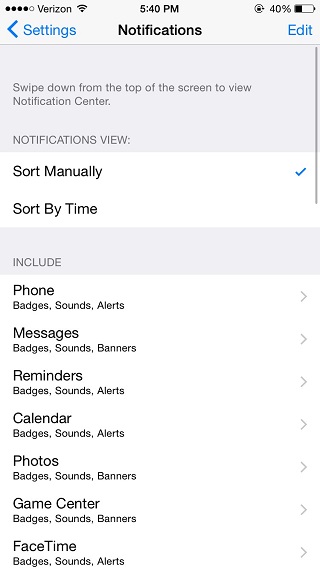 SlimBars makes the navigation bar in certain apps of iOS slimmer, giving more room to other parts of the OS. You can download it for free.
ThinnerBanners

ThinnerBanners too does what its name suggests. It makes the notification banners thinner. It is a free tweak.
VolumeSlider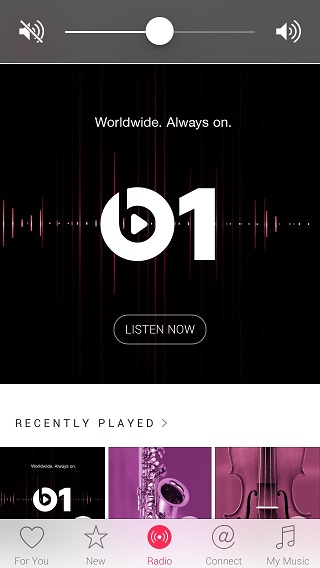 iOS's volume HUD is something that needs a redesign and we hope Apple will offer something better in upcoming versions of the operating system. For now, you can try the VolumeSlider tweak that adds a volume banner, which can be accessed through the volume buttons. The VolumeSlider disappears either after a few seconds or when you tap on it. It also supports landscape orientation of the device. You can download it from Cydia for free.