Apple has released the fourth betas for all of its three operating systems and they are now available for download through respective Apple dev center sections. The beta releases for iOS 9, watchOS 2 and OS X 10.11 El Capitan bring a few notable changes, improvements and bug fixes to the software that will soon power world's iPhones, iPads, Apple Watches and Macs. If you are a registered developer then you can download the update from developer website or through OTA, if you are already running the beta version. Below we have detailed the changes introduced in this beta release for each operating system.
iOS 9 beta 4
Lets begin with iOS 9 beta 4, which is available for all models of iPhone, iPad and iPod touch that support the upcoming software release. Beta 4 which carries a build number of 13A4305g brings a number of bug fixes that includes the fix for annoying square battery icon. The update also changes the notifications icon found within Settings app from grey to red, making it more noticeable than ever.
Much to the relief of many users, Apple has also re-added the home sharing feature and moved the Apple Music's high quality playback toggle to 'Music' settings. A new handoff UI for app switcher has been added that shows a banner at the bottom of the screen.
Other changes noticed in iOS 9 beta 4 include support for iPad 's picture-in-picture feature in Podcasts app, new options for HomeKit notifications, new UI for web photo picker, updated icons for battery widget and more. Other tweaks can also be seen here and there.
watchOS 2 beta 4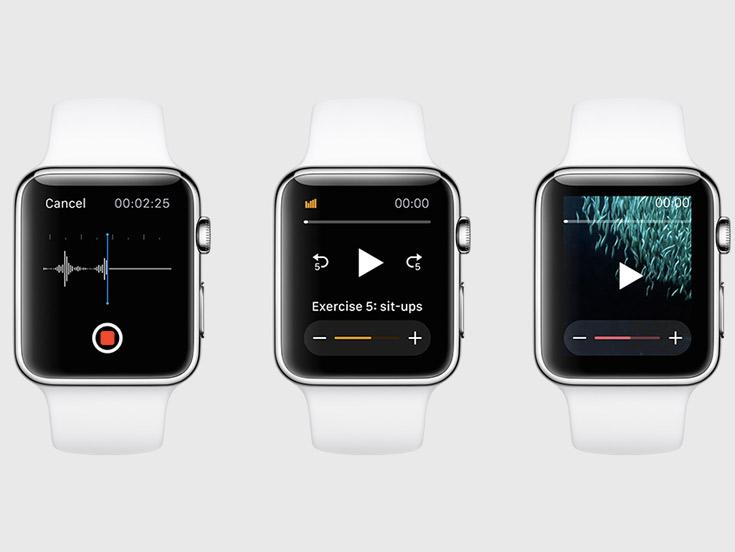 Next up is watchOS 2 beta 4, which also brings a few notable changes to the operating system. This release that is a 130MB download solves the issue related to Apple ID and Messages app, brings back Apple Pay functionality, adds tweaks for UI items to make them more visible and more. You can download watchOS 2 beta 4 on your Apple Watch through the dedicated Watch app on iPhone.
OS X 10.11 El Capitan beta 4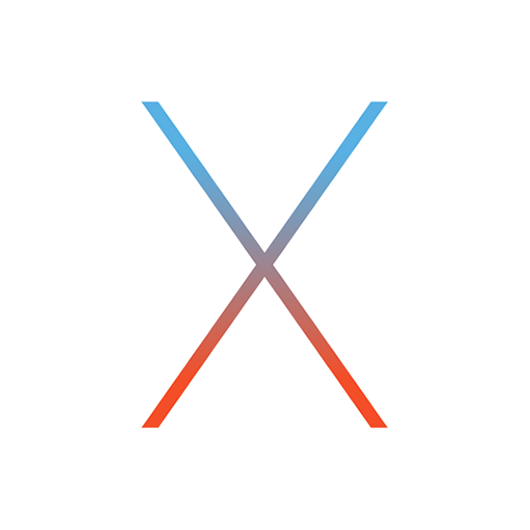 The beta 4 for OS X 10.11 El Capitan, which carries a build number of 15A226f has also been released alongside watchOS 2 and iOS 9. Developers can download it from the dev center.