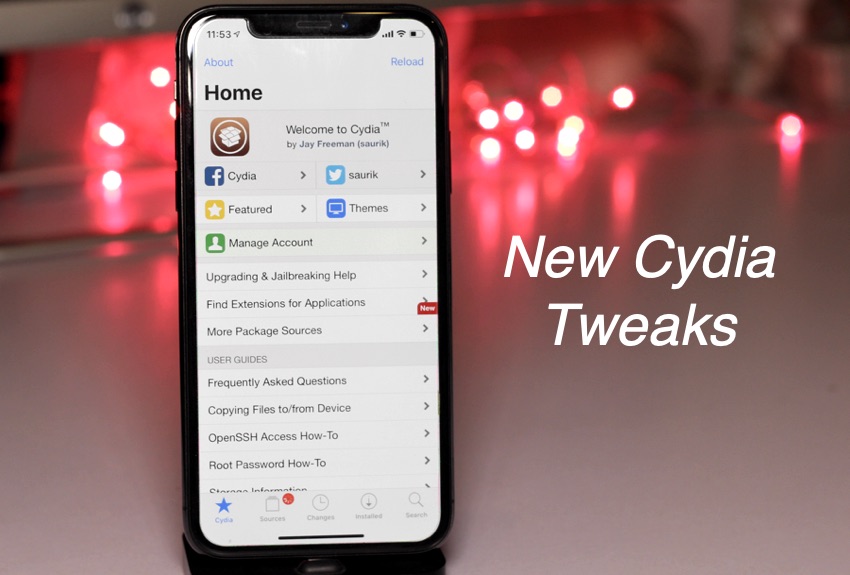 It has been several days since we last posted a roundup of freshly released Cydia tweaks that you should download, so today we are going to do another roundup highlighting all the amazing new hacks that have become available for iOS 12 jailbreak.
All of these tweaks that are mentioned in this list are available in Cydia and fully support the iOS 12 jailbreak. So without any further delay let's take a look at SmartRotate, BottomBannersX2, stratosphere, Neptune for iPhone and Harbor 2.
SmartRotate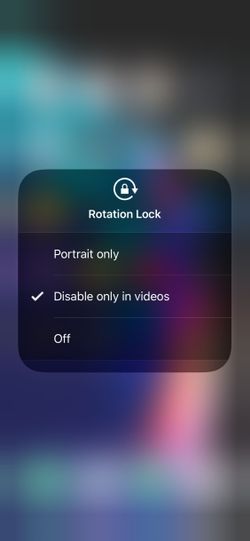 The orientation lock on the iPhone can be annoying at times. There are situations when it does not work as you intended and you end up scrambling to disable it. SmartRotate tweak for iOS 12 solves this issue by giving you more control over how the orientation lock feature on your iOS device works. It allows users to change the way it works by disabling the affects of orientation lock in videos.
When you have chosen the 'Disable only in videos' by long pressing on Control Center's orientation lock button your device will not lock orientation while the video is playing. The tweak supports a wide range of third-party video apps and all those that use iOS's native video player.
You can download SmartRotate tweak from Cydia where it is available for $0.99.
BottomBannersX2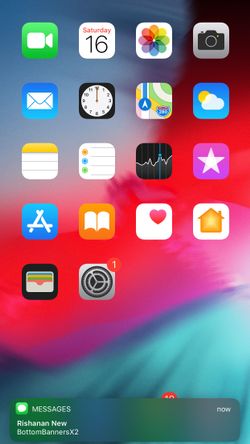 The BottomBannersX2 has a simple function, it moves the position of notification banners from top of the screen to the bottom. By doing so it makes it easier for iOS users to dismiss banners or open them, especially on larger devices like the Plus models. You can download BottomBannersX2 tweak from Cydia where it is available for free. It supports iOS 12.
stratosphere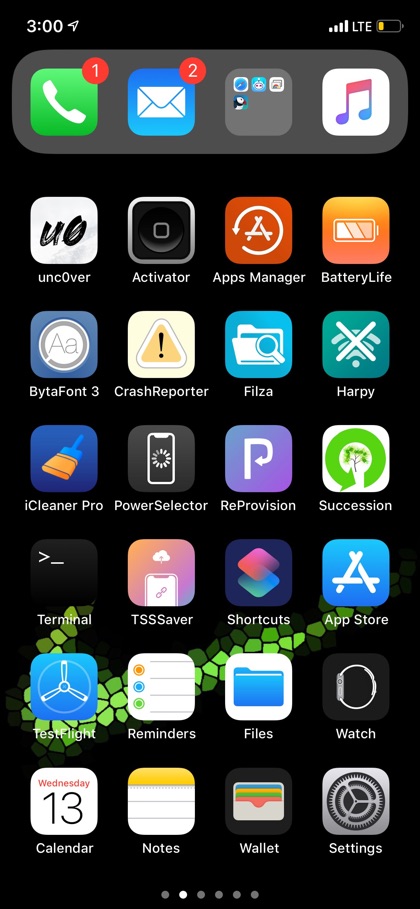 If BottomBannerX2 brings notification banners to the bottom, the stratosphere tweak takes the iPhone dock and puts it on the top of the screen. Even though the dock is taken to the top its functionality remains the same. While the dock is taken to the top, the home screen icons and the page dots are moved towards the bottom of the screen. This tweak provides an easy way of changing the overall look of your device. You can download stratosphere tweak from Cydia where it is available for free. It fully works with iOS 12.
Neptune for iPhone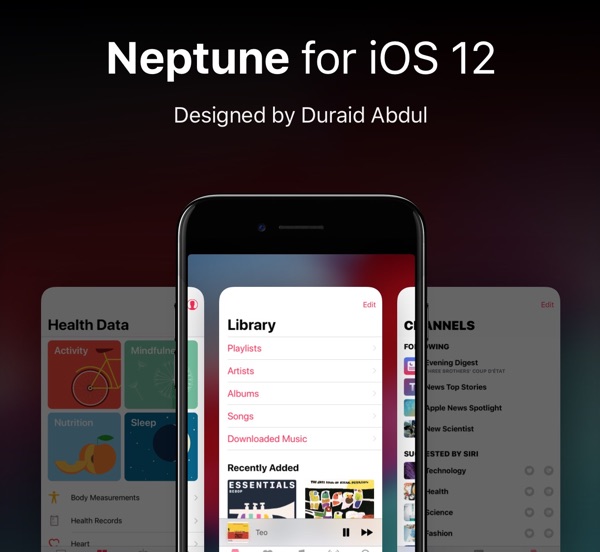 With Neptune for iPhone you can add a bunch of new features to iOS 12 devices. With this tweak you can bring the modern status bar of the latest iPhones, wallet redesign of the iOS 12.2, new Apple News icon, get Picture-in-Picture feature on all devices and add refinements to buttons and controls. Neptune for iPhone is available for free and supports iOS 12.
Harbor 2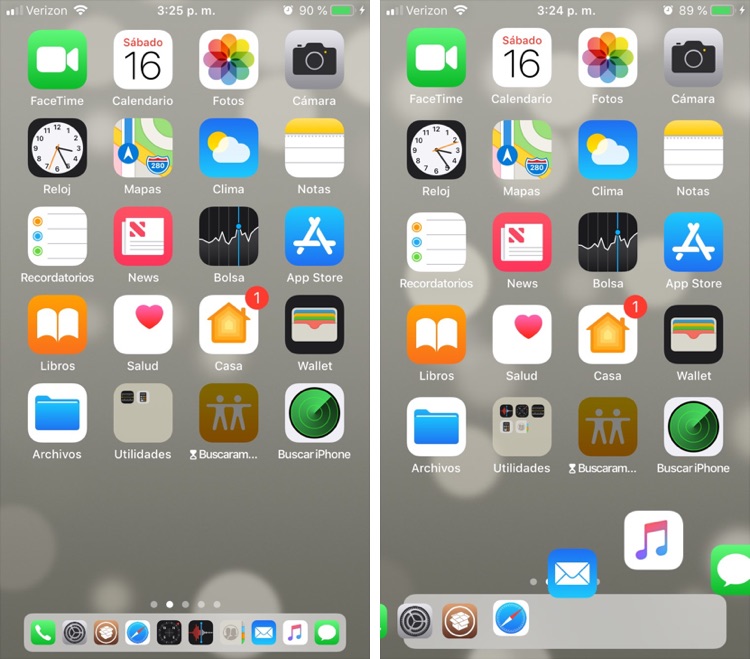 With Harbor 2 tweak you can bring the look and feel of the macOS dock to your iPhone's dock. When this tweak is active your dock will allow you to add as many app icons to it as you like. You will also get the cool magnifying animations that you get on your Mac's dock. Harbor 2 tweak supports iOS 12 and is available for free.