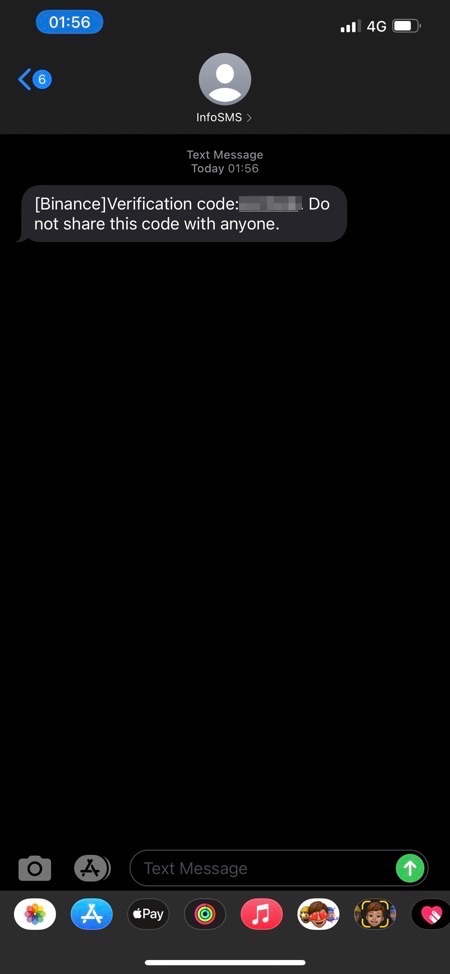 If you have 2 factor authentication enabled on most of your online accounts, then you must receive many authentication codes on text message on a regular basis. While 2FA makes our accounts secure, the codes we receive every time we are trying to log into our accounts can fill up the Messages app quite quickly.
NoMoreShortCodes tweak solves the issue of 2FA short messages filling up your Messages app by automatically deleting them after a set time specified by you. Normally you have to delete 2FA short code messages yourself, however this tweak takes care of them for you.
The tweak scans your Messages app and looks for messages that it can detect as 2 factor authentication code messages. It then deletes them if they are older than the time specified by you. The messages are removed from your device automatically after the specified time has passed. You can change the number of seconds after which message needs to be removed from the device.
NoMoreShortCodes tweak looks for certain characteristics in a text message before identifying it as a 2FA short code message. For the tweak to delete a message after user specified time it has to fulfill the following requirements.
The message should be a SMS.
It has to come from a number that is 6 digits long.
The number message has came from cannot be in your contacts.
You can download NoMoreShortCodes tweak from the Twickd repo where it is available for free. It has been tested with iOS 14.3 and supports all versions of iOS 14.
More tweaks: