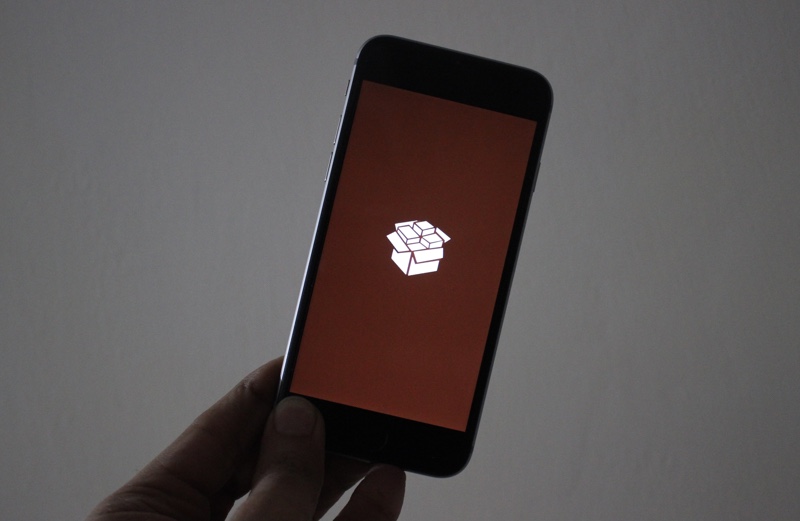 iPhone 7 and 7 Plus users who have jailbroken iOS 10 through yalu102 would know the struggle of keeping the jailbreak working. Not only do they have to enable the jailbreak by launching mac_portal but they also have to perform the extra step to enable substrate every time mac_portal runs. Bringing some relief to the users of the latest iPhone, developer who goes by the name of r3st1t0u on Reddit has released Order 65 for Yalub3. This essentially enables the substrate automatically when mac_portal is ran allowing users to take advantage of tweaks and hacks they have installed on their device.
iPhone 7 and 7 Plus users can download and install Order 65 for Yalub3 through developer's repo. After installing this tweak substrate will enable as soon as you activate mac_portal without requiring you to use a Substrate Fix tweak and launch it separately. If in case you run into troubles with this hack the developer has explained what you can do to fix those issues or uninstall Order 65, detailed instructions are available on his Reddit post.
To install Order 65 on your jaibroken device simply add 'https://r3st1t0u.github.io' to your Cydia sources and download it. For those interested, complete source code is available on developer's github here.