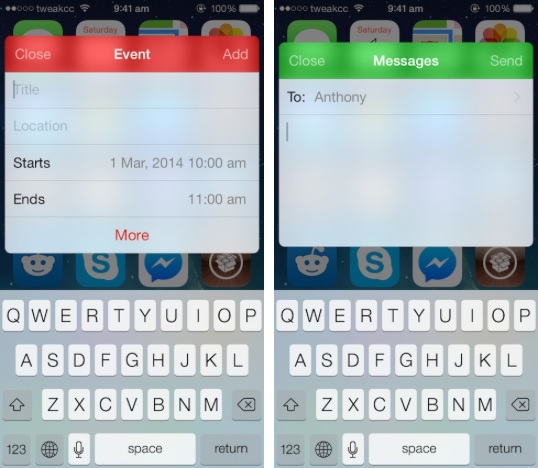 We have long fancied having interactive widgets on our iOS devices. While Apple has repeatedly failed us in meeting this demand a jailbreak developer named Alan Yip has finally delivered for us. The new ProWidgets tweak, which is now available in Cydia for download brings the true widget based multitasking experience to iOS. The tweak allows users to perform different tasks in one app while using another or from the homescreen without launching any application.
The concept behind the ProWidgets tweak is quite simple. It reduces the time and effort of going from one app to another to perform any task making the process a lot more convenient. It allows users to perform any given task without leaving the app he or she is currently using by using a widget.
The best thing about ProWidgets is that it features strong multitasking capabilities. You can keep using an app while performing different actions on the widget. For instance you can use the Google Search app and take notes using the notes widgets simultaneously. This experience is much better on the iPad, which has a larger screen, thus has more real estate to offer.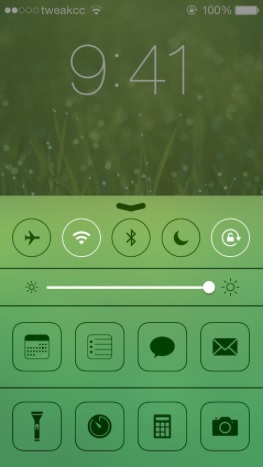 The widgets ProWidgets tweaks brings to iOS 7 include:
Calendar: Allows users to create new events and view the upcoming ones.
Notes: Create new notes and access the ones that already exist.
Reminders: Add new reminders and access them.
Messages: Quickly compose iMessage and SMS.
Mail: Compose new mail.
Browser: Open web links without leaving the app and create bookmark.
Dictionary: Check meaning of words from anywhere.
Alarm: Add new alarm or toggle the existing ones.
Timer: Start/Pause a timer.
ProWidgets is very simple to use. You can assign activator gestures to widgets and make them appear by using the gesture or action of your choice. You can also access them from Today view, lockscreen, Control Center and Notification Center.
You can get ProWidgets tweak for $2.99 from Cydia's Bigboss repo. It is available for all iOS 7 devices.