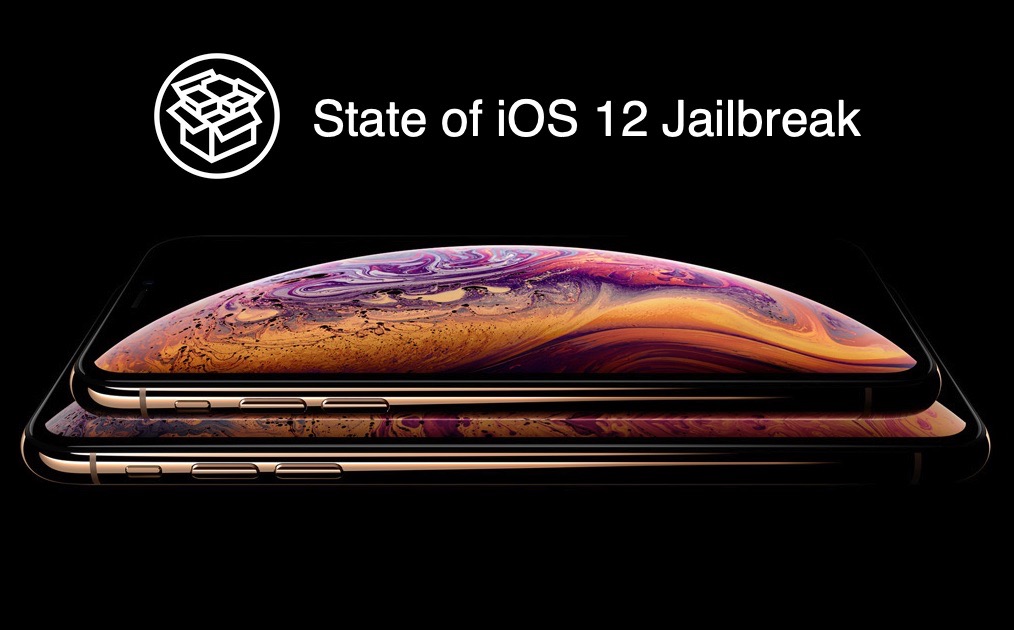 Believe it or not after months of wait we are finally close to seeing the release of an iOS 12 jailbreak. Pwn20wnd, who is the developer behind uncover jailbreak has been teasing the iOS 12 jailbreak, and is currently beta testing the jailbreak with private testers. Taking the jailbreak hype to the next level the famed iOS hacker has even changed his Twitter name to 'Pwn20wnd is preparing uncover for iOS 12…", hinting towards an imminent jailbreak release. He has also updated his Twitter bio, which now reads "Jailbroke iOS 11 and iOS 12".
For those of you who are looking forward to iOS 12 jailbreak supporting A12 devices such as iPhone XS Max, XS and XR, Pwn20wnd has also made a specific announcement noting that "uncover *will* get A12 support shortly after the initial release". This means at launch uncover tool will only be able to jailbreak non-A12 devices such as iPhone X, iPhone 8 or earlier. The newer iPad Pros also feature A12X chip, which also will most likely get jailbreak support after its initial release.
unc0ver *will* get A12 support shortly after the initial release.

— @Pwn20wnd (@Pwn20wnd) February 21, 2019
Before you get too excited it is important to remember that once major bugs have been fixed Pwn20wnd and his team will be release the iOS 12 jailbreak in beta capacity, and only after public testing will it be launched as a final product. So if jailbreaking is too important for you, it is recommended that you wait for the final release so that all the bugs have been ironed out from the jailbreak.
Disclosure: iOSHacker may receive a commission if you purchase products through our affiliate links. For more visit our privacy policy page.