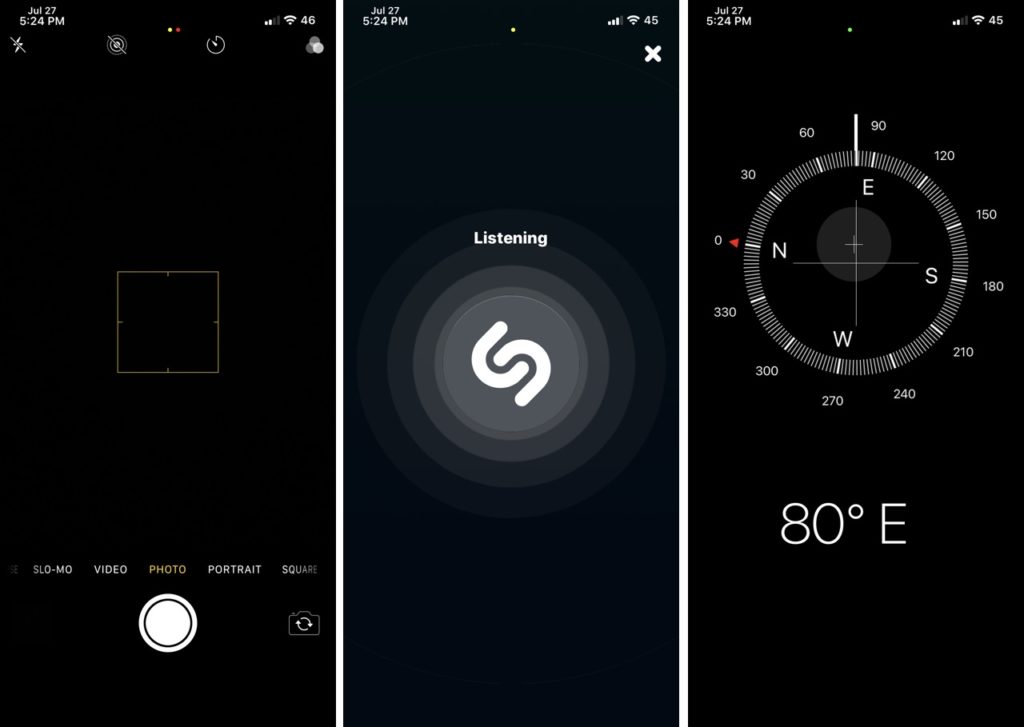 With iOS 14 Apple has added new privacy indicators to the status bar. These privacy indicators that appear as orange and green dots on iPhone or iPad's status bar let users know when their device's camera, microphone or location services are being used.
This simple new feature has led to many mainstream apps getting caught while accessing camera and microphone without the knowledge of the user.
While the privacy indicators will be making their way to our iPhones when iOS 14 is released in the fall, jailbreak users can get a similar privacy feature on their iOS 13 devices using a tweak called Quorra.
With Quorra tweak you can add GPS, Microphone and Camera indicators to the status bar, which will appear on the device when these services are in use by apps. The tweak will show a Green icon in the status bar for GPS, Yellow icon for Microphone and Red icon for Camera.
The tweak is very simple in its implementation and does not offer any customization options or require settings to be set up first. It should start working right after installation.
You can download the Quorra tweak and get iOS 14 privacy indicator on iOS 13 by downloading the tweak from developer's repo (https://usrlightmann.github.io). It is available as a free download. It is compatible with iOS 13 or later.