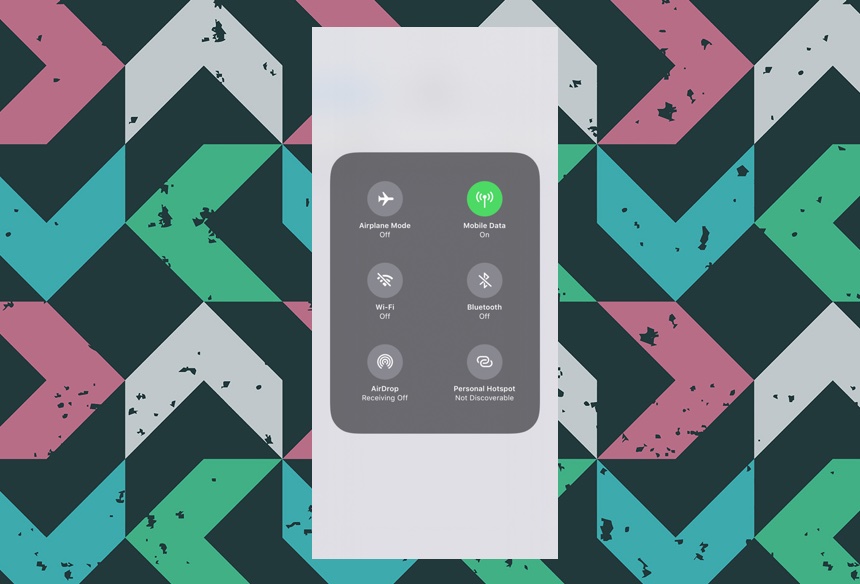 When iOS 11 was released it drew a lot of criticism from frustrated users who were confused because of the way it changed the Control Center toggles for Bluetooth and Wi-Fi. Unlike iOS 10 and every other iOS version before it, after iOS 11 you cannot completely turn off Bluetooth or Wi-Fi by tapping on their CC toggle.
Instead when you tap on the buttons these radios are turned off until the next morning. Even then the radios are not turned off completely as iOS keeps them active for system services like AirDrop, Hotspot, accessories and more. In order to truly turn off Bluetooth and Wi-Fi you have to go to the Settings application and turn off switch for each setting.
RealCC tweak for jailbroken iOS 11 devices solves this problem by reinstating the functionality of iOS 10 Bluetooth and Wi-Fi toggles on iOS 11. This means when you tap on the toggles from Control Center these radios will actually deactivate, just like they do when you turn off switches from Settings.
After installing RealCC your iOS device will no longer keep Bluetooth and Wi-Fi active for system services. You can turn them back on whenever you like by tapping on the Control Center again, just like you normally would.