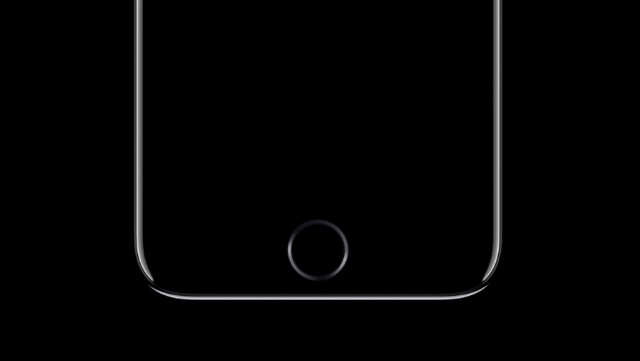 If you are jailbroken on iOS 10, then we have got a nice tweak that you should install right now. The tweak is called TouchHome and it turns your iPhone or iPad's Touch ID sensor into a home button. This means whenever you tap (not press) the home button on your iPhone, your device will act as if the home button was pressed and perform the appropriate action. For example, you can single tap on the Touch ID sensor to return to the homescreen or double tap to access the App Switcher screen.
TouchHome tweak has been designed to feature full support for iOS 10. While this is not the first tweak that turns Touch ID into home button, it is probably the first one to support iOS 10. VirtualHome and a few other tweaks have been doing the same thing for a long time, however the problem with VirtualHome is that it has yet to get updated to add support for iOS 10 jailbreak. Also, other tweaks that offer same functionality including VirtualHome are paid, whereas TouchHome is free and open source.
TouchHome tweak is not perfect and users on Reddit report that it reacts too fast, causing device to return to homescreen when the home button is touched accidentally. We hope this will be fixed in an upcoming update.
You can download TouchHome tweak for free. The developer has yet to release his tweak in Cydia's official repo, so if it is not available there yet you can download it from Github. You can install it by opening Filza app (available in Cydia) and then opening this link in Safari browser. When on the Github page download and tap on 'Open With Filza' option. In Filza tap on .deb file of the tweak and then hit the Install button.