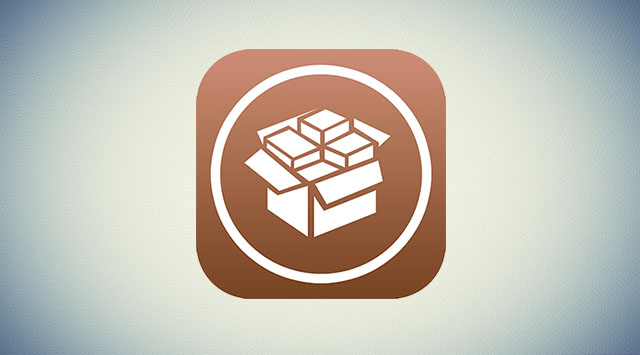 Today we have got a massive roundup of tweaks that were recently released in the Cydia store for download. This roundup features 10 Cydia tweaks that bring fun and useful features to iOS, changing the way how it works. This roundup includes BigBubbles, Controls for SoundCloud, NoShutterSound, relock, SocialNoteShare, Safari Enhancer, SnapFeed, UnlimSafariTabs, VBEnhancer and WipeTracks. Read on to learn what these hacks do and how you can get them on your device.
BigBubbles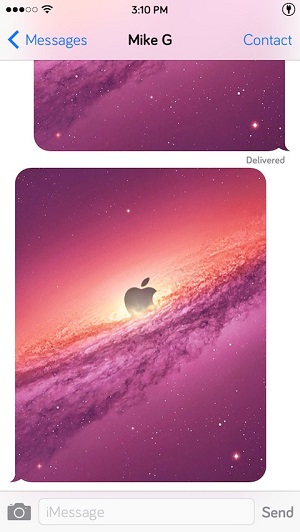 iOS 8 brings several new features for the Messages app, one of which is big bubbles for images. These larger bubbles show a bigger preview of the image shared by your friend or by you on the conversation screen. BigBubbles brings this iOS 8 feature to iOS 7's Messages app. You can get this tweak for free from Cydia's BigBoss repo.
Controls for SoundCloud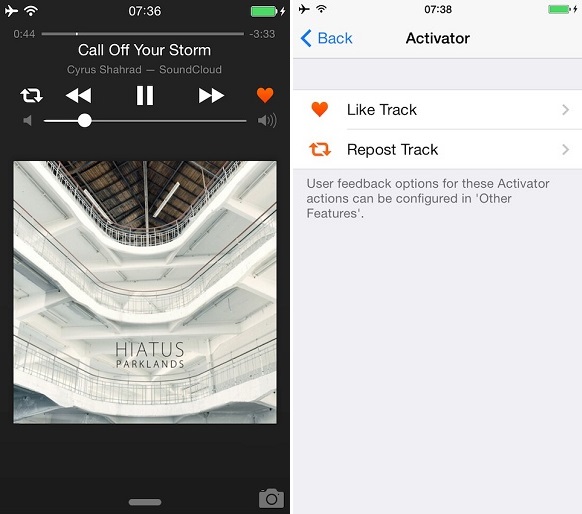 Controls for SoundCloud adds an easier way for users to control the SoundCloud app by adding controls to the lockscreen. That's not it as the hack also provides users the ability to set Activator actions for liking and reposting music tracks that they like. It fully supports the latest version of SoundCloud i.e 3.1.0 as well as older versions. You can get it from BigBoss repo for free.
NoShutterSound
Do you hate the shutter sound of the stock Camera app that is played whenever you take a new photo? If yes then simply download NoShutterSound tweak and get rid of it once and for all. The tweak works for both Camera app and the lockscreen Camera module. Get this tweak from BigBoss for free.
relock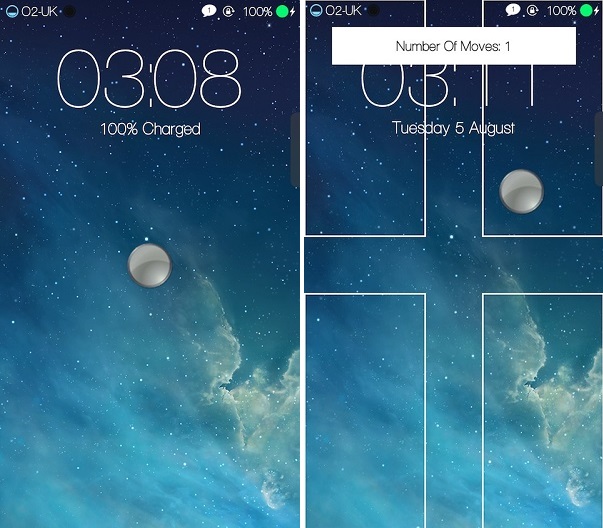 The relock tweak is a simple replacement for the classic slide to unlock method of unlocking iOS devices. It places an icon at the middle of the screen which users have to slide to create the pre-defined pattern to unlock their device. The screen is divided in four sections that show up in tweak's set up screen as shown in the second screenshot above. You can get relock tweak for $1.99 from BigBoss repo.
Looking for an easier way to share your notes to social networking website? SocialNoteShare adds the missing sharing options to the stock notes app making it simpler for users to share text files on social networks such as Twitter and Facebook. It is available for free under BigBoss.
Safari Enhancer
Safari Enhancer tweak truly enhances mobile Safari's capabilities by adding some really cool features to it that includes ability to have unlimited tabs, full screen mode, block popups, block smart banners, download webpages as PDF, play videos inline, black keyboard as well as adjustments for reading lists and bookmarks. You can get Safari Enhancer for free from BigBoss repo.
SnapFeed
Whenever you launch the Snapchat app you directly arrive at the Camera mode. To access your inbox or feed you have to swipe towards right. SnapFeed changes this behaviour by allowing users to directly land into their inbox whenever they launch the app. You can this tweak for free from BigBoss.
UnlimSafariTabs
If you want the ability to have more than 24 tabs on your mobile Safari but think Safari Enhancer does a little too much then simply download UnlimSafariTabs. This hack removes the limit while keeping things simple. It is also available in Cydia's BigBoss repo for free.
VBEnhancer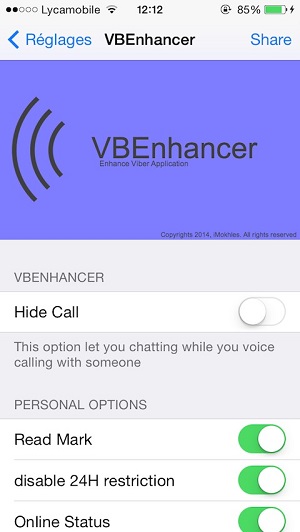 If you are a user of the popular Viber communication app then VBEnhancer is a must have tweak for you. It gives users a ton of useful features including ability to hide calls, hide read mark, disable sticker badges,  disable vibration and sounds, change font size, customize keyboard, hide statusbar and much more. This tweak is available for $1.99 in BigBoss repo. There's a free VBEnhancer lite version as well if you don't want to purchase the tweak.
WipeTracks
WipeTracks has a simple purpose and that is it disables Safari's ability to track your web history. So you don't have to worry about clearing browser history or enable the private mode again and again. WipeTracks is available for free under BigBoss repository.