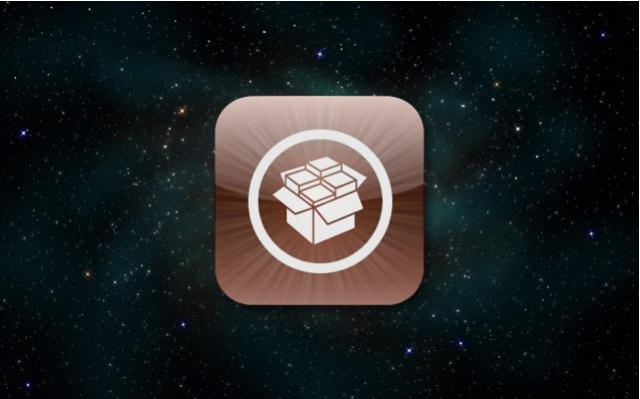 In today's roundup of newly released Cydia tweaks we have featured 5 hacks that have been made available in the store for free. All of these tweaks can now be downloaded from Cydia. These hacks focus on changing the way how iOS works and affects different parts of the operating system. The roundup includes ClassicLabels for iOS 7.1.x, KeepSnapchatSignedIn, NoRedirect2AppStore, Skype Emoticon Unlocked and TotesActivated.
ClassicLabels for iOS 7.1.x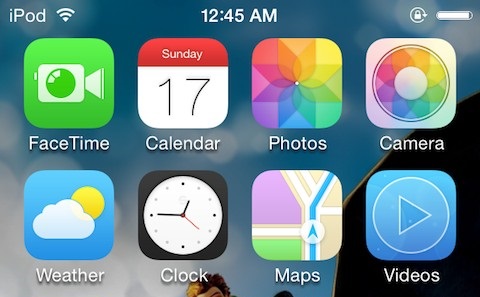 The icon labels in iOS 6 or earlier versions of iOS used to have shadow on their back. In iOS 7 Apple removed the text shadow as it followed a flat approach to the whole user-interface of the operating system. If you would like to get that shadow effect back for your homescreen icons then download the free ClassicLabels for iOS 7.1.x tweak from Cydia. It is available under the BigBoss repo.
Tip: To get the perfect iOS 6 like look then also install Classic Fonts in addition to ClassicLabels.
KeepSnapchatSignedIn
Are you annoyed when Snapchat app signs out automatically and you have to sign in again? Then install KeepSnapchatSignedIn tweak. It does exactly what it name suggests. Please note that this tweak will not keep you signed in if you intentionally sign out in the application. You can get this tweak for free as well.
NoRedirect2AppStore
NoRedirect2AppStore changes the annoying habit of iOS that automatically redirects users to the App Store application whenever they click on the iTunes link. With this tweak installed you will get a menu whenever you click on a link giving you options to either redirect to the App Store or simply copy the URL, in case you want to share it with someone else. NoRedirect2AppStore is available for free as well.
Skype Emoticon Unlocker
Skype Emoticon Unlocker unlocks all the locked emoticons in the official Skype app for iOS. It allows users to use the hidden smileys that are available in the app but are inaccessible to the users. After installing this hack you have to go to tweak's settings page and enable the tweak. As of right now it only supports Skype for iPad, however the developer has promised support for iPhone version will be released soon. You can get it for free.
TotesActivated
TotesActivated tweak by HASHBANG productions disables all the cellular network activation errors that appear on your iPhone. If you often get these errors on your device then it is a must have tweak. You can get it from HASHBANG Productions repo for free.