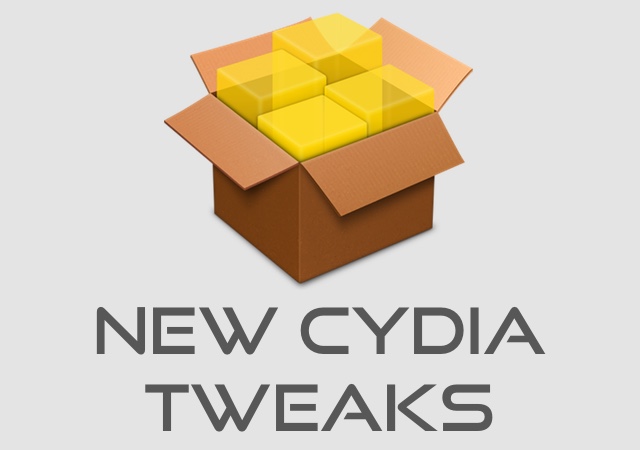 If you are jailbroken on iOS 10, then you should stop doing whatever you are doing right now and open Cydia. The store has some awesome new tweaks to offer that you should download right now. While there are more releases we have highlighted the top 5 in this post to help you find the best Cydia has to offer this week. In this post you will read about Unicus, MaskMe10, SafariEnhancer10, Zeal and YoutubeVolume. Read on to learn about what these tweaks do and how you can install them on your device.
Unicus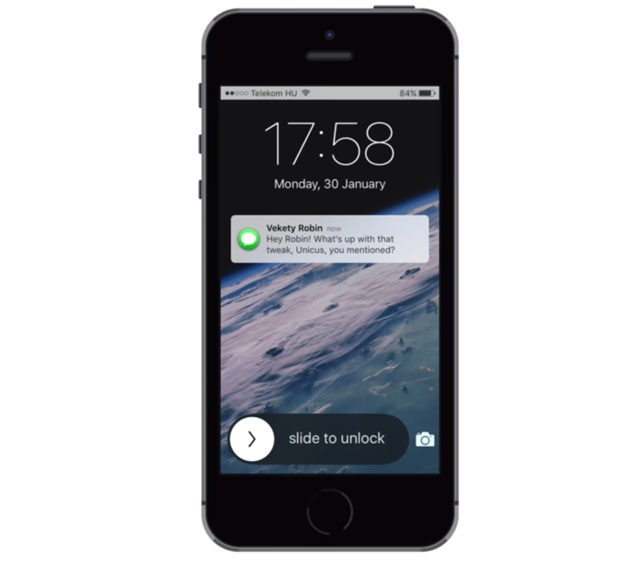 The Unicus tweak for iOS 9 and iOS 8 allows users to customize the look of their lockscreen by applying different themes. With Unicus you can apply different themes that change the way clock face, clock and widget background, notifications and unlock slider look. Unlike other lockscreen theming platforms that use HTML, Unicus takes advantage of native code that allows for maximum performance. While you will be able to download and apply third-party themes using Unicus, you can also download the Unicus Theme Pack (available in Cydia separately) that contains 9 themes.
With Unicus you can choose between dark, default and light options, bring notification center widgets on lockscreen, hide different UI elements, change slide to unlock text and the look of UI elements. Unicus is available in Cydia for free. The developer has plans of adding iOS 10 support in the future, we will let you know when that happens.
MaskMe10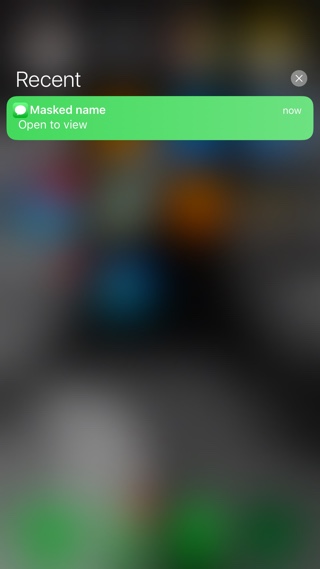 With MaskMe10 tweak you can boost your privacy by making iOS mask the name and content of a message in the notification banner. Normally iOS will show you the name of the person and the content of the message (this can be disabled from Notifications Settings). With MaskMe10 iOS will simply hide the name and show 'Open to view' where the message text would normally go. You can also add certain keywords so messages containing them are automatically masked when you receive a message that has them. You can download MaskMe10 tweak from Cydia for free.
SafariEnhancer10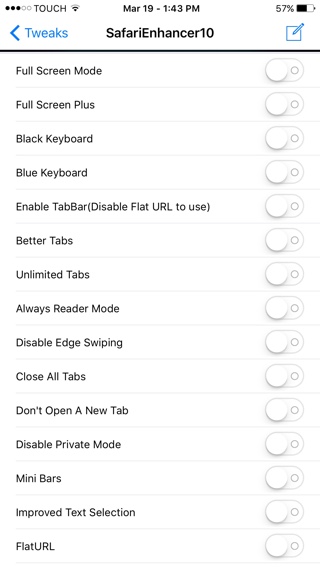 Tired of Safari browser's limitations? Then SafariEnhancer10 tweak is the perfect hack for you. With this tweak you can add 14 new features to Safari including a fullscreen mode, black or blue keyboard, tab bar, ability to open unlimited tab, a button for closing all tabs, ability to disable private mode, mini bars and more. You can download SafariEnhancer10 tweak from Cydia for free. It only works with iOS 10 powered devices.
YoutubeVolume
The stock iOS Volume HUD is plain ugly. It is hard to comprehend that a company like Apple, which cares deeply about design would allow such monstrosity to stay on iOS for nearly a decade. If you are jailbroken you can get rid of the Volume HUD by installing YoutubeVolume. This tweak as its name suggests adds the Youtube app like volume bar every where. It is available in Cydia for free and works with iOS 8, 9 and 10.
Zeal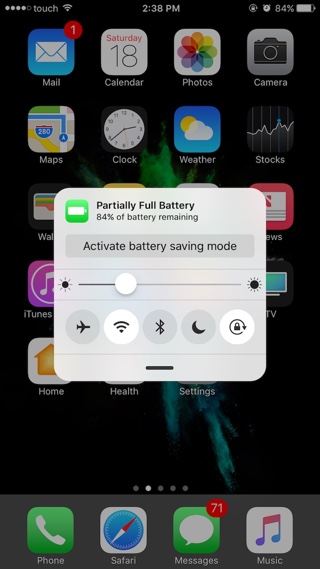 Zeal tweak replaces the usual iOS low battery alert with a pop up alert that gives users instant access to useful features. The tweak displays an alert telling user about the status of their battery, in addition to that a button for battery saving mode, a brightness slider and toggles you would find in Control Center. All of which can be useful if you want to perform steps to prolong iPhone's battery life. The tweak is also capable of displaying the battery info that tells the user about the battery cycles, temperature, mAh and wear level of the battery. This info can be accessed by swiping the bottom bar downward. You can download the Zeal tweak from Cydia for $0.99.