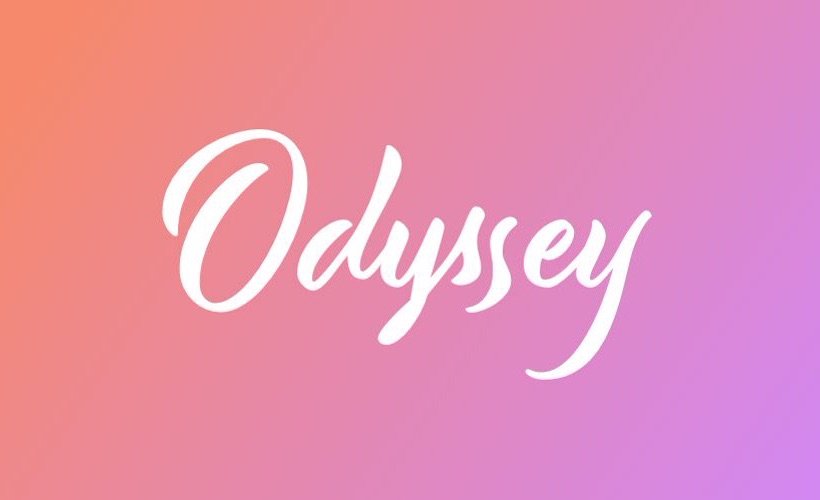 A new iOS 13 jailbreak tool is in the works and will be released in the coming days. The jailbreak is called Odyssey and it will support all devices running iOS 13.0 up to iOS 13.5. iOS 13.5.5b1 will also be supported. The tool will work on all iPhones and iPads that are equipped with A8-A13 Chip.
What makes Odyssey different than unc0ver jailbreak is that it will come pre-installed with Sileo package manager. While Sileo will be the default option users will also get to install Cydia as an optional download. Users will not be required to add any repos to download Cydia as the jailbreak tool features built-in support.
Odyssey jailbreak tool is being developed by a number of jailbreak developers. The Odyssey jailbreak team consists of some well known names of the jailbreak community including @CStar_OW, @tihmstar, @Diatrus and @23Aaron.
Odyssey will:

– Work on all A8-A13 devices on iOS 13.0-13.5

– Come with Sileo preinstalled, with Cydia as an optional download without adding any other repos

– Also work on iOS 13.5.5b1

– Have multiple themes

Odyssey will not:

– Walk your dog 🐕

— Odyssey (@TheOdysseyJB) July 6, 2020
In a separate tweet team Odyssey has also thanked developers of Installer 5 and Zebra package managers indicating these Cydia alternatives will also work with this new iOS 13 jailbreak.
For those whose devices are already jailbroken with unc0ver, Odyssey includes an experimental migration support. This will allow users to move from unc0ver to Odyssey without losing their setup.
An ETA for the jailbreak has not been announced yet. But don't worry we will stay up to date and will let you know once Odyssey is available for download.
Also read: 90 FREE Jailbreak Tweaks For iOS 13.5 For Download In 2020