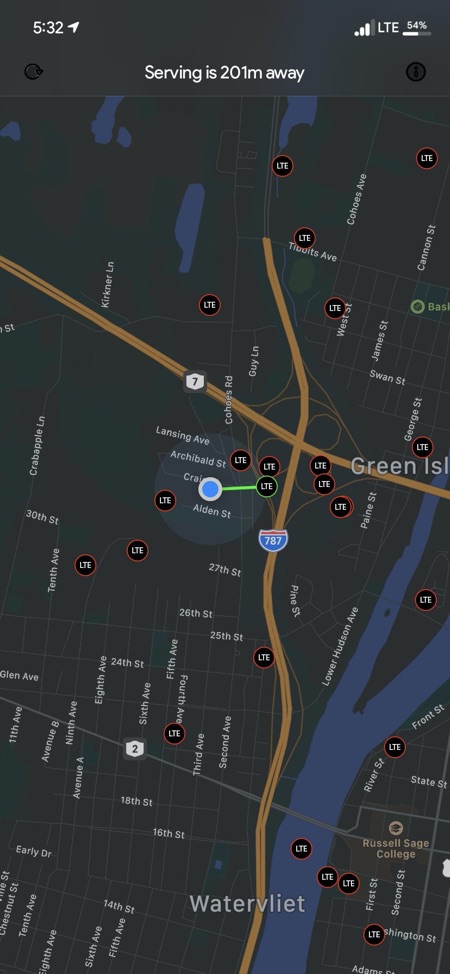 If you are curious and want to know about the cellular coverage and want to map out cell towers in your area, then new Signal Reborn app for jailbroken device is for you. This app is a successor to the Signal and Signal 2 tweaks, and makes it possible for iPhone users to not only see the location of available cellular towards around their area but also see which cell tower their iPhone is currently connected to.
Signal Reborn uses the on-device measurements to map out the cell towers so the information is always up to date. It will show the location of available cell towers in an area on the map and highlight the cell tower your iPhone is currently connected to.
This app has many useful use cases. For example it can be used to find out which network's cell tower is closest to your home, which can be helpful when you are looking to switch networks.
With Signal Reborn you can also see which cell tower your iPhone is connected to at the moment along with information like distance, radio technology and more.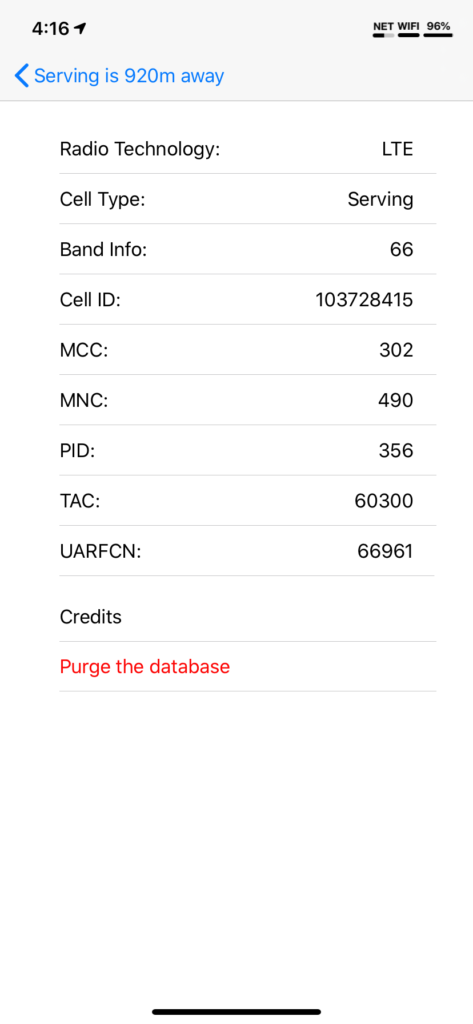 If you find out that the device is connected to a tower that is far, and there is another tower that is more close to you, then you can enable the Airplane mode and turn it off in order to force your device to connect to the nearest tower. In many cases this can significantly improve the cellular performance on your iPhone.
Signal Reborn is an app that is available through Cydia for jailbroken iPhone. According to its developer he had to release it as a Cydia app and not on the App Store because it uses on device measurement method to calculate where towers are. Apple does not allow this method for App Store apps. Since the calculations are made on-device the app can be used anywhere in the world, and is not limited to the United States.
You can download the Signal Reborn app from Cydia's Packix repo. The app for jailbroken devices is available for $1.50.
Disclosure: iOSHacker may receive a commission if you purchase products through our affiliate links. For more visit our privacy policy page.