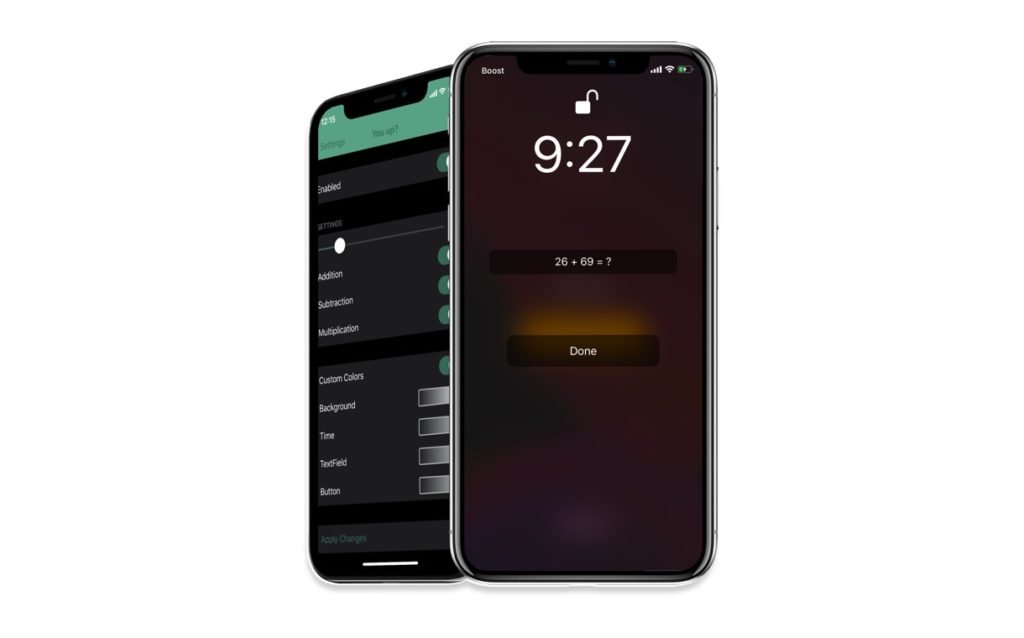 Waking up to an alarm can be hard especially when you have to wake up for a mundane activity. Many people try to make it easier for themselves to wake up on time by setting up multiple alarms, while others like to keep their alarm clock away from their bed so they have to get up in order to turn it off.
A newly released jailbreak tweak called You Up? solves this problem and makes sure that you are fully woke up in the morning as your alarm rings. It does so by making the user solve a mathematical equation right on the lock screen. The user has to type in the answer to the equation and tap on the Done button in order to turn off the alarm.
I don't know about you but I will be fully awake before I could solve even the simplest of the mathematical problem. The equations displayed to the user are not too hard so even those who consider themselves bad at maths should be able to solve them.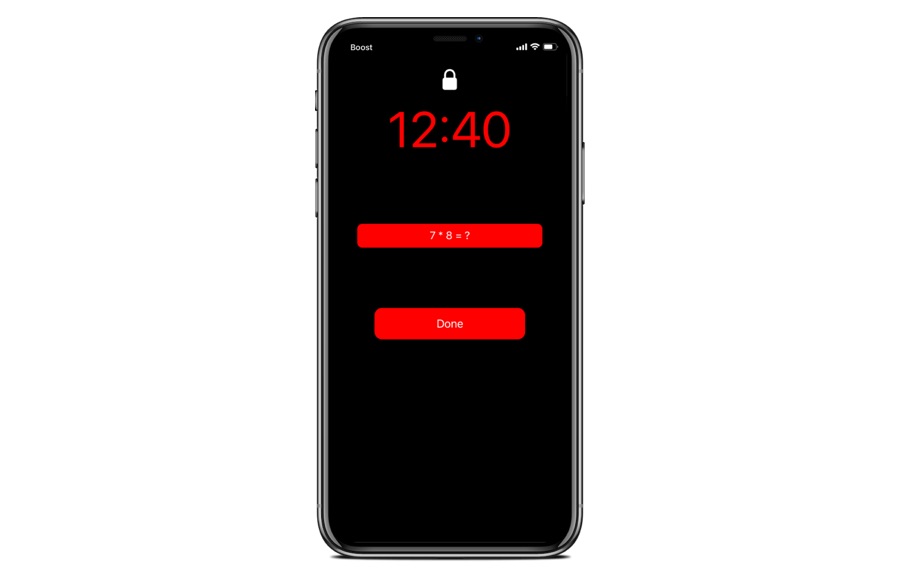 You Up? tweak displays equations based on addition, subtraction and multiplication. If you find any of these to be hard, then you also have the option to disable individual types of equations.
You can also customize the look of the You Up? mathematical alarm by changing the color of the lock screen clock, background, text field and button.
If you are interested in trying out You Up? tweak on your jailbroken device, then you can download it from the OpenPack repo (https://repo.openpack.io) where it is available as a free download. The tweak works with iOS 13 or later.