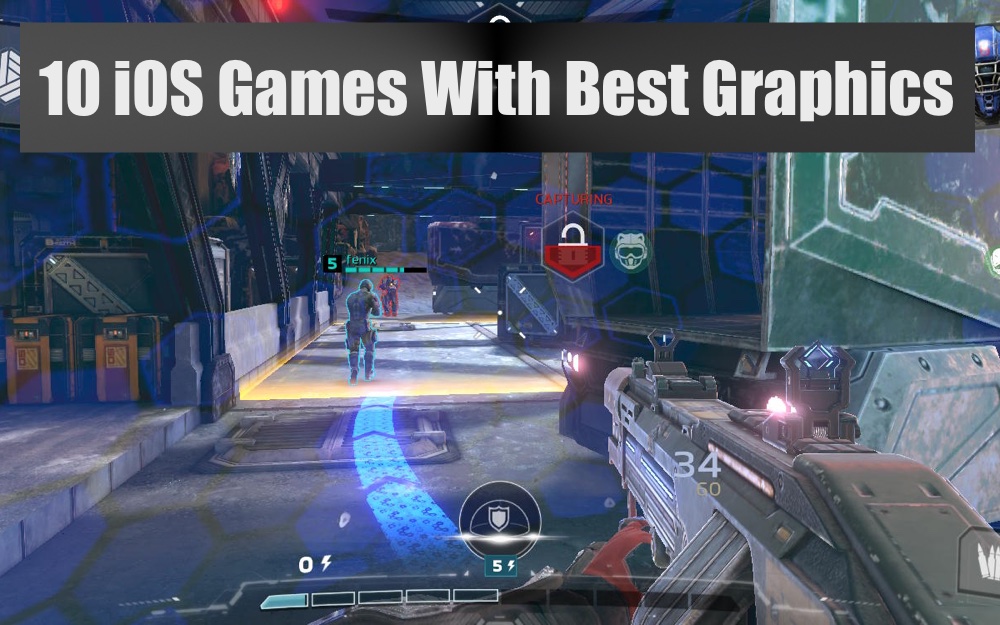 Modern iPhones and iPads are powerful machines. In fact the benchmark scores of iPhone X and iPad Pros are comparable to that of MacBook Pros. This makes these devices more than capable of running iOS games with best graphics.
If you are looking for some iOS games with best graphics to play on your iPhone or iPad, then you have come to the right place. This roundup features 10 games that have console level graphics and gameplay that will keep you entertained for hours.
Check out our list of iOS Games With Best Graphics for iOS devices and good news is almost all of them are free.
1. PUBG Mobile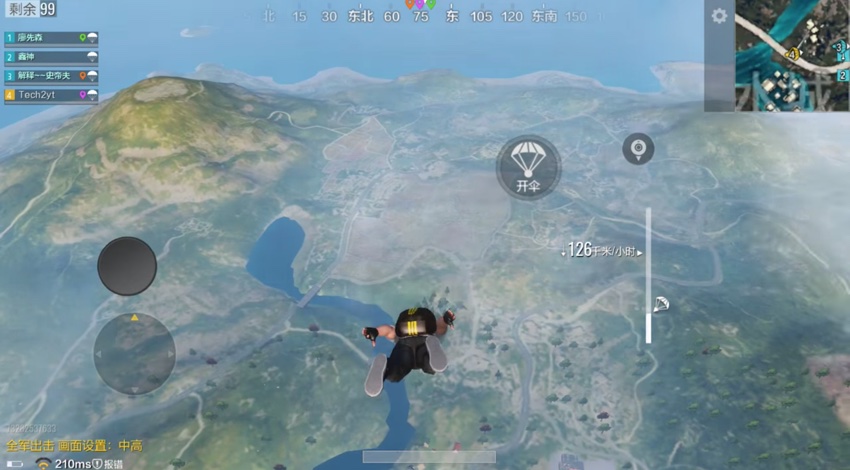 It is unlikely that you have never heard about PUBG. It is currently the hottest game on PC and Xbox and has a gameplay that keeps players addicted. PUBG is a Battle Royale game in which 100 players who can be solo or in 2 or 4 person team are dropped on an island. They have to find supplies and survive till they are the last player or team alive.
PUBG Mobile is only available in Chinese App Store, however we recently did a detailed tutorial on how you can download and play this game on your iPhone or iPad. PUBG Mobile has the same gameplay and map as the PlayerUnknown's BattleGrounds game for PC. The high graphics of this game really make it worthy of playing despite the Chinese language.
2. Rival Gears Racing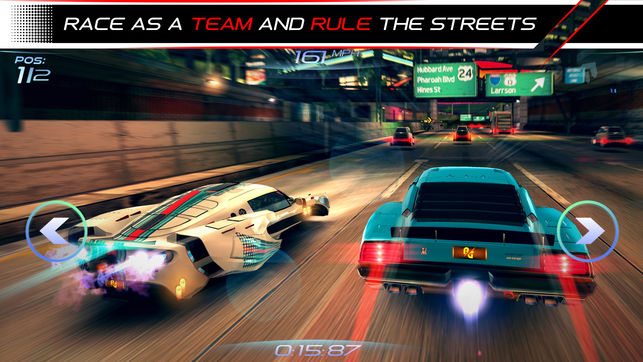 Next on our list of iOS games with best graphics for iPhone and iPad is Rival Gears Racing. This game features a high speed action racing game in which you compete solo or as part of a team. The game has unique car design, events, online racing, car customizations and more. You can download Rival Gears Racing for free.
3. Guns of Boom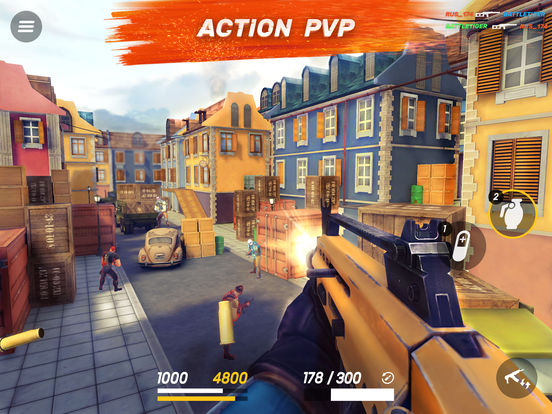 If you are looking for a multiplayer fps game to play against your friends or complete strangers online, then look no further than the Guns of Boom game for iPhone and iPad. This game packs some seriously good multiplayer gameplay that you would expect from a console game. The graphics on this game are great as well giving user a truly immersive gameplay experience, especially on the iPad's larger display. You can download it for free.
4. Rules of Survival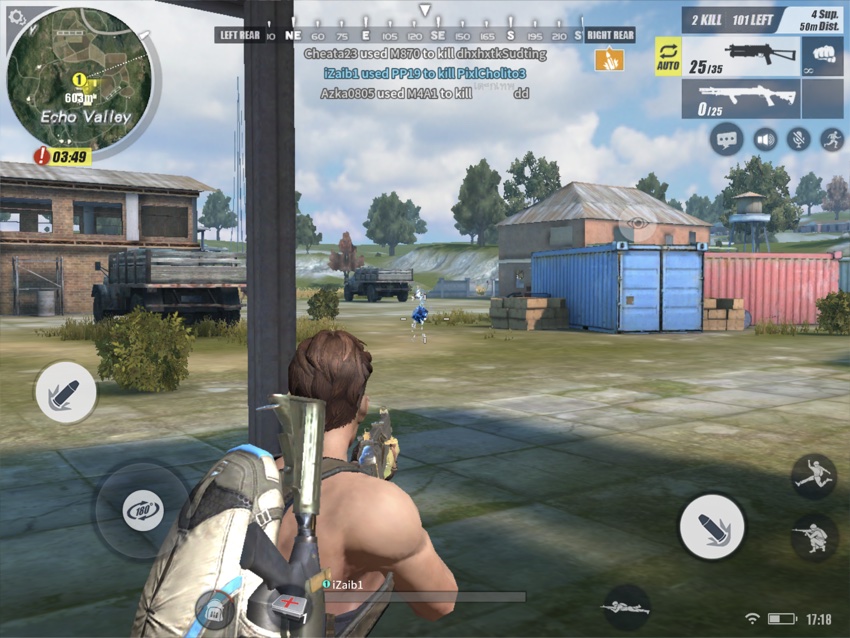 Rules of Survival is a PUBG-like game in which you have to survive till the very end. The game starts with over a 300 players and features a well designed maps, weapons, characters and a gameplay that is a complete package of awesomeness. The game recently got a new map and features. Just like PUBG you have to find supplies, stay in the circle and kill enemies. Rules of Survival is available for free.
5. Modern Combat Versus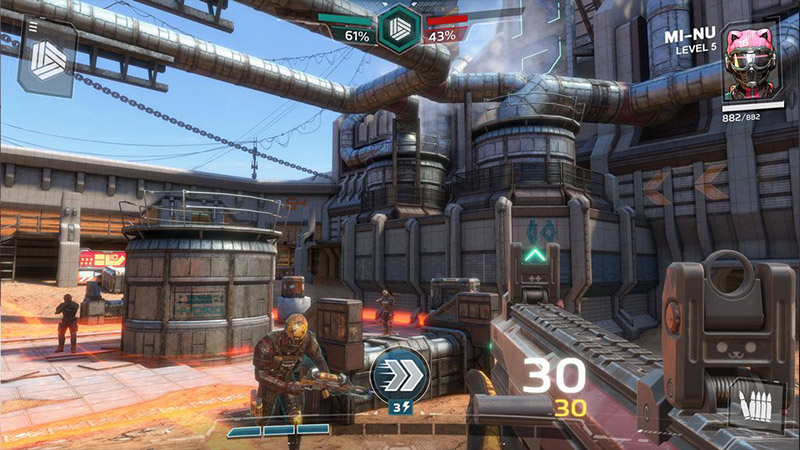 Modern Combat Versus game is a fun and action packed game that allows users to play in 4v4 multiplayer battles. The game offers over 13 specialized agents that have unique weapons and abilities. You can host live tournaments, battle across 5 maps, enjoy console quality graphics and more. Modern Combat Versus is available for free.
6. BladeBound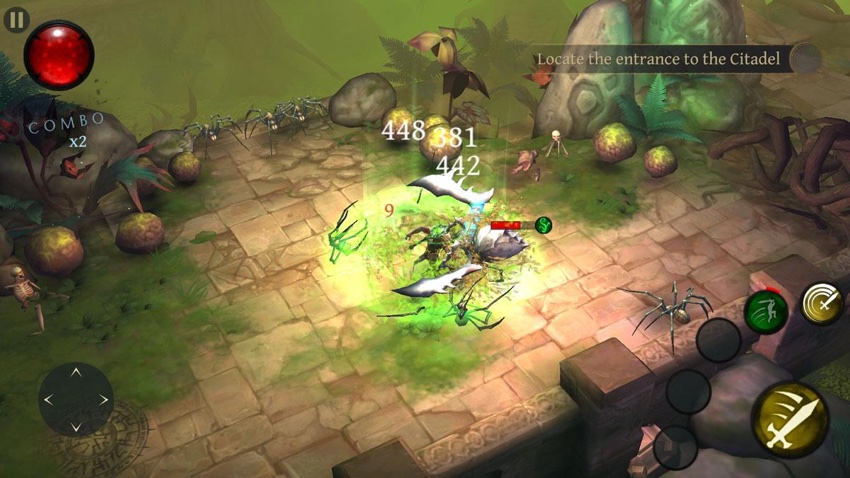 BladeBound is an action RPG game that features a dark and dynamic RPG gameplay. Its gameplay combined with the console-level quality of graphics make it a great game to play for iPhone and iPad users looking for iOS games with best graphics. BladeBound offers thousands of combinations of powerful attacks and spells, ability for players to create their own unique battle styles, 3 difficulty levels and more. You can download BladeBound for free from the App Store.
7. Portal Knights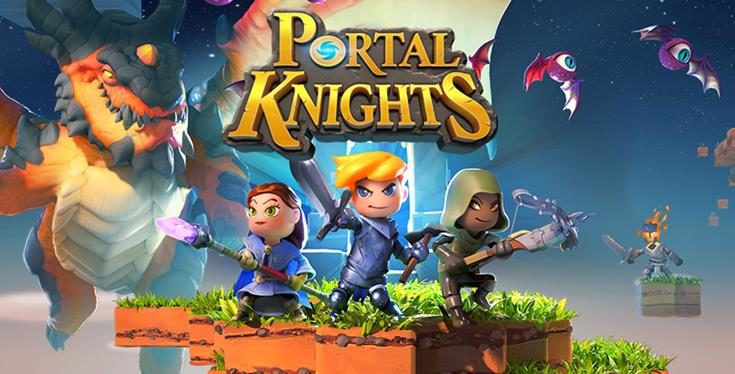 Portal Knights is a tactical action combat game that features multiple RPG character classes including warrior, range and mage. The game features randomly generated 3D sandbox worlds, random events, boss battles, ability to level up your character and craft powerful gear, cross platform multiplayer and more. You can download Portal Knights from the App Store for free.
8. GRID Autosport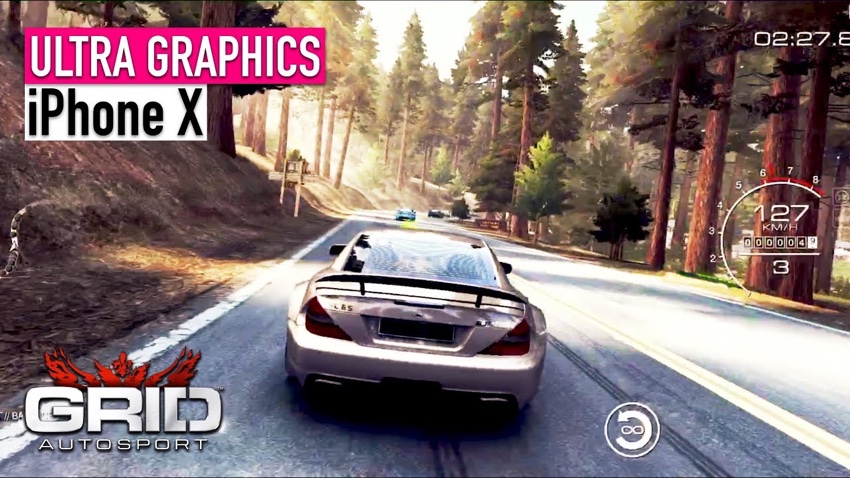 GRID Autosport brings console quality high graphics gameplay to iOS with its amazing racing gameplay. The game features sharp and highly detailed graphics, perhaps it has the best graphics in the iOS racing genre right now. It has 100 cars and circuits, intuitive controls with support for MFi gamepad controllers, different difficulty levels and more. You can download GRID Autosport from the App Store for $9.99. It is a buy once play forever title, which means there are no annoying in-app purchases.
9. FIFA FootBall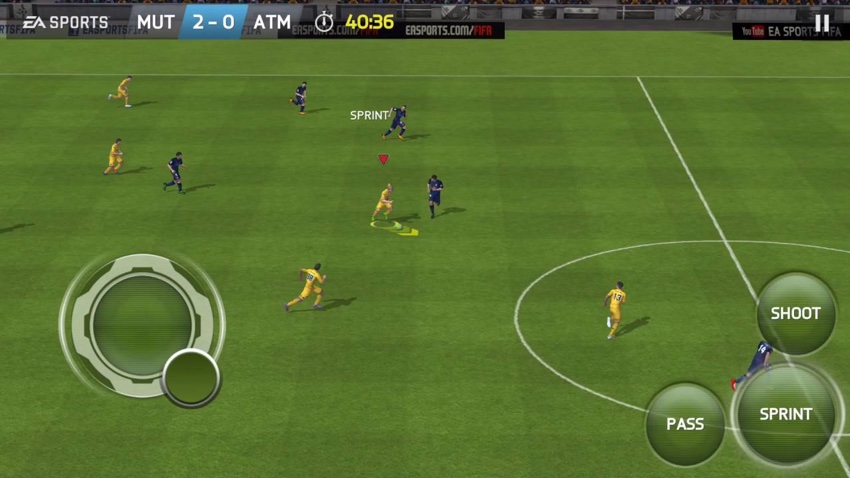 The list of iOS games with best graphics would not be complete without mention of FIFA Mobile. The FIFA FootBall or FIFA Soccer in the US has always been a popular choice among iOS gamers and its latest version does not disappoint at all. It has features like Ultimate Team, real world teams, real world events, leagues and more. You can download FIFA Mobile for free from the App Store.
10. Into The Dead 2
Into The Dead 2 follows a thrilling story in which you have to go through a journey to save your family through a zombie apocalypse. To succeed you have to prepare for the worst by getting powerful weapons and survive. The game features an evolving story with 7 chapters, multiple environments to play in, event modes, canine companions and more. You can download Into The Dead 2 for free.
There you go folks, these are some of the iOS games with best graphics that you can download right now. Did we miss any? Do let us know in the comments below.
Disclosure: iOSHacker may receive a commission if you purchase products through our affiliate links. For more visit our privacy policy page.