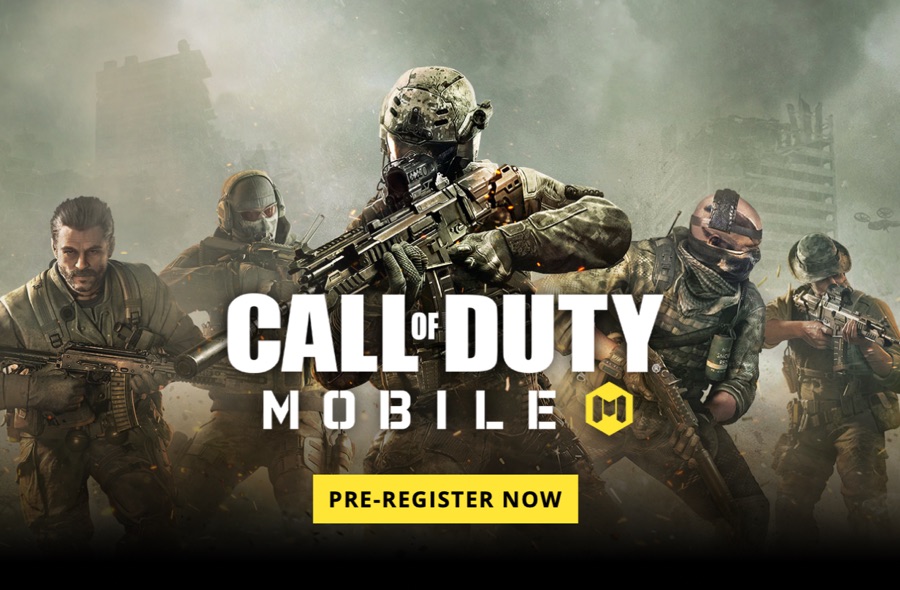 As mobile devices become more powerful more and more graphics-intensive games are coming to mobile platforms. We have already seen the wave of console games such as Fortnite and PUBG dominating the mobile gaming space, and now it seems like other big players are also gearing up to grab a piece of the pie.
Activision has now launched the pre-registrations of its popular title Call of Duty on iOS and Android. The game that is called Call of Duty: Mobile will be free-to-play and be available in India at the beginning, with roll outs in other regions planned for the coming months. Call of Duty: Mobile that features a similar gameplay that Call of Duty players are familiar with on the console and PC has been developed with the help of Tencent China, the juggernaut tech company that has also helped PUBG Corp in the development of PUBG Mobile.
The game will offer various online multiplayer modes including Team Deathmatch, Search and Destroy and Free for All. There will be other modes too however those have not been disclosed yet. Users will be able to play these modes on familiar maps including Nuketown and Hijacked. The game is said to be limited to matches between 8 to 10 players considering the bandwidth limitations on cellular networks.
Call of Duty: Mobile will offer two types of controls including Simple and Advanced configurations. With the Advanced control option users will be able to activate manual aim and have more control over the HUD and weapon grip. Users will also have access to a loadout screen where they will be able to equip gear, weapon skills, skins and perks.
Familiar characters will also be making their way to the mobile version of the game, allowing users to play as Simon "Ghost" Riley, Alex Mason and John "Soap" MacTavish.
Currently you can pre-register for the game here, and take part in beta testing if you live in India. Beta testing is said to expand to Australia and other parts of the work in the "coming months".
While anyone can pre-register now, the game is available for signup on Google Play only. It will be launched on the App Store soon.