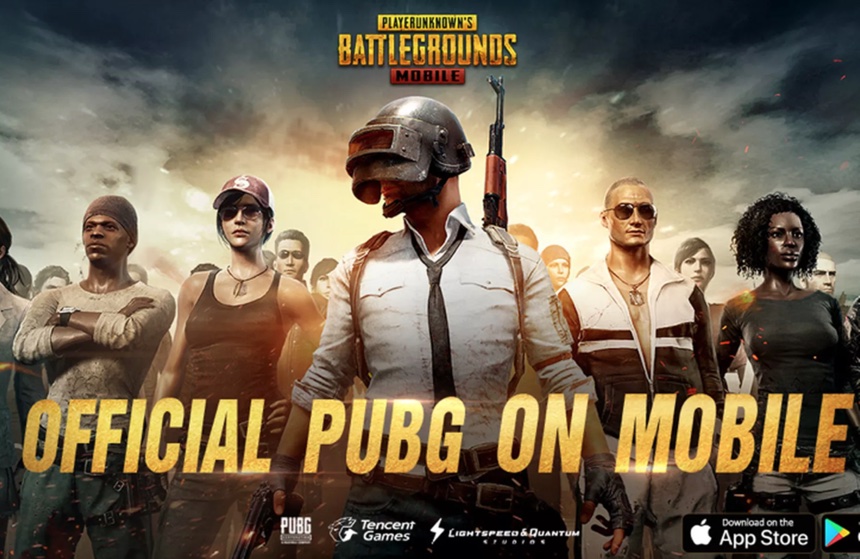 Following Fortnite's Invite Only launch on iOS, PUBG that is its biggest rival in the Battle Royale space has also launched in the US App Store and is now available for download. The game had launched in the Chinese App Store several weeks ago and today it is finally available to US and rest of the Engish speaking world.
Unlike the PUBG for iOS that launched in China, the US version features support for English language, allowing users to enjoy the game while understanding what's on the screen. We have previously written guide on how to download and play the Chinese version of the game, which even though was fully playable, made it difficult for users to understand what as on their screen.
The game runs surprisingly well on iOS devices and features the same survival based gameplay in which players have to live until the end to win the Battle Royale match. The game has a total of 100 players, plenty of loot scattered around the map and an ever shrinking playing area. In addition to playing solo you can also play duo or 4 person squad games.
You can now download the iOS version of the PlayerUnknown's Battlegrounds here. It is available for free. The game works the best on iPhone 6 or above.