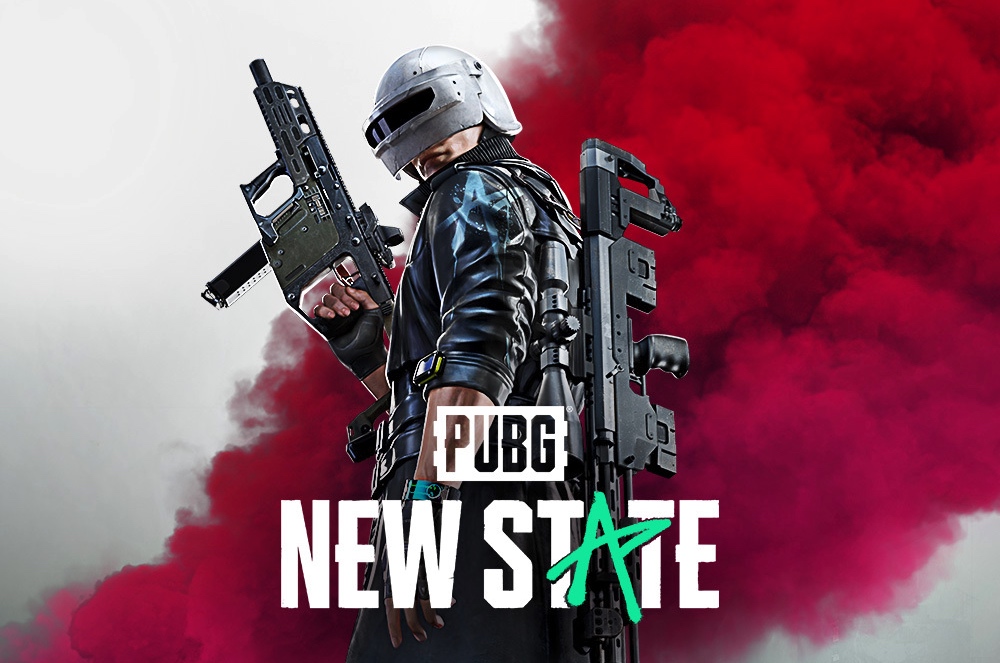 Just as we reported a few months ago, PUBG: NEW STATE game has launched on the App Store for iPhone and iPad. The Battle Royale game is developed by PUBG Studios of Playerunknown's Battlegrounds (PUBG) game.
If you are into battle royale games, then you can go ahead and download PUBG: NEW STATE right now for free.
PUBG: NEW STATE is built as an expansion of the original PUBG universe and the storyline occurs decades after the original PUBG. The game is based in 2051 and offers futuristic weapons and vehicles that were not found in the original game.
PUBG: NEW STATE follows the same action packed gameplay where 100 players fight each other for survival until the last player or team remains. It features a massive open world gaming experience with 8×8 map and offers gear, vehicle and other consumables that help user in surviving the game.
In PUBG: NEW STATE players get access to new mechanics including dodging, drone calls and support request.
You can download PUBG: NEW STATE from the App Store for free. The game is free to play and offers in-app purchases.