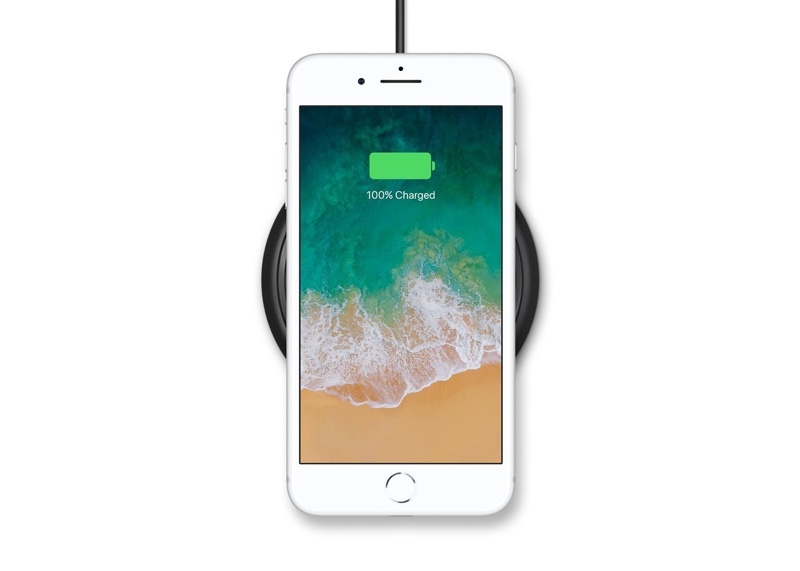 In this tutorial we will show you how you can accurately check iPhone battery charge cycles before buying used.
Checking battery charge cycles before purchasing a previously owned iPhone will help you in buying a device whose battery is in good health and won't require changing anytime soon.
With over a billion iOS devices sold since the first iPhone came out in 2007, there's plenty of used iPhone trade going on all over the world. Buying a used iPhone or iPad isn't as simple as it might seem. You have to look at different aspects of the device to make sure it is fit to use and won't start making your life a living hell.
One of the most important things that you should check before buying a used iPhone is its battery health. Although you can see the Battery Health of an iPhone by going to Settings > Battery > Batter Health, it is also a good idea to check an iPhone's battery charge cycles before buying a used one.
According to Apple an iPhone's battery will retain 80 percent of its original capacity between 300 to 500 cycles. After this the battery health will start to deteriorate and will get affected so much that you will need to replace it to make sure your iPhone works properly.
How To Check iPhone or iPad Battery Charge Cycles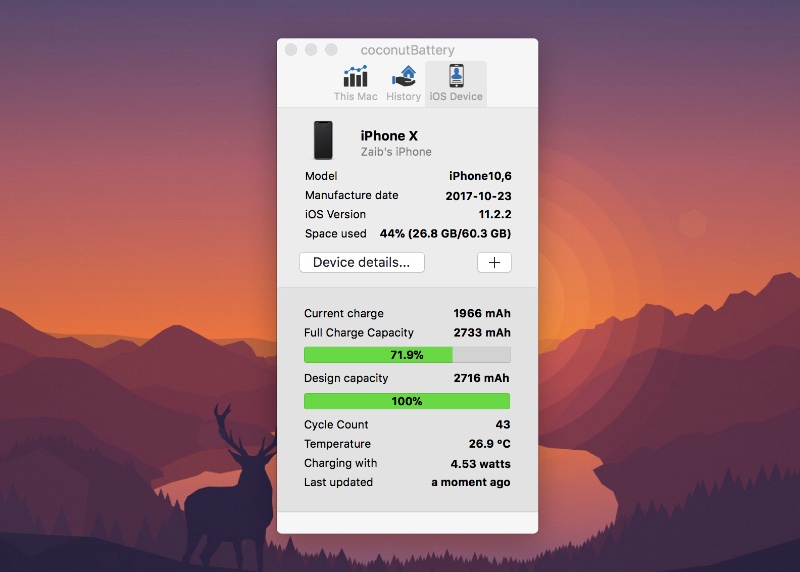 While iOS does not give you the battery charge cycle count for iPhone, you can use third-party tools to check iPhone battery charge cycles..
One app that lets you see the battery charge cycles is called coconutBattery. It is a Mac tool that will show you the current battery cycle count for your iPhone, iPad or iPod touch. The tool is available for free and works with macOS. You can download it here.
Once you have downloaded coconutBattery on your Mac, connect your iPhone or iPad to your computer with a USB cable. Then launch coconutBattery app. Click on the 'iOS Device' button from the top. Upon doing so you will see the Cycle Count for your iOS device. In addition to getting cycle count you will also see Design capacity of your device.
So there you go folks, that's how you can check iPhone battery charge cycles. You can also use this tool to check battery charge cycles of iPad before buying a used one.
If you have any questions, do let us know in the comments section below.